Now that we've seen the teams perform at the Overwatch League pre-season matches, we have a better understanding of the teams and how they compare against other teams in the pack. This is a follow up to an earlier pre-pre-season grading article where we discussed about the teams' lineups and prospects solely based on past performances. Without further ado, here's the updated grades (previous grades in parentheses)
---
Grade: SS – Favorites to Win the League and Overall Title
Team: Seoul Dynasty (Unchanged)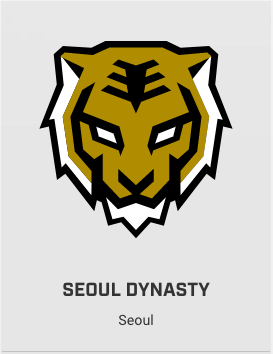 As expected, the Seoul Dynasty showed their class and capabilities overcoming Shanghai, Houston and Excelsior for a combined score of 9-2 over three games.  Of the two maps dropped, one is on Junkertown, a map notorious for its potency of producing shock results. In their final pre-season game, Seoul went down early to New York Excelsior – one of the two teams that know them well from their days competing at the OGN APEX circuit – before pulling off a reverse sweep to win it 3-1. The most balanced and stable team in the Overwatch League, folks in the audience were lucky to be able to watch the Overwatch masters in action three times over the course of three days and we feel what was shown were just the tip of the iceberg. Expect some radical plays from these guys once the full season starts.
Grade: S – League Top 4, Division Winners Favorites & Play-Off Contenders
Teams: Dallas Fuel, London Spitfire, New York Excelsior (all unchanged)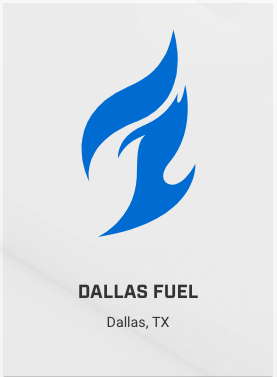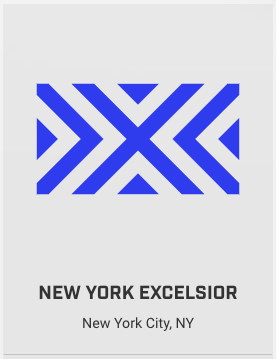 Dallas Fuel went unbeaten in two games with a combined score of 6-3 and the only real issue we notice with the-team-formerly-known-as-EnVyUs from the pre-season was the integration of its new players to the core roster. Of the three, only Seagull seemed comfortable assimilating with the team while Custa appears to be on the right track in gelling with the rest. xQc appears to be the one least coordinated with his new teammates but expect the situation to improve once the season kicks off. Dallas looked shaky at times in their match against Houston Outlaws especially when Taimou's shots weren't connecting and the rest of the squad appeared to be taking too long to adapt to their opponent's strategy.
The experimental London Spitfire lineup was shocked 2-3 by the Los Angeles Gladiators in their opening pre-season match, mostly due to Surefour's heroics but you cannot keep a good team down for long. Responding in the best way possible, they showed what they are capable of to defeat the highly stacked San Francisco Shock 4-0 and close their pre-season with a 1-1 record with a combined score of 6-3. The full roster which is a combination of Cloud9 KongDoo and GC Busan appear to still lack the chemistry to really challenge Seoul Dynasty but still, are more capable to overcome at least eight other teams in the league.
New York Excelsior burst out of the gates all guns blazing, beating Boston Uprising 3-1 in the opening match before being brought down to Earth by tournament favorites Seoul Dynasty, losing 1-3 in the second game. Their biggest strength is their DPS players in the form of Saebyeolbe and the yet-eligible Fl0w3R who both shined at the Overwatch World Cup so if you're solely watching for highlight reels, this is a team worth investing your attention. Able to outgun any team on their best day, NYXL may face issues against teams with strong backline support such as Los Angeles Valiant (Verbo, KariV, uNKOE), London Spitfire (HaGoPeun & Closer) and as seen on Sunday, Seoul Dynasty (Ryujehong, Tobi) – who are experts in prolonging team fights to flip the fight to their favor.
Grade: A – Dark Horses and Top-6 Spots in Overall Standings
Teams: Los Angeles Valiant (unchanged), Houston Outlaws (B)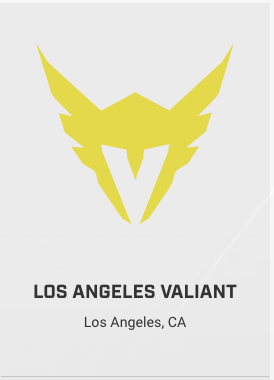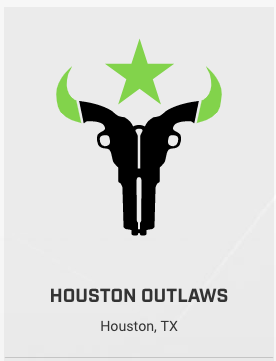 Los Angeles Valiant's first 3-2 win was clouded by the notion that San Francisco Shock were fatigued following their earlier match against Florida Mayhem. Their second win, however, the first of many 'Battle of Los Angeles' saw them convincingly sweep aside Los Angeles Gladiators 3-1. A morale boosting win of course and while some may again downplay the win as being an exhibition match result, take nothing from the Valiant as they exhibited great team cohesion and the emergence of a new DPS star in the form of 'silkthread'. Also worth mentioning that this isn't the final form of the team as Agilities wasn't eligible to compete for the pre-season.
Despite losing both their pre-season matches, Houston Outlaws upgraded from a B-tier team to A following very impressive outings; pushing Dallas Fuel to the limit before losing 2-3 and repeating their impressive form against the heavily favored Seoul Dynasty which was capped with a 3-3 tie on Numbani. They may struggle against the likes of London Spitfire and NYXL but rest assure, should sweep other teams below their tier with relative ease. Special mention for the ever-reliable JAKE and LiNkzr who outplayed Taimou on Widowmaker when they last met.
Grade: B – Rank-Outsiders – Middle of the Pack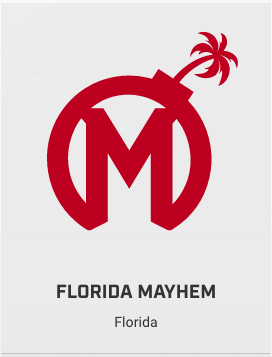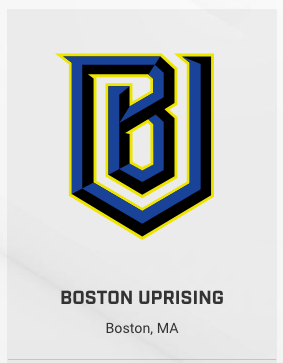 Teams: Los Angeles Gladiators, Florida Mayhem(unchanged), Shanghai Dragons (A), Boston Uprising (C), San Francisco Shock (A)
All five teams have tons of areas to work on before warranting a tier upgrade; Los Angeles Gladiators will have to stop solely relying on Surefour if they are to improve their results while Shanghai Dragons need to regroup as their players appear to be directionless once their initial push or strategy fails. The Chinese team which received an A-tier grade prior to pre-season showed flashes of brilliance against Seoul but were unable to sustain it long enough to benefit from it.
The San Francisco Shock and Florida Mayhem have very limited depth in their squad and once caught, have very little room to change their approach. Both teams are very predictable coming into the pre-season and unless they add more talent to the roster, may find themselves at the foot of the table come end of the season. Boston Uprising were a pleasant surprise coming out of the pre-season as they defied the odds and showed grit and determination against fancier opponents. While they predictably lost to NYXL in their opening match, showed promise of a very formidable squad in years to come.
Ungraded:Â 
Team: Philadelphia Fusion (B)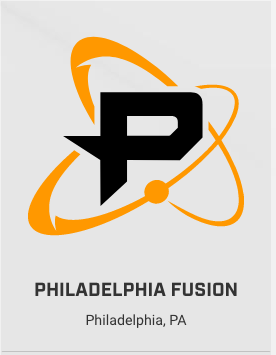 A team which spectacularly managed to direct all negative attention their way even before they start competing in the inaugural season. The suspension of SADO threw a spanner into the works and the misery was compounded by the failure of the organization to cobble up a team to feature in the pre-season exhibition matches. Philly have enough talent to give A-tier teams a run for their money and if we had to call it, rank at least amongst the top-6 in the league.
---
The Overwatch League starts 12th January 2018. We will be bringing you all the news, analysis, features and of course coverage of the Overwatch League. Follow us on Twitter and Facebook to stay updated on all the news from Kakuchopurei.com
Related