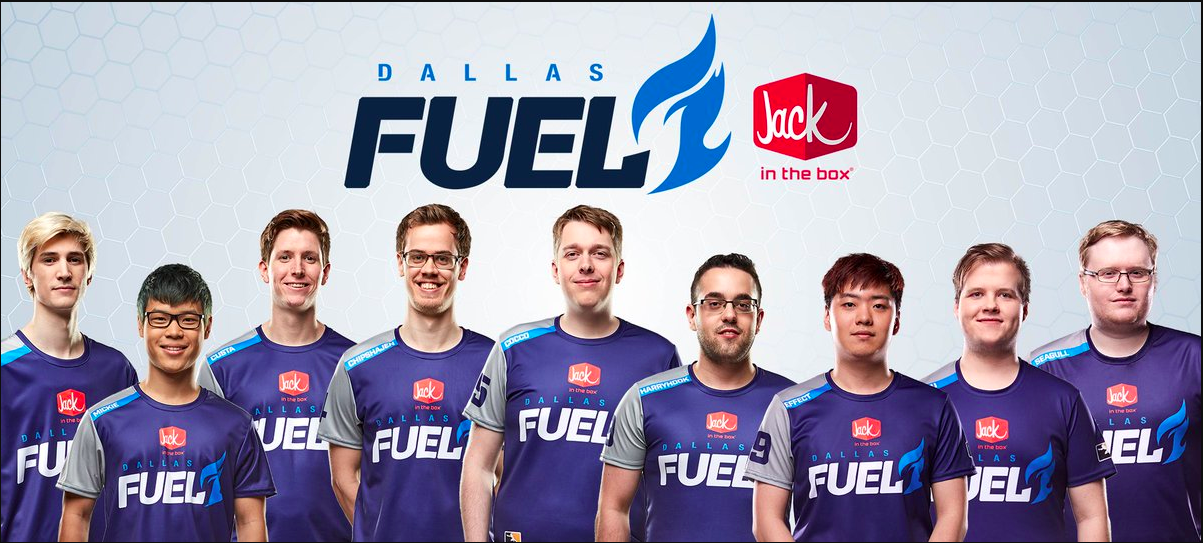 by in
The Dallas Fuel dropped a bombshell today as they announced the departures of Head Coach Kyle "KyKy" Souder and DPS Dong-jun "Rascal" Kim. The have named assistant coach Emanuel "Peak" Uzoni as Interim Head Coach, effective immediately. In addition, the Fuel have signed Kang "Vol'Jin" Min-Gyu of Meta Gaming in Korea to the coaching staff. Vol'Jin is expected to assume assistant coaching duties when he joins the team in Los Angeles in the coming weeks, following approval of his Visa.
Coach Kyle Souder and DPS Player Dong-jun "Rascal" Kim have been released from the Dallas Fuel:https://t.co/SzLWUlXHZC

— Dallas Fuel (@DallasFuel) April 16, 2018
Commenting on the recent development, KyKy tweeted:
Had a good run with the boys, but excited to start somewhere fresh. I will take this time to entertain all offers and positions and put 110% into whatever I choose next. Thanks to everyone who has showed support through these months; hopefully what we started in stage 3 blossoms. https://t.co/fgdK8QgCkm

— Kyle Souder (@KyKy) April 16, 2018
The Fuel (6-18) are currently tenth in the league having endured a three game losing streak at the start of Stage 3.  This move does not come as a surprise as KyKy haven't been the most popular amongst the fans. However the removal of Rascal is the bigger question. He's been one of the most reliable DPS players since his days at KongDoo Panthera before they rebranded as London Spitfire for the Overwatch League.
"We will always appreciate Kyle's commitment to this organization. He is a true competitor who coached our team through a great run and a Contenders championship; unfortunately, we have not replicated that championship level of success in the Overwatch League this season. While we recognize many of the challenges Kyle faced with the Dallas Fuel were beyond his control, there comes a time when change is necessary for the team to move forward and we felt that time is now," said Mike Rufail, owner of the Dallas Fuel and Team Envy.
Commenting on Rascal's departure, Fuel added:
"We had hoped that Rascal could add flexibility to our DPS lineup on the team this season. Unfortunately, his commitment to the team did not meet our expectations and his unwillingness to communicate with the team while playing in recent matches became a large distraction," said Rufail.
Known to be very vocal in attempt to spur his teammates on, Rascal's enthusiasm may have been his own undoing. His move to the Fuel was seen as him trying to reignite his career having fallen in the pecking order at Spitfire to Profit and Birdring.
The Fuel expect to announce a new head coach within the next week as negotiations are ongoing with numerous candidates for the position.
---