Balking against the popular 'battle royale' trend, Halo developers 343 Industries, via their Halo's Mixer channel assured their fans that they have no interest in dwelling into the much-hyped genre which has taken the gaming world by storm.
During the show, one of the questions brought up was about whether or not Halo Infinite will include a battle royale mode. Responding to it, 343 writer Jeff Easterling, a.k.a Grim Brother One, said, "I'll tell you right now, the only BR we're interested in is Battle Rifle. The original BR. So, calm yourself."
"The only BR we're interested in is Battle Rifle."
In case you aren't in the know, Easterling was referring to the iconic UNSC weapon of choice, the BR55HB SR made its debut in Halo 3.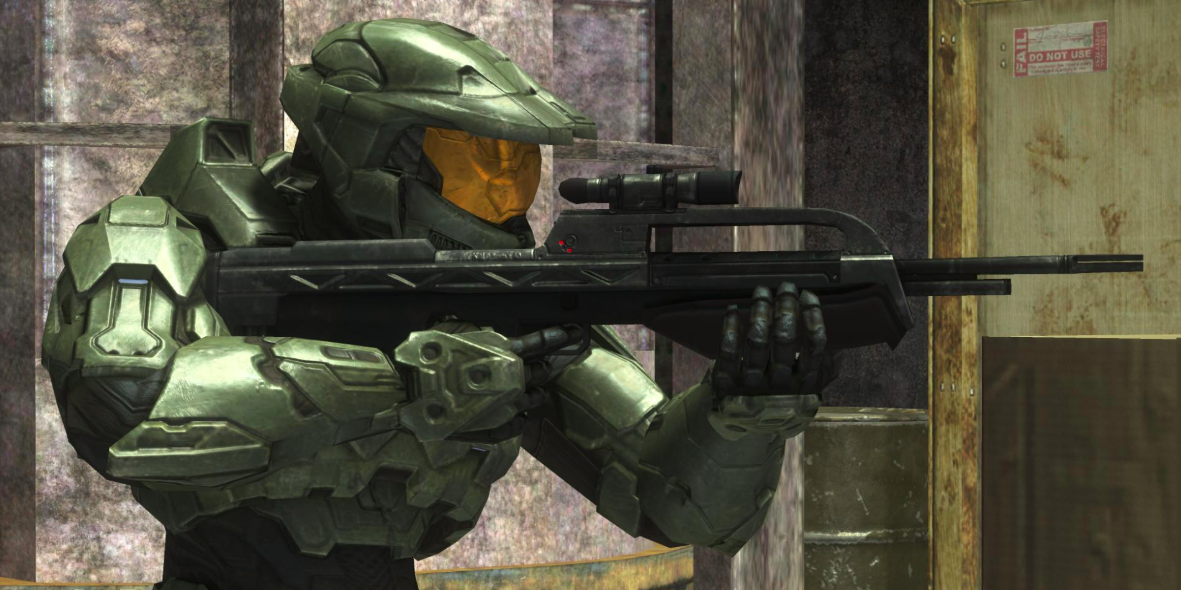 With Halo Infinity still a long way to go before hitting shelves, 343's statement was indeed welcomed as more and more publishers gravitate towards the trend of jumping into the battle royale genre. It was also a statement of confidence that traditional FPS modes are still going strong considering the Halo community is one of the most active scenes in competitive FPS.
---