Since the season of giving is still ongoing this month, this piece will be updated periodically.
Welcome to Kakuchopurei's first-ever holiday gift guide special, where we suggest a bunch of games and gaming-related hardware for you to buy.
Treat this feature as a guide to help shop awesome pop culture gifts for your pals, family, significant others, and for your Secret Santa recipient. We cover all bases, that we can promise -games, comics, movies, all other pop culture thingamajigs.
These items here can be shipped to your respective country unless stated otherwise. All prices will be in US and RM.
For the "less than RM100" Secret Santa thing…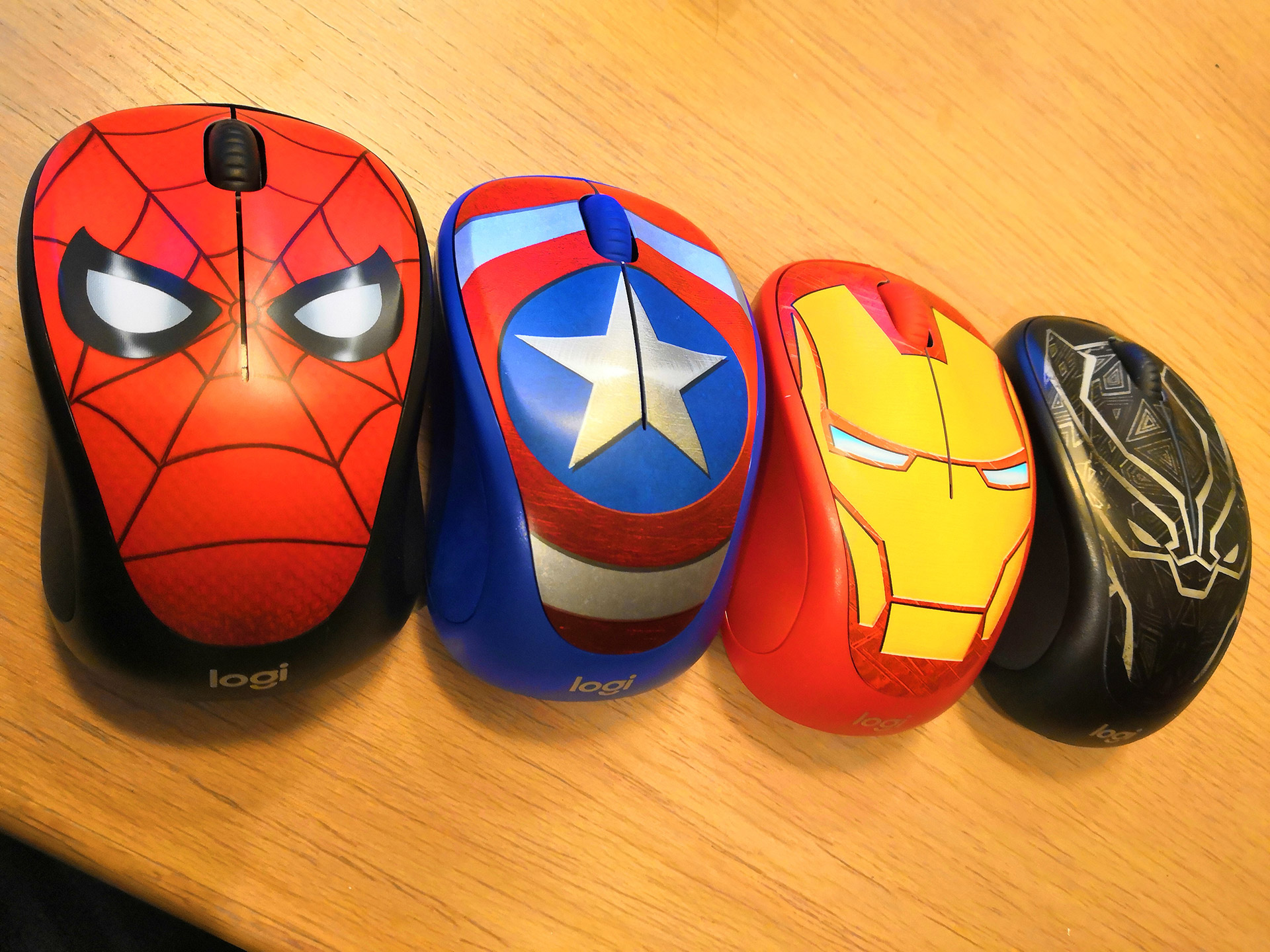 Logitech Marvel Mice (RM80 per mice)
For RM80+ apiece -heck, just buy all 4 if you wish- your Marvel-loving buddy in the office can mix and match mice to your preferences and needs. Just keep in mind its price point; don't expect this to be a hardcore gaming mouse. It's meant to be used on the go and acts as a nice desk mouse for work; just a little something to add a dash of colour to their mundane lives.
For your cousins who want a Bluetooth speaker for their millennial music…
Ultimate Ears BOOM2
Portable, waterproof, easy to connect to your devices, and simple to use: what's not to love about the UE? This sound-blasting beast is just the right price and even comes with its own app so you can use your phone as a remote. Plus, it comes with six colours; just make sure you get the right one for your cousin or music/game audio-loving friend.
For your gaming girlfriend/boyfriend who needs a console on the go…
Nintendo Switch + Mario Kart 8 Deluxe (RM1,549 and beyond)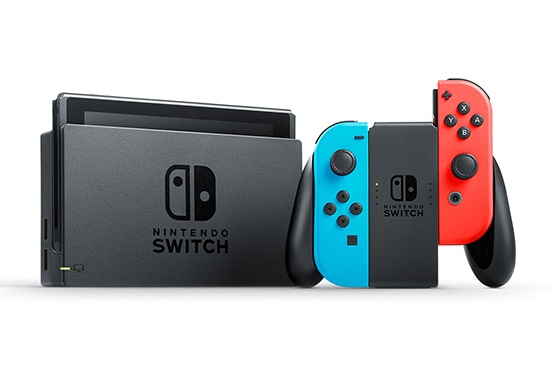 That's all you need to make her/his day: the top console with the most variety of games. You may need to save up a few extra RM for the following titles…
Super Mario Odyssey, Legend of Zelda: Breath of the Wild, Super Mario Party, Super Smash Bros Ultimate (RM200+ apiece)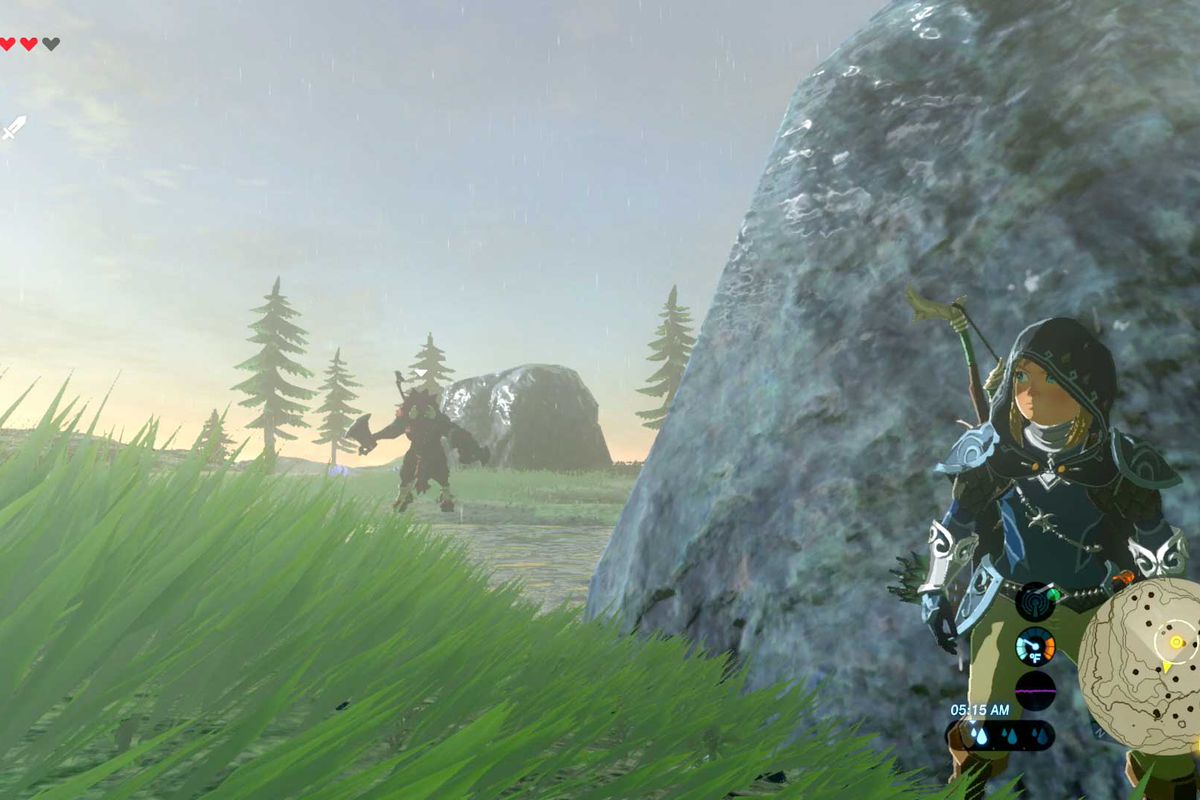 First-party Nintendo titles are usually all-ages titles and cater to every kind of skill level, be it amateurs or pros. Rest assured these games will entertain your partner to no end, and can even be set up as a party favour. Of course, that means he/she needs to buy extra controllers, but that's another story altogether.
For your fighting game buddy who needs a fresh perspective
SoulCalibur VI (PS4, PC, Xbox One; RM200+)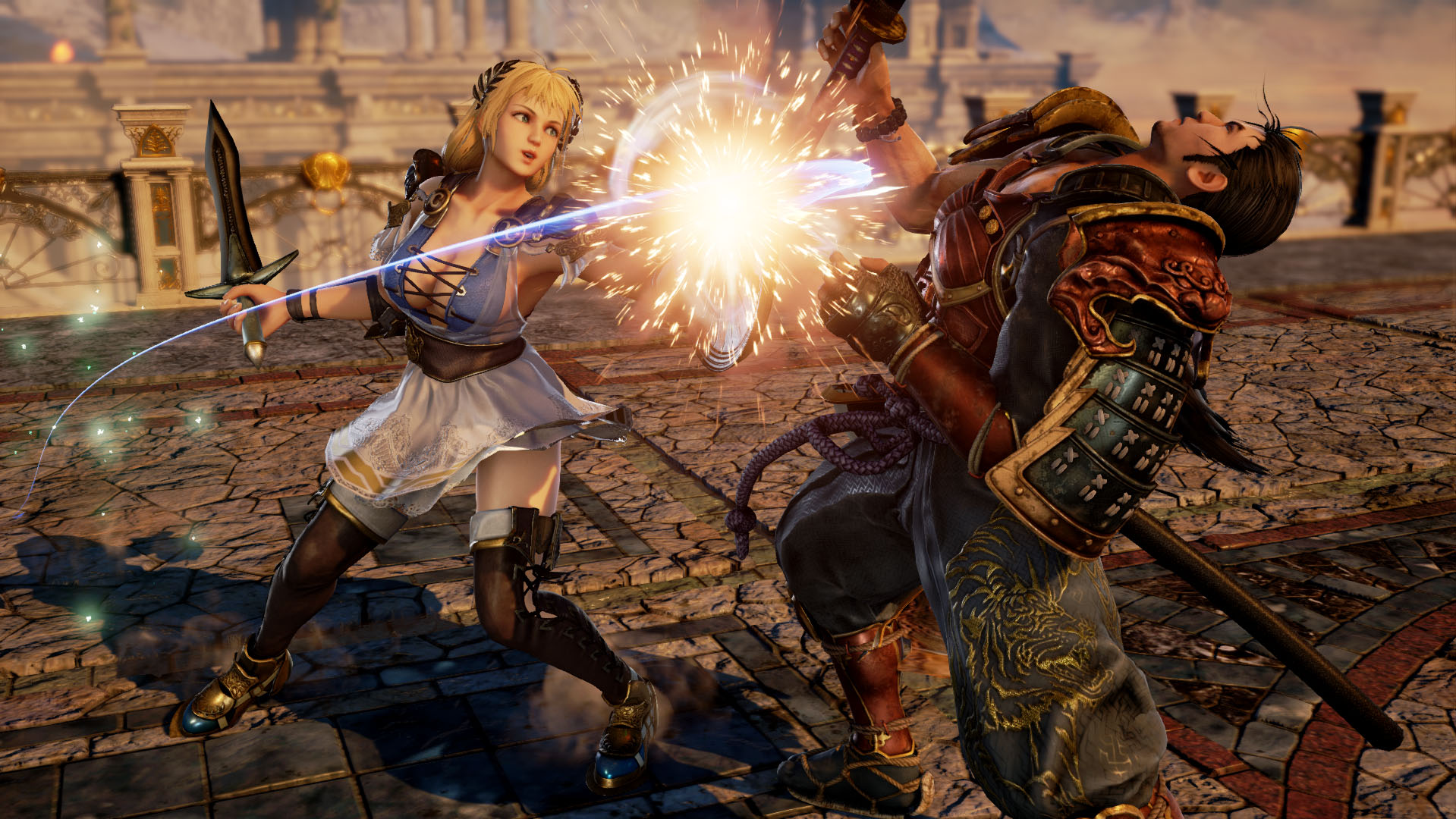 Mr Toffee gave this fighting game a glowing review and rightly so: it's the best iteration of a 3D fighting game featuring a nifty 8-Way Run system, a diverse cast of characters, and a decent single-player mode that recaps the lore of the game AND teaches you its new mechanics like the Reversal Edges.
All in all, a solid gift for your fighting game pal who's still into Tekken 7 and Street Fighter V.
For your mainstream comic book pals who love Marvel/DC
X-Men Red, Volume 1 (US$12.18)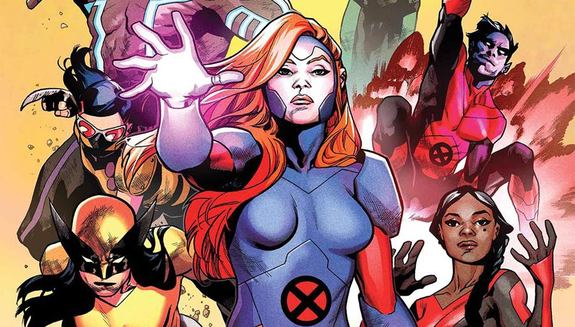 You want to see the X-Men at their most political? Then this is the gift for your pals who want to read an actually good X-Men book this year. Writer Tom Taylor and artists Pascal Alixe and Mahmud A.Asrar give us a reborn Jean Grey who is given the task to lay down the foundations of a stable mutant nation.
Of course, it won't be easy since she has to deal with the psychic ghost of Professor X's stillborn twin who is just as powerful as him. Tom Taylor does a damn good job at balancing the serious undertones of the book with the weird-ass humour he's known for.
Dark Nights Metal, Dark Nights Metal: Dark Nights Rising Trade Paperback Collection (US$29.99)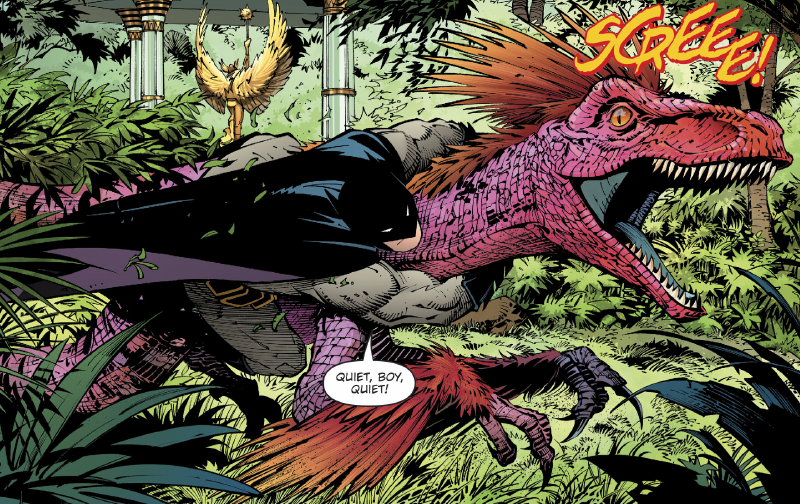 If you want to see the DCU superheroes in a fantastical sci-fi ride that will warp your mind, look no further than this already-completed saga. Basically, the Justice League have to fight seven evil alternate-universe Batmen who want to lay waste upon their perfect universe. Also, the series introduces the Dark Multiverse.
It sounds dumb and stupid when we read it out loud, but somehow the premise and results work thanks to Scott Snyder's writing and Greg Capullo giving his all in making the adventure epic aesthetics-wise.
If you want to add on to the collection for your pal, then the side book Dark Nights Rising should do the trick. It's basically the origin stories of the messed-up evil Batmen.
For your open-minded comic book-reading friends…
Coda (Boom Studios, US$1.99 per issue)
If you have a friend or loved one who loves fantasy books but has never checked out a good fantasy comic, you should get them this series from Boom Studios. It keeps and expands upon the Dungeons & Dragons/Lords of the Ring tropes but adds in its own twist to the tale.
Really, the series is about a guy who goes onto misadventures upon misadventures while preserving his marriage. Both this plot point and the monster-slaying go hand-in-hand surprisingly well.
Aquicorn Cove (Oni Press, US$12.99)
This graphic novel from Katie O'Neill combines soft luscious artwork with a coming-of-age story of a girl trying to cope with the loss of her mother by being an environmentalist. Perfect for the young ones and for comic book parents.
On A Sunbeam (First Second, US$21.99)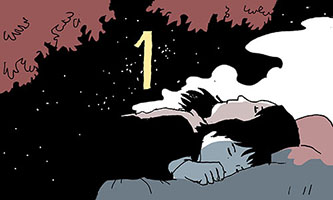 If your subject is a fan of comics like Strangers In Paradise or Love & Rockets, On A Sunbeam is a good companion piece. It's a love story of sorts that is set in space, will well-written characters set in extraordinary circumstances.
You can read the whole comic here online, but we do suggest you find a trade paperback version of this as a really good gift.
For you cheap-ass gamers out there…
Steam Winter Sale (from now until 4th January PST)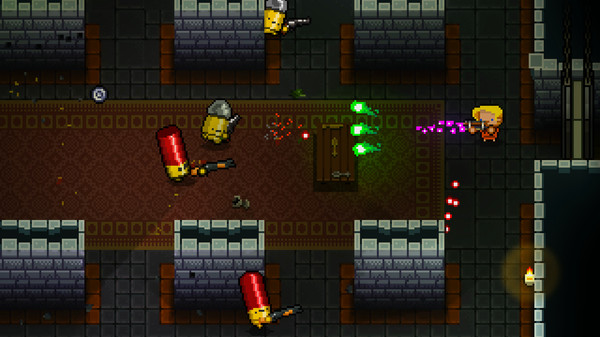 The Steam Winter Sale is afoot. Here are the best deals from the online store so far.