Moonton, eGG Network and HOG Esports are working together to bring the new season of Mobile Legends Professional League (MPL) in Myanmar to the next stage.
The MPL is the official premiere Mobile Legends esports tournament for both players and fans, and a stepping stone for teams to shine and be invited into regional leagues across Southeast Asia.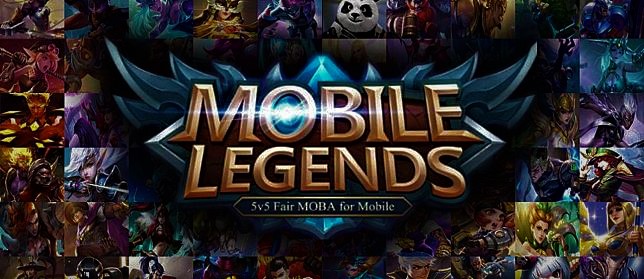 The inaugural season had more than 800 teams joining the league, attracting over 10,00 concurrent live stream viewers on Facebook. The following season of MPL Myanmar will up the ante with a prize pool of USD40,000 (RM163,540) in which 768 teams battle in the qualifier stages. The Regular Season begins on 29 March. The sponsors for MPL Myanmar Season 2 are KBZ Banking, HyperX and Facebook Gaming.
The collaboration between Moonton and eGG Network began in 2017 with the launch of the first MPL for Malaysia and Singapore. The MPL garnered a tremendous response from fans with over 37 million livestream views and attracted 190,000 fans to the Season 2 grand finals event. The partnership achieved a new milestone in 2019 with eGG Network's involvement in MPL Myanmar Season 2.
eGG Network is a Malaysian esports company and one of the first to organise esports tournaments outside the country. This is a milestone for Malaysian esports as we strive for the development of esports in Malaysia, working alongside government bodies with shared goals of a successful and sustainable industry.
eGG Network will also provide production and marketing consultation for the league to the fans in Myanmar. The work will also cover planning the on-ground playoffs event alongside the local team in HOG Esports.
Mr. Sebastian Quiroga, Marketing Manager of HOG Esports said:
"We had thousands of fans join us at the playoffs event to watch their favourite team play during MPL Myanmar Season 1. Our livestream with a peak of over 10,000 concurrent viewers is new to us and the entire country, and we're proud to pioneer this.

With eGG Network on board, it can bring further excitement to the fans and attract more viewers."
He also said that they hope to inspire the youth in Myanmar to take esports to the next level and would also support the youth as well as continue to provide opportunities for them.
The trio will pave the way to open more opportunities to ensure that esports will continue to flourish in our region.