The Cowboy Bebop live-action series on Netflix has its main cast sorted out. Your mileage may vary.
According to a Variety report, we have:
John Cho of  Searching, the Star Trek reboots, and Harold & Kumar fame, as Spike Spiegel, the cool bounty hunter who knows Jeet Kune Do.
Mustafa Shakir (Luke Cage's Bushmaster) as Jet Black, the veteran of the Bebop ship and ex-cop living off the life of bounty-hunting.
Danielle Pineda, fresh off her stint in Jurassic World: Fallen Kingdom, as smokin' hustler Faye Valentine. Unless she can pull the character's sass off, I don't think this will work.
Alex Hassell (Amazon series The Boys) as Vicious, Spike's former pal and now arch-nemesis who has mad sword skills and a cool pet raven.
I'll put up a side-by-side comparison in respective order. You guys & gals decide if it's fitting or not.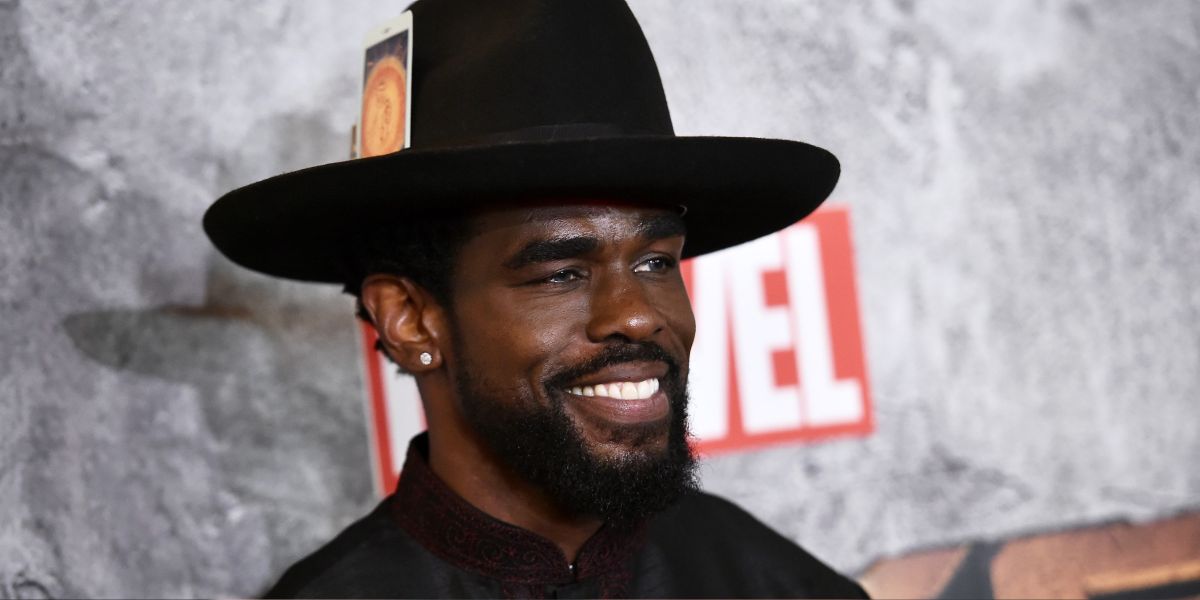 So who will play the wiley kid Ed? We'll find out soon enough. I for one can't wait to see the internet up in arms about this casting choice for arguably one of anime's most beloved series.
Related