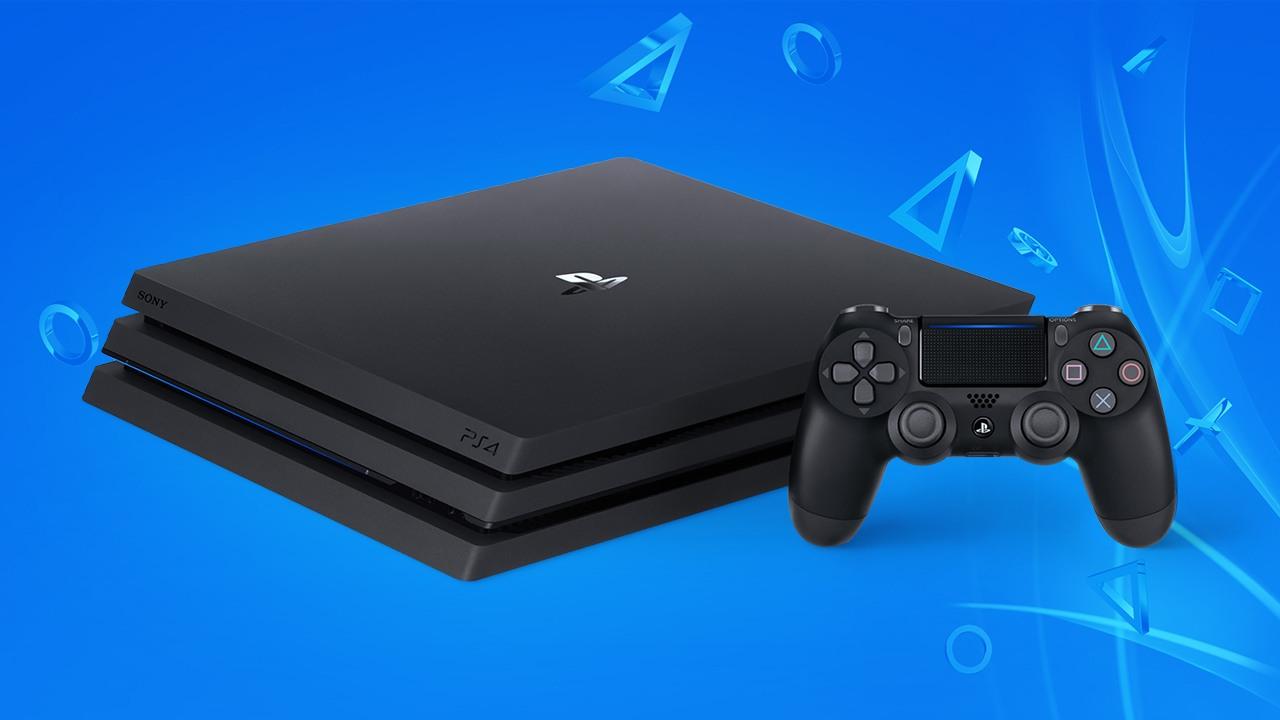 by in
Good news for us slow adapters here! Sony just confirmed that PlayStation 5 players will be able to play with PlayStation 4 players thanks to backwards compatibility. With the PlayStation 5 being compatible with PlayStation 4 games, it means you can play together with your friends no matter what Sony console you play on.
The feature was discussed by Sony's recent investor relations question-and-answer session. John Kodera, vice president of Sony Interactive Entertainment (SIE), highlighted the importance of the feature;
He said, "Having compatibility is a positive thing. Not only can a game be played on the next-generation console, cross-generation – the community can enjoy the games together… bridging that compatibility has a very important role to play."
Jim Ryan, president and CEO of SIE commented on the next-gen console's backward compatibility, saying 'the feature in a networked era is something that's incredibly powerful.'
He also said that "The gaming community is somewhat tribal in its nature, backwards compatibility gives us the opportunity to migrate that community from PlayStation 4 to next-gen, using the ability to play the PS4 games that they have on their next-generation console [with] groups of 10, 20, 50 gamers.

We see this, given the size of the community that we've been able to accumulate over all these years on PS4, as a really critical success factor for us – we think it's really important."
This bodes well for players who adopt the newer generation at a slower pace, giving flexibility to the players to upgrade, but at the same time allowing them to play together. It is definitely a great move by Sony to cater to the community.