In an interview with Game Informer, Monster Hunter World: Iceborne's director Daisuke Ichihara and producer Ryozo Tsujimoto answered 79 rapid-fire questions about the upcoming expansion.
There were a lot of funny and quirky questions but one of the serious ones was: Is Iceborne the final expansion for Monster Hunter World (MHW)?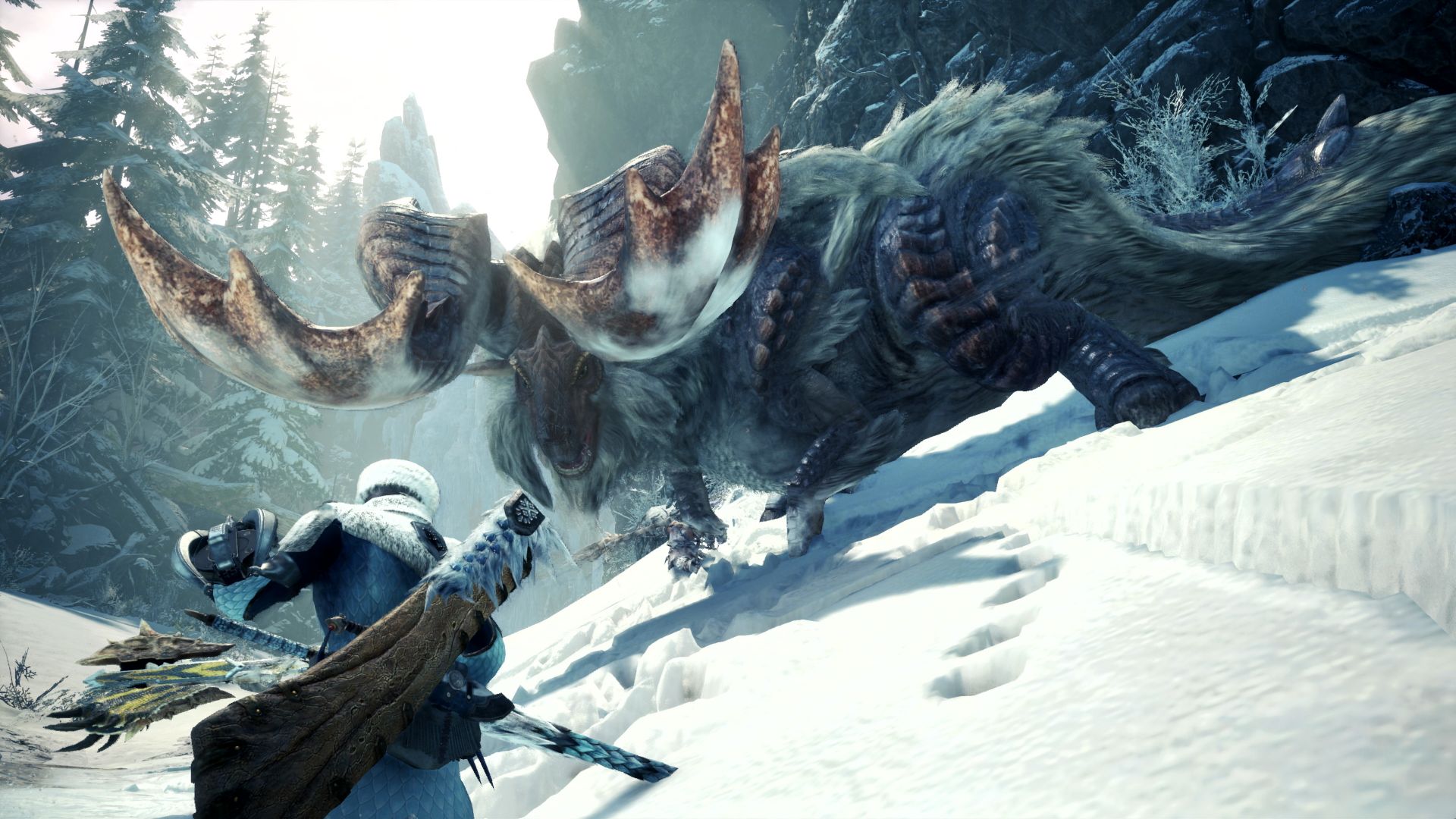 "Yes, Iceborne basically completes World so it will be the last expansion."
Answered MHW: Iceborne producer Ryozo Tsujimoto
Seeing as how the expansion will rival the base game in terms of size and scale, it's not too big of a surprise. New monsters, armor and weapon sets, and even new combat mechanics will be introduced.
No official numbers yet if you're wondering how many GB you need but judging from the interview, it's gonna be… *makes a space between my hands like I'm carrying a big box* this big.