OG Wins The International 2019; First Two-Time Consecutive Champion In DOTA 2 History
The International 2019 is over, folks. OG is your TI9 champion!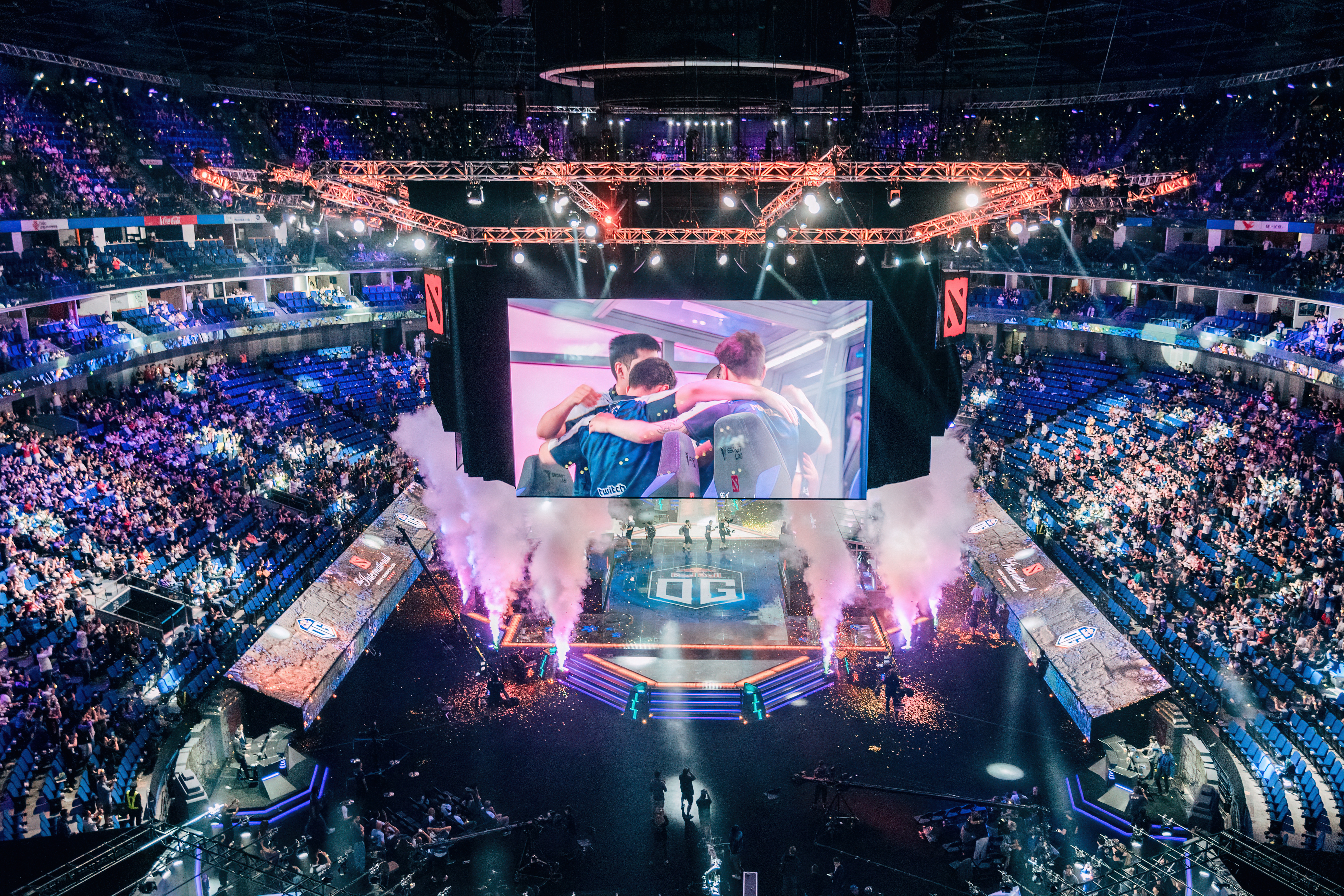 Beating TI7's champion, Team Liquid, at the Grand Finals, OG is also the first-ever two-time consecutive TI champion in competitive DOTA 2 history. Winning with a 3-1 score, the members of OG and their crew will be sharing the grand prize of US$15,609,362.
Consequently, all five OG players are currently the highest-earning esports player in history. Team captain Johan 'N0tail' Sundstein sits at the top of the list with a total of US$6,886,181.99. You can check the list here at Esports Earnings.
Liquid's captain Kuro 'KuroKy' Takhasomi didn't get the chance to claim the Aegis this year but he's become the first person to play more than 200 games across all The International tournaments.
It was either going to be him or former teammate and current Team Secret captain Clement 'Puppey' Ivanov. Puppey lost the chance to play more matches after losing to KuroKy's team at the quarter-finals. The two of them are the only two players who have played in every single TI tournament till this year.
Liquid started off with a good momentum winning the first game but perhaps that was just OG warming up, as they proceeded to stomp Liquid for three straight matches. When OG's Anathan 'ana' Pham chose our friendly neighbourhood wisp IO as his hero for the fourth game, we all knew it'd be the final game.
China Joy?
Not forgetting other winners, PSG.LGD fans had their hearts broken when their team lost to Liquid at the semi-finals and ended up at third place. PSG.LGD was dropped to the lower bracket after losing to OG and it's pretty sad we didn't get to see a repeat of the TI8 Grand Finals.
Looks like having four Chinese players didn't really give PSG.LGD a strong home turf buff after all. Their fifth man is Malaysian Yap 'xNova' Jian Wei, who should definitely talk about esports with our local ministers after he comes home.
Coming in at fourth place, we have Team Secret who crushed every competitor in the Lower Bracket after their initial Upper Bracket loss against Evil Geniuses. Secret's dream of bringing home the Aegis were dashed away when they lost 0-2 to Team Liquid at the quarter-finals.
What's Next?
And so now we wait for The International 2020, which will be held in Stockholm, Sweden. This year's prize pool totalled up to more than US$34,000,000 and broke the record for the biggest prize pool in esports history.
They broke the record last year and broke it again this year. So it's only appropriate for them (us actually, since we're contributing via Battle Passes) to get it up to at least US$35,000,000 next year.
By the way, OG's total winnings from DOTA 2 tournaments have reached more than US$33,000,000. Crazy, isn't it? But hey, that's what you get for being the best DOTA 2 team in the world.
Related