Respawn and EA have officially revealed Apex Legends Season 3, titled Meltdown, with a new cinematic trailer that shows off two of the season's biggest additions: A new map called World's Edge and the new hacker Legend which we've all been anticipating, Crypto.
[youtube https://www.youtube.com/watch?v=NEAWC9eK1Ts&w=560&h=315]
World's Edge is set in an entirely differently planet which has searing hot volcanoes and blistering cold winters. I'm thinking this isn't just a change of scenery with the trailer showing geysers that could be used to boost jumps and a moving train which even has loot on top of it. Definitely game-changers for those playing competitively.
Kudos to the data miners who managed to dig up Crypto's skills because they definitely got it right on his drone having the ability to dish out some sort of EMP strike that seems to either stun or slow enemies. Poor Gibraltar becomes the victim to this skill in the trailer.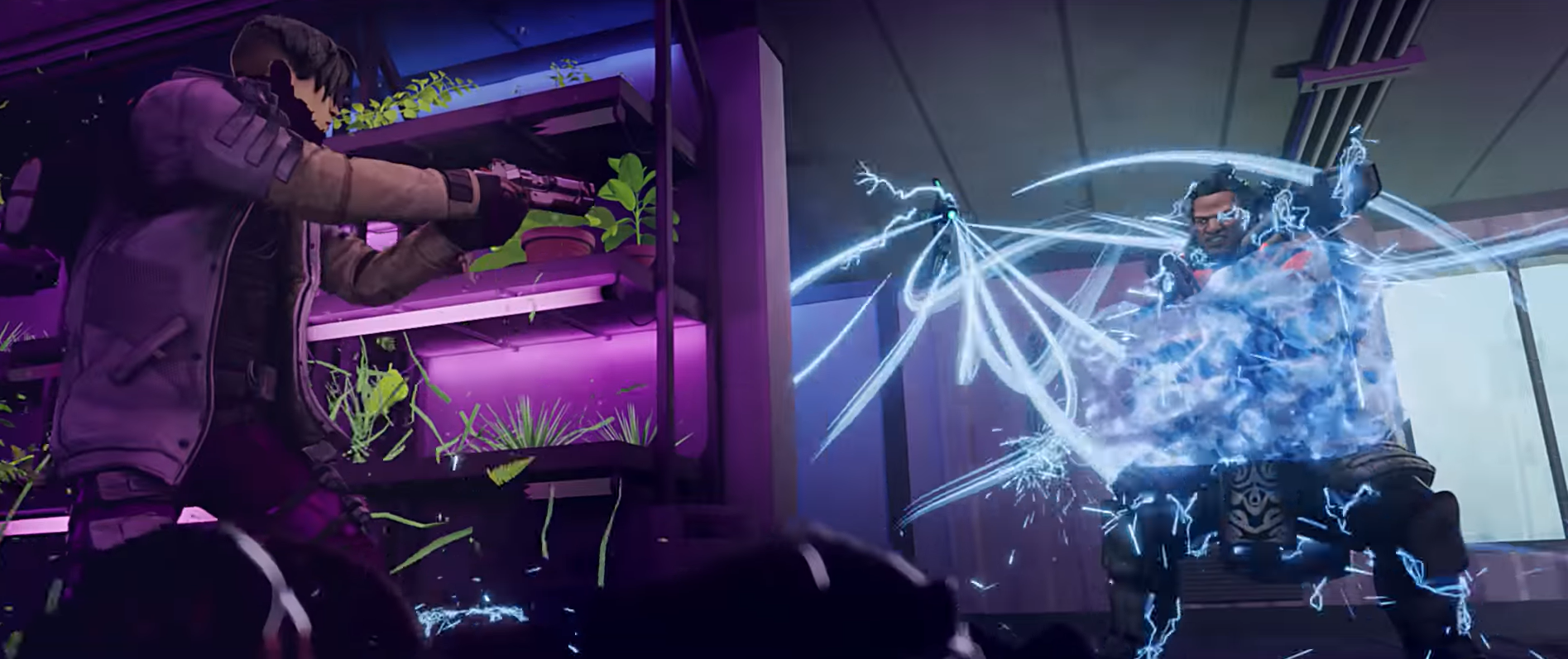 Reddit user Smurfson's leak of the game getting new Titanfall weapons also appears to check out. That part where Crypto is aiming at Mirage with a weapon emitting an orange beam? That's the Charge Rifle and damn, I never thought they'd actually put it into the game because it's often used as a Titan killer in the Titanfall games. Maybe those rumoured mechs are coming in Season 3 as well?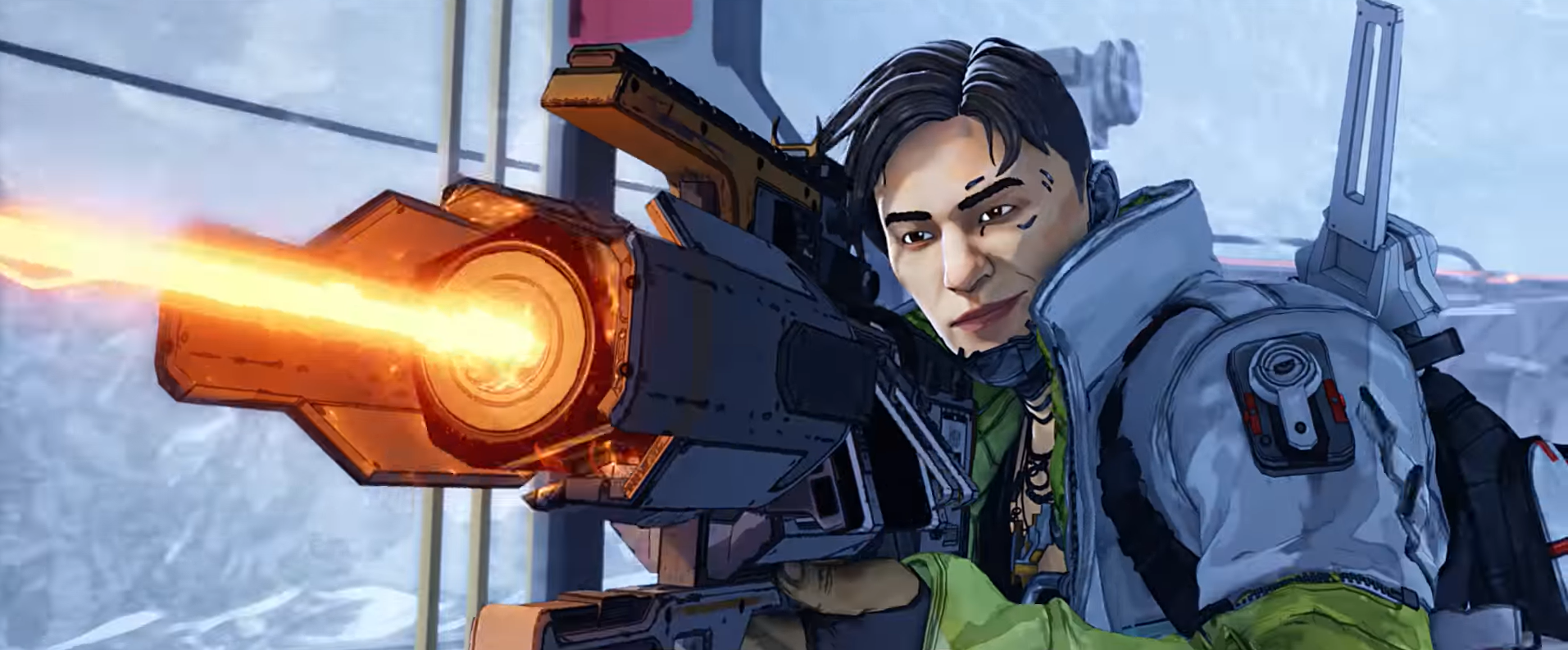 So far, that's all I've picked up from trailer. Spot any other cool details or clues? Share them with us at our Facebook or Twitter page!
Apex Legends Season 3 'Meltdown' launches on 1 October 2019 for PC, PS4, and Xbox One. The game is still free-to-play so if you haven't gotten into Apex Legends, now is a pretty good time to do so.