Sony Interactive Entertainment's final State Of Play presentation for 2019 has revealed that developer Proletariat's magic-based battle royale game, Spellbreak, will be coming to the PS4 in the form of a beta in early 2020.
Unlike other battle royale games with guns and robots galore, Spellbreak distinguishes itself by being a fantasy-inspired battle royale where players assume the roles of battlemages who cast huge spells, combine primal elements, and literally fly through the world.
There are no guns, grenades, mechs, or gadgets in this one. Every player has dual-wielding magical gauntlets that each have two different abilities, giving them four active combat options and a myriad of combination possibilities, as well as runes that provide support and additional movement abilities.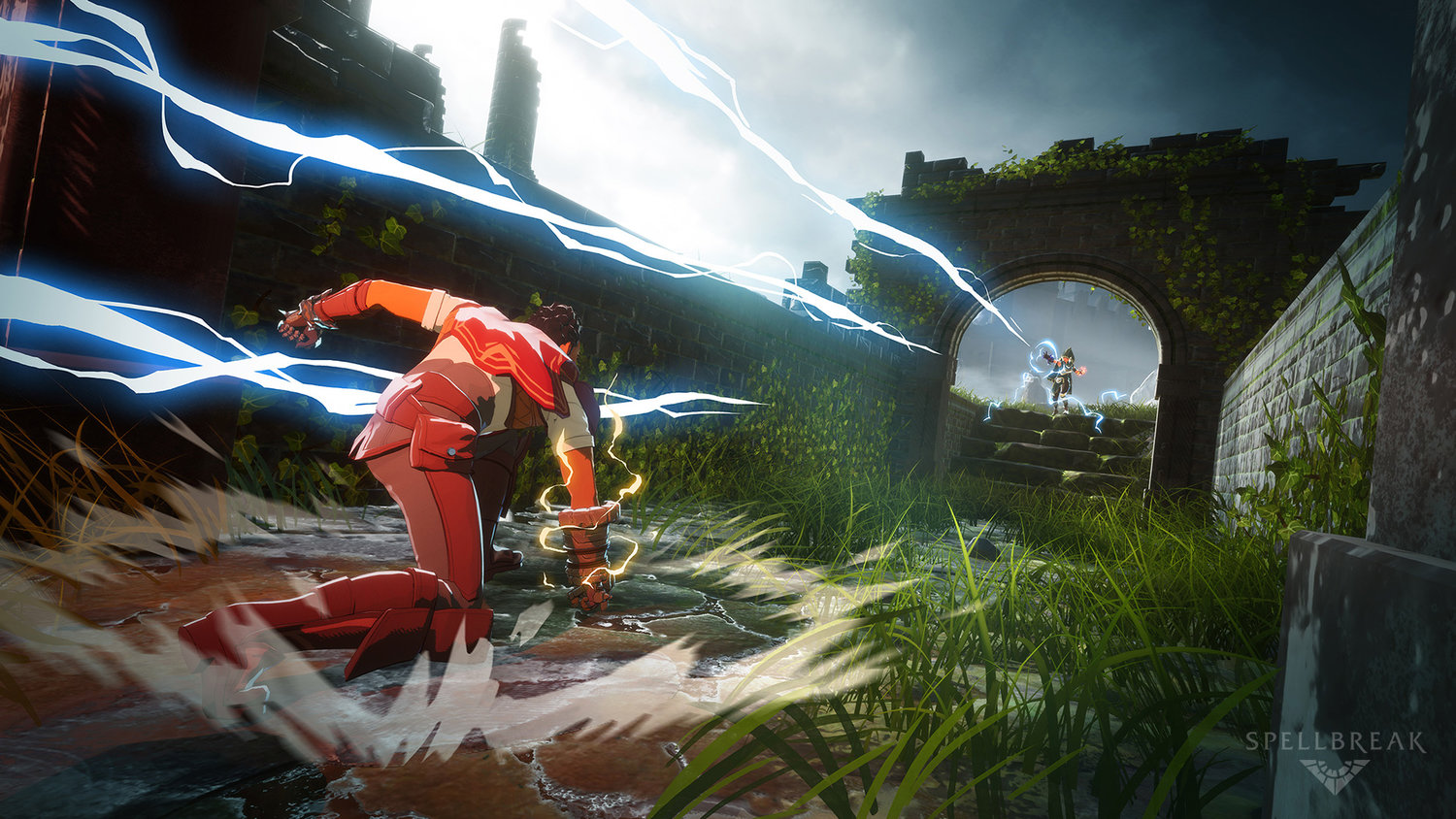 For example, players can use the wind to launch themselves skyward or create a tornado that will pull enemies in. They can then light the tornado on fire or electrify it with lightning to ensure maximum damage. A frost gauntlet will lay a path of ice that players can skate down at super-speed or melt with a fireball. There are dozens of spell combinations in Spellbreak.
The closed beta for the PS4 version of Spellbreak is slated for sometime in Spring 2020. It is stated that the PS4 Founder Pack is required to join the closed beta. In the meantime, check out the trailer below.
[youtube https://www.youtube.com/watch?v=zy0wRL5EQ4I&w=560&h=315]
---