Call of Duty: Warzone is about to get so extremely large that it's going to be like a real warzone out there. Activision and Infinity Ward have confirmed that Verdansk will soon be able to hold up to 200 players in Battle Royale Quads, which is a major increase from its previous 150 player maximum.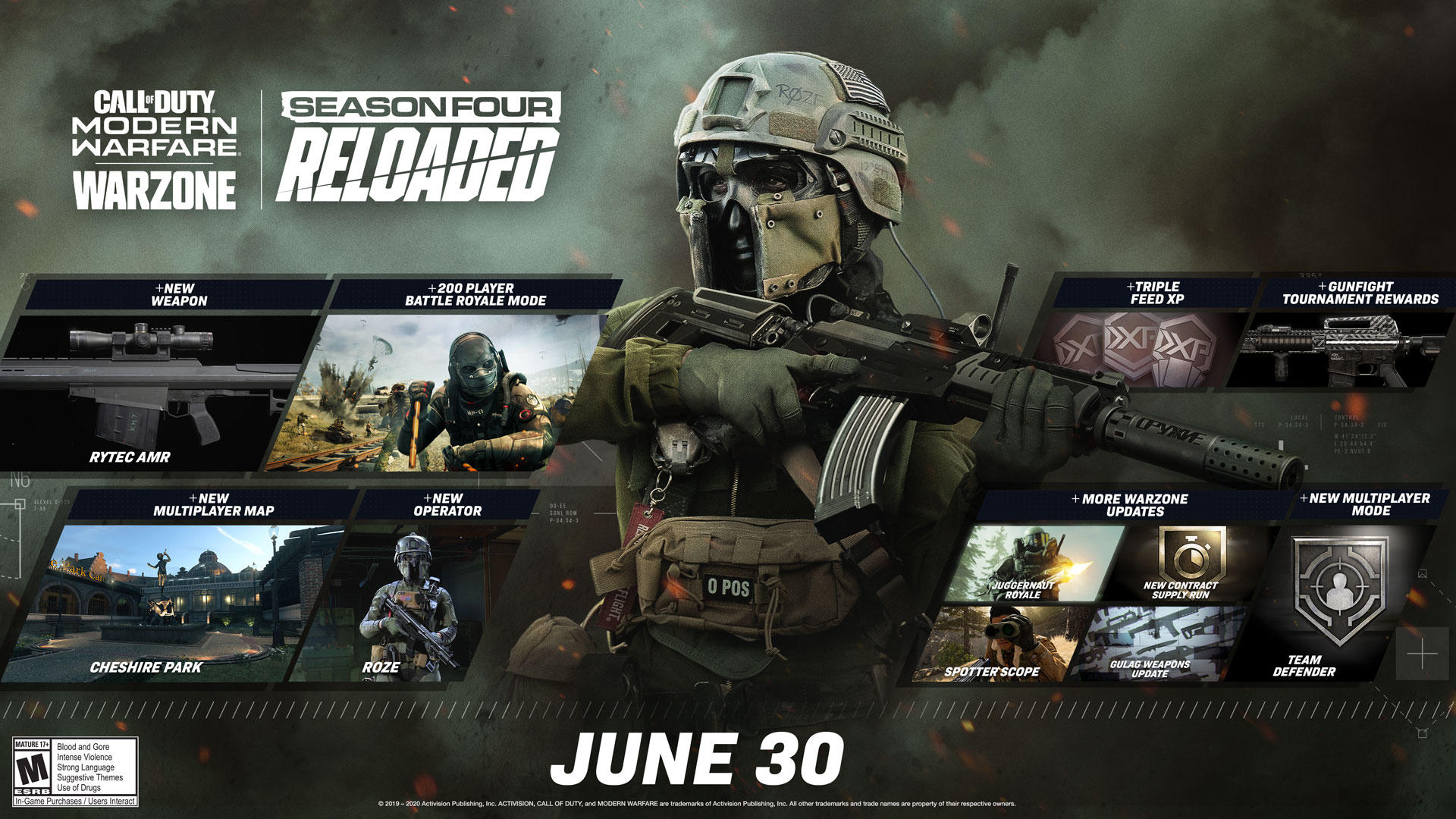 The "Season Four Reloaded" update will arrive on 29 June 2020 at 11pm PDT or on 30 June 2020 at 2pm GMT+8 in Southeast Asian countries like Malaysia. That also includes a new season roadmap, along with new gear like the Spotter Scope. According to the official blog, the size of the update will be around 22GB to 30GB.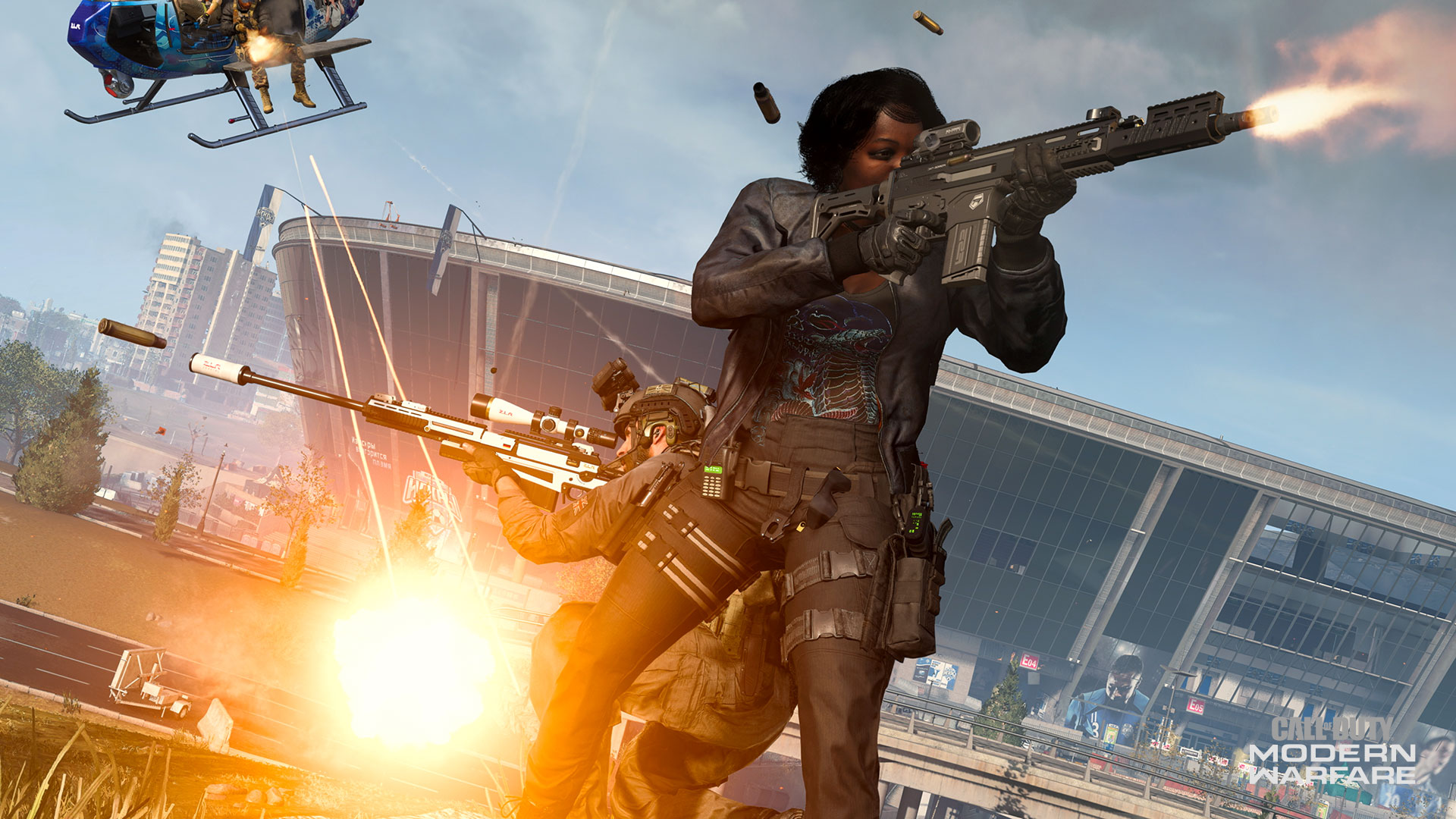 Call Of Duty Warzone should also be on the lookout for Supply Run Contracts. Upon activation, you and your squad (if applicable) will be directed to a nearby Buy Station; reaching it within the time limit will net you a discount on Buy Station purchases.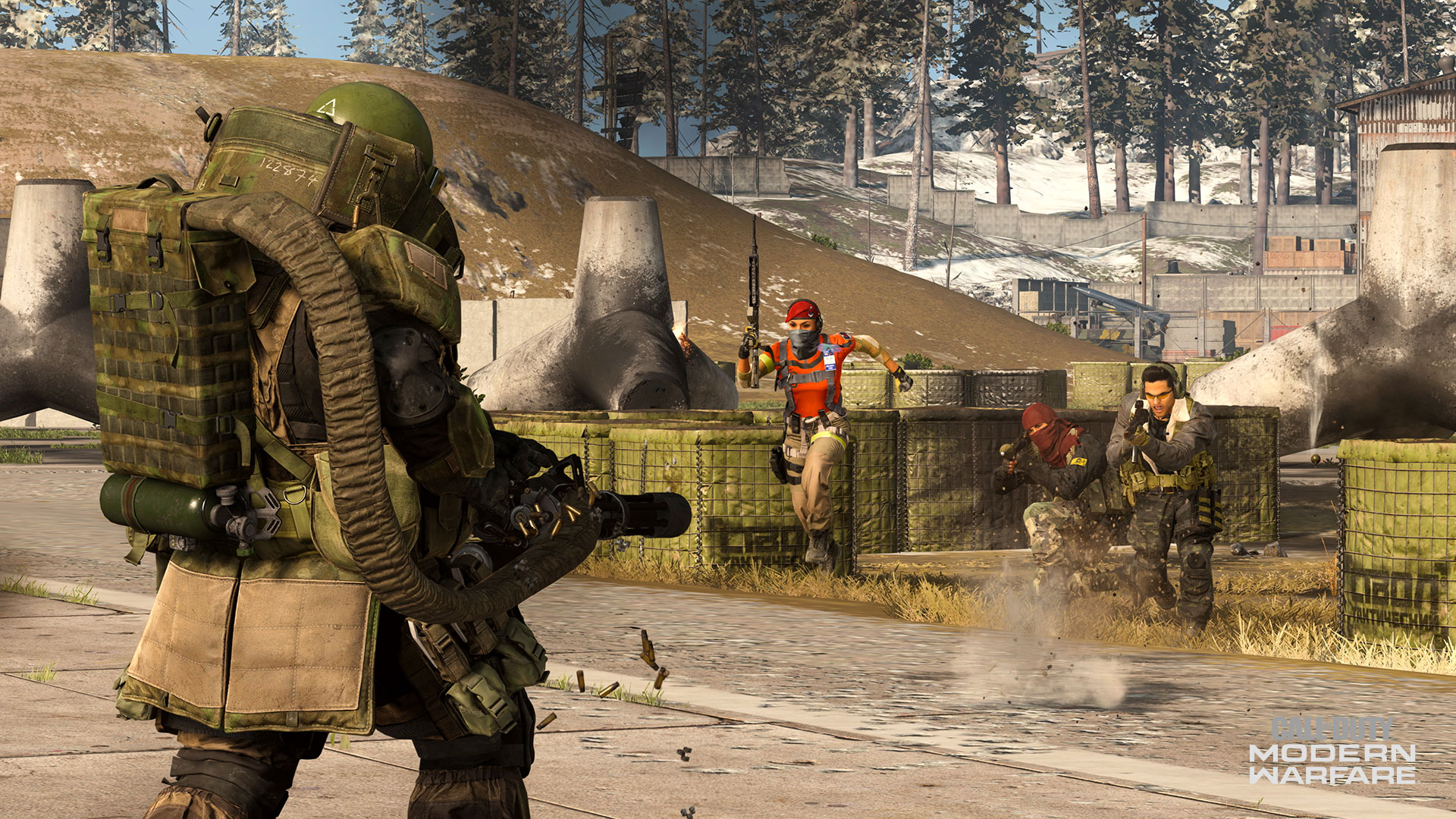 Players can also find one of the airdropped care packages to become the Juggernaut and use the mini-gun to attack enemies and vehicles. Once a Juggernaut is sent to the Gulag, a new Juggernaut care package will drop on the map, so do your best to capture the suit and take on any squad that stands in your way.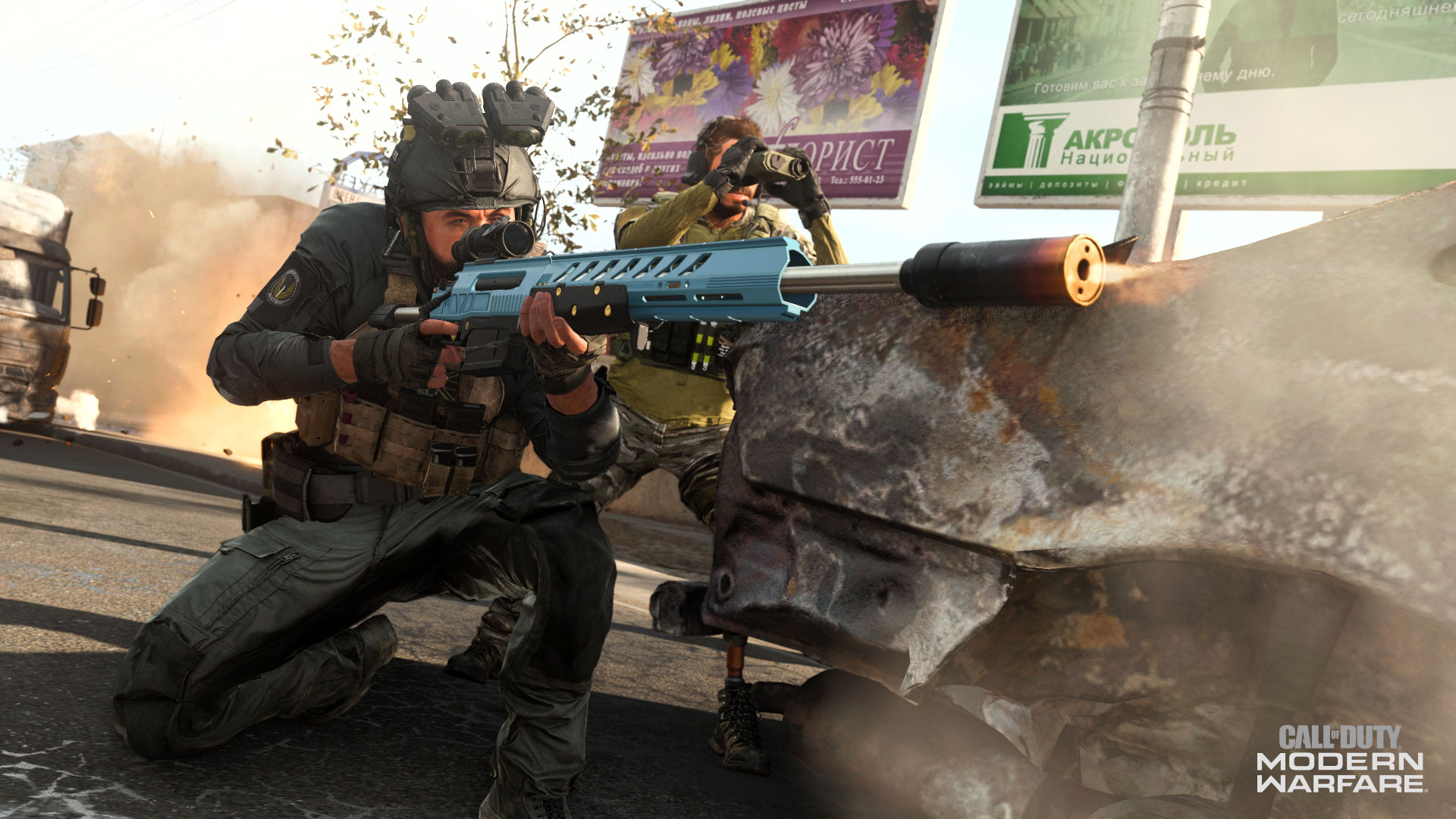 Also, there will be a new locale to deploy to; Cheshire Park. Located in urban London, England, Cheshire Park is a picturesque garden and conservatory where Operators will battle from door to door or through the central flora-filled area​.
Introduced nearly a decade ago, Team Defender returns to Modern Warfare as a fast-paced objective game mode that puts a twist on the traditional Capture the Flag formula.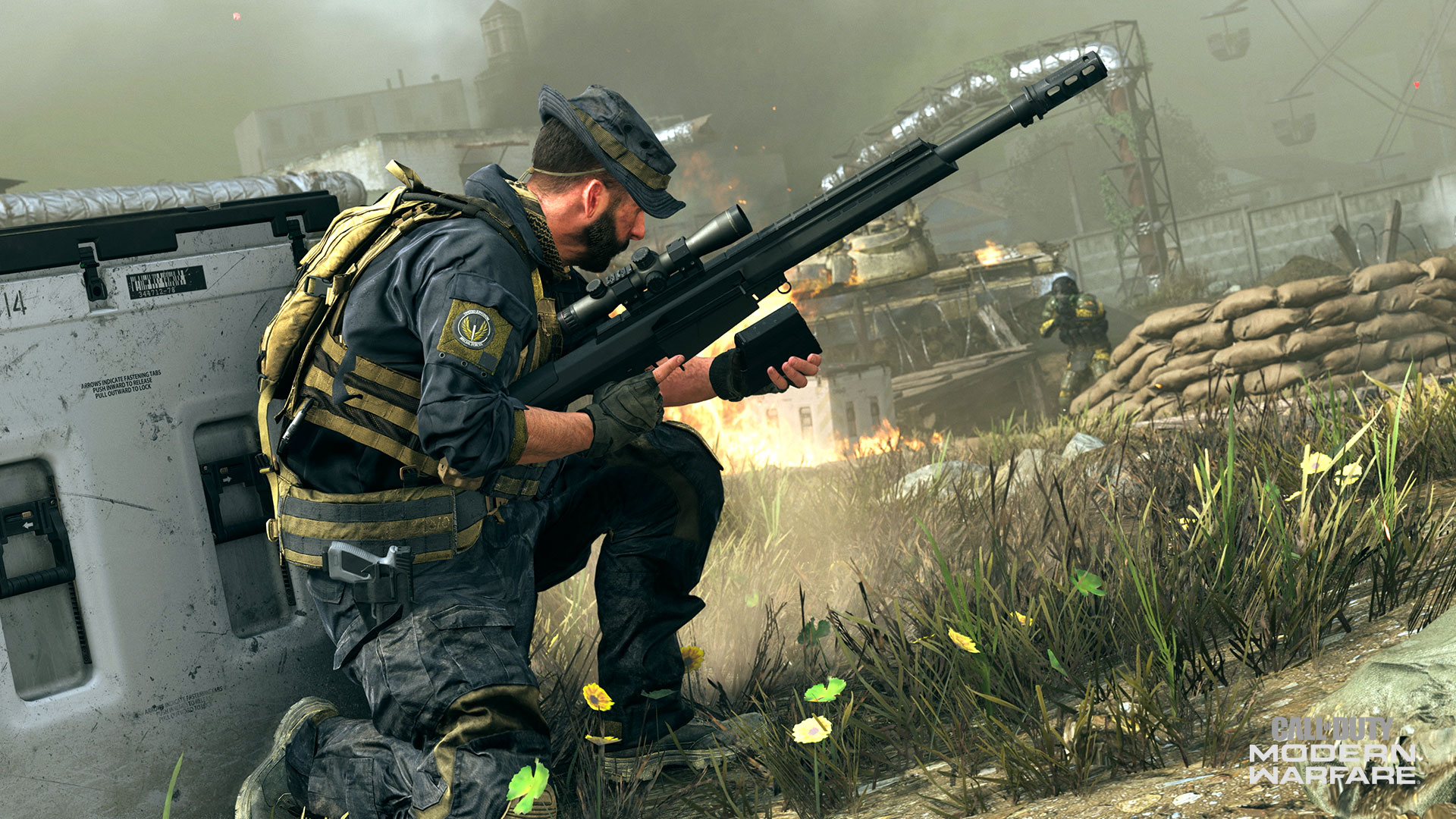 Instead of both teams defending their respective flags, there is only one flag for a squad member to capture and hold onto. A squad earns a point for every second that one of their members holds onto this flag, which means defending the carrier is a must for victory.
Other than needing the flag to earn points, attackers will want to down the carrier for points, which will lead to games where both squads will frantically attempt to wrest control of the flag until the very last second in this pulse-pounding Multiplayer experience.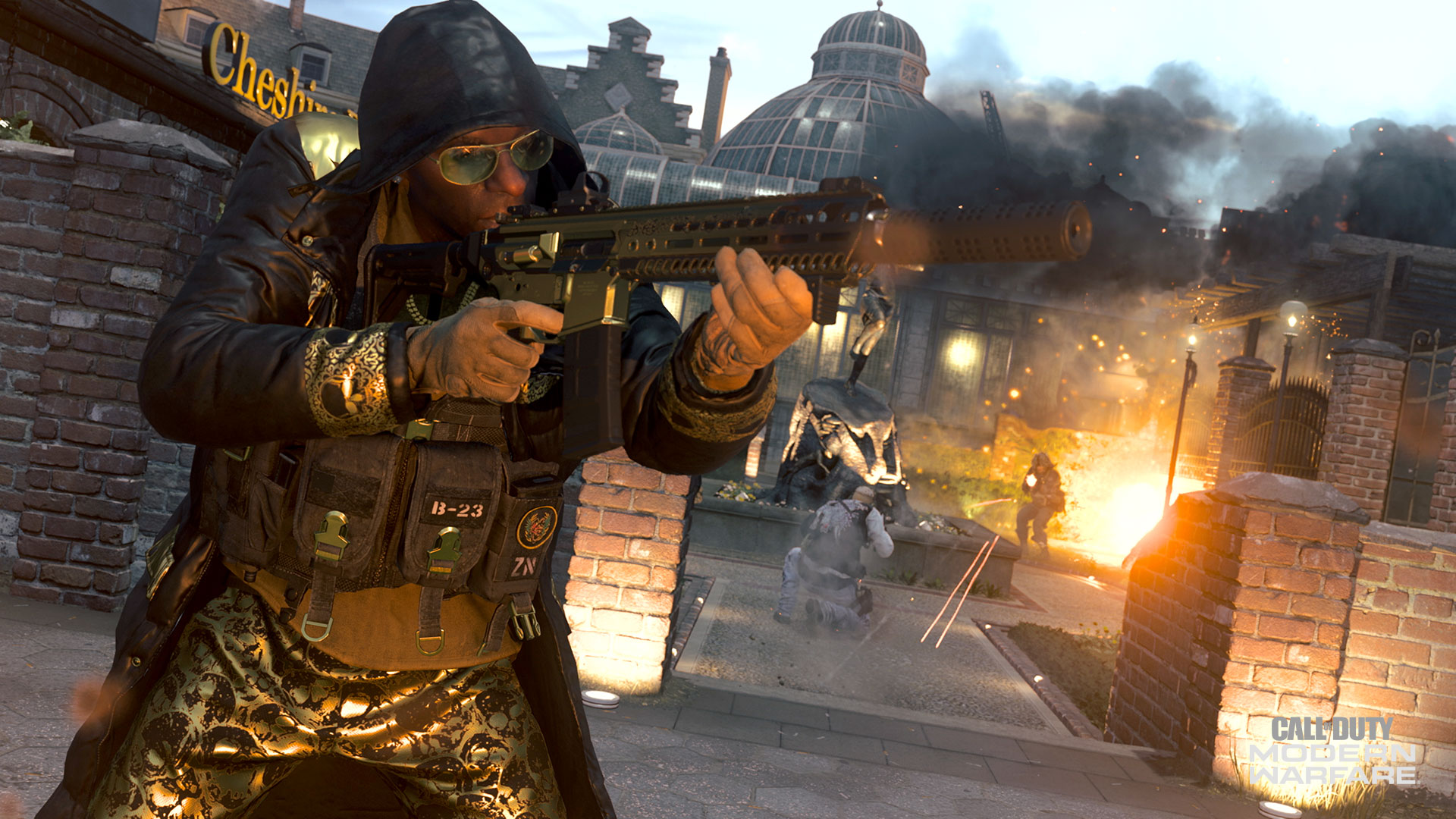 [youtube https://www.youtube.com/watch?v=7N8VDutRs_U&w=560&h=315]
---