Updated on 18 September 2020.
During the recent PS5 Showcase, Sony finally announced the official release date and price for the PlayStation 5.
The PS5 will launch on 12 November 2020 in selected countries, including the United States, Japan, Canada, Mexico, Australia, New Zealand and South Korea.
Meanwhile, the PS5 will launch for the rest of the world on 19 November 2020, with the exception of China (which will be announced at a later date).
The standard edition of the PS5 will be priced at US$499 (or roughly RM2060+), while the Digital Edition (without the physical disc drive) will be priced at US$399 (or roughly RM1640+).
Also, here is how big the machine is (via @geronimo_73).
With less than two months to go before the PS5 launches, the question on every gamer's mind is this: Should I pre-order or buy the PS5 at launch?
Let me break it down for you with 3 reasons why you should buy the PS5 and 4 reasons why should not buy the PS5 at launch:
Why You Should Buy The PS5 At Launch
1. Being An Early Adopter Is Exciting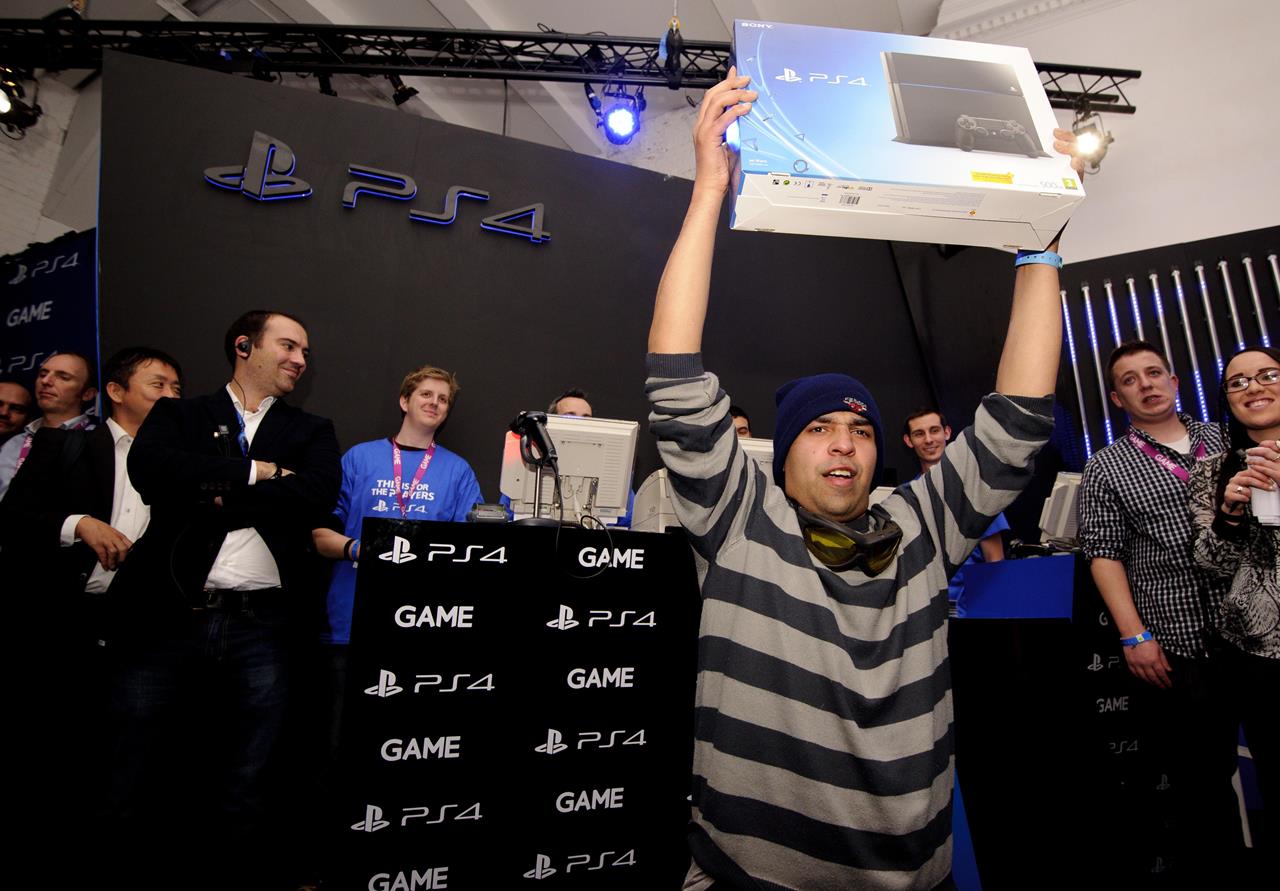 Being an early adopter of any new piece of tech is exhilarating and brings with it certain bragging rights.
Nothing beats the feeling of bringing home that brand new gaming console and booting it up for the first time, watching in awe as you play your first game on the machine that marks the next technological leap forward in gaming.
It's the same reason why people are begging to line up for an unreasonably long period of time just to buy the new iPhone, and a new iPhone launches every year. Meanwhile, a new console only releases every 6 to 7 years, which means you'll taking part of history in the making.
2. Great Future Exclusives
The greatest thing about the PS4 is its library of amazing exclusives. Console-sellers, if you will; games that people would buy a console for. The PS4 had Persona 5, Bloodborne, Uncharted 4: A Thief's End, The Last Of Us Part 2, and the list goes on.
The PS5 will be no different, as Sony has confirmed several exclusives coming to the console. These include Marvel's Spider-Man Miles Morales, Gran Turismo 7, Ratchet And Clank Rift Apart, the Demon's Souls remake, Horizon Forbidden West, the sequel to 2018's God Of War, and potentially more.
All of these aforementioned games are only releasing on PlayStation consoles, and the PS5 is going to be the best platform to play them on, considering how much more powerful it is compared to the PS4. That said, some of these aren't exactly full PS5 exclusives (more on this below).
3. Getting A Headstart On Next-Gen Gaming
Purchasing the PS5 at launch means that you'll be experiencing next-gen gaming from the very start. If you're a hardcore gamer, that's probably reason enough for you to buy a PS5 at launch, regardless of any drawbacks.
Getting the most out of your console purchase, and being one of the first to delve into next-gen gaming, are huge motivations for being early adopters.
By the time everyone else buys their own PS5, you'll already be acquainted and getting used to what the new generation of gaming has to offer, allowing you to better appreciate any improvements and upgrades down the line after the fact.
4K gaming and ray-tracing? The PS5 has got that covered, and then some.
Why You Should Not Buy The PS5 At Launch
1. Being An Early Adopter Has Its Drawbacks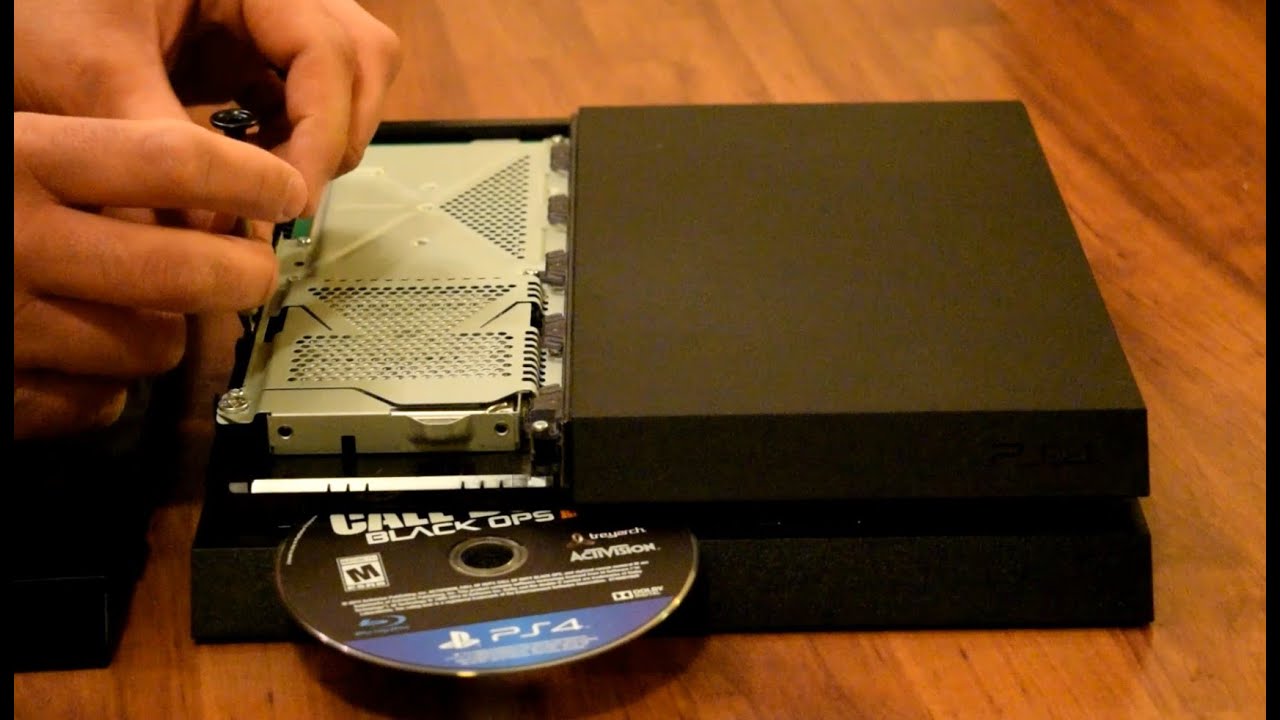 Being the first to purchase a brand new console at launch essentially means that you're a beta tester of sorts. For example, the original PS4 launch model had its share of hardware and software problems. Software problems can be solved via updates, but hardware issues can only be permanently fixed with new upgraded models.
This is why the PS4 had revisions and upgraded models with better specs in its mid-life cycle, with the PS4 Slim and PS4 Pro (both of which improved on the original PS4). Gone are the overly-sensitive touch ejector button, air vents so big that bugs can enter, and overheating problems.
Buying the PS5 at launch will presumably offer the same risk of potential hardware and software issues/bugs, which will eventually be fixed through future updates and new models of the console.
If you wait and delay your purchase, you could have a much smoother and less problematic experience. A new PS5 model down the line would be free of the kinks and issues a launch model would potentially suffer from.
2. Some PS5 "Exclusives" Are Also Coming Out On PS4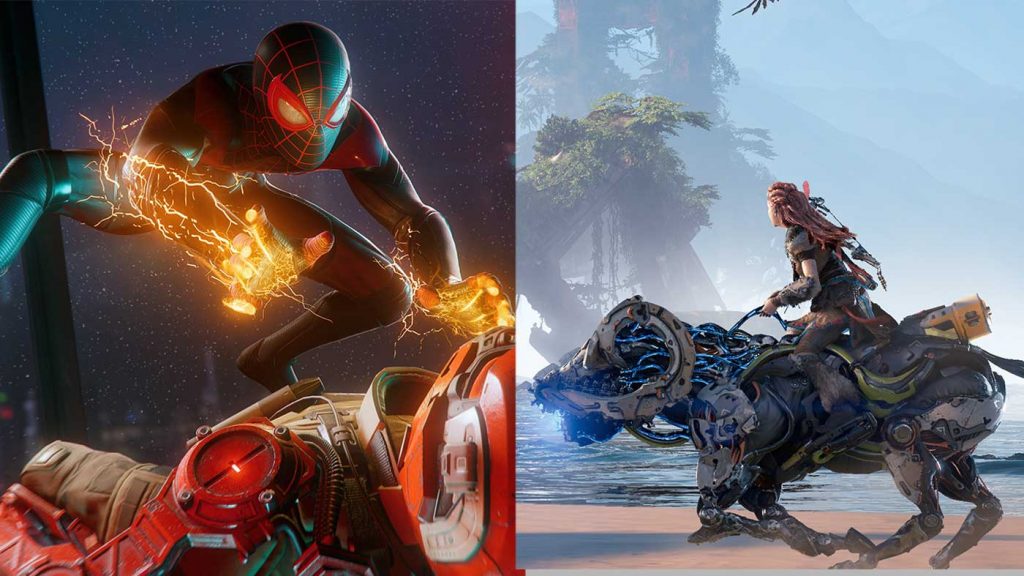 Amidst all the excitement from the PS5 Showcase, several new details came to light that brought dismay to gamers. It seems like Sony lied to us all, as it turns out that several purportedly PS5 exclusives would also be releasing for the PS4, which means that they're cross-gen games and not true next-gen ones.
These include Marvel's Spider-Man Miles Morales, Horizon Forbidden West, and Sackboy A Big Adventure. If these so-called PS5 exclusives are coming to the PS4, that lessens the incentive and purpose of buying a PS5 in the first place, especially when gamers could save a lot of money and just play these games on their existing PS5.
Sony's broken promises also opens up more cans of worms. Which PS5 exclusives are even true exclusives? The status of several games remain unclear. For instance, Final Fantasy XVI was teased as a timed exclusive during the PS5 Showcase, but then Square Enix wouldn't confirm if the game is also coming to the PS5.
In addition, what's stopping Sony from announcing that other PS5 exclusives like Ratchet And Clank Rift Apart and the sequel to 2018's God Of War are getting PS4 versions as well? We know that Insomniac Games previously mentioned that Ratchet And Clank Rift Apart could only be possible on the PS5's specs, but it was thought to be the same case for Marvel's Spider-Man Miles Morales as well, and look what ultimately happened.
3. Lackluster Launch Lineup
With all the brilliant PS4 exclusives available right now, many gamers must've forgotten what it was like back at launch all those years ago. Let me remind you. The PS4 launch lineup consisted of multiplatform games like Assassin's Creed IV: Black Flag, Battlefield 4, and FIFA 14. The only true brand new exclusives we had at launch were Knack, Killzone: Shadowfall, and Resogun.
Those aren't exactly console-sellers like later PS4 exclusives would be. In fact, the first year of the PS4 was pretty much lacking in great PS4 exclusives, with the notable exception of Infamous: Second Son, The Last Of Us Remastered, and DriveClub.
It looks like Sony will be repeating the mistake again with the PS5. The launch lineup for the PS5 (at the time of writing) is lackluster and uninspiring. Here are the launch titles currently confirmed for 12/19 November 2020:
Assassin's Creed Valhalla
Astro's Playroom
Demon's Souls
Destruction All Stars
Devil May Cry 5: Special Edition (Digital)
Fortnite
Godfall
Marvel's Spider-Man Miles Morales
Sackboy A Big Adventure
Call Of Duty Black Ops Cold War (13 November 2020)
Demon's Souls and Destruction All Stars are the only true PS5 exclusives in that list. You could play the rest of the games either on the PS4, PC, or Xbox Series X/S.
What's the point of a shiny new and more powerful PS5 if you could just play those new games on your trusty old PS4 (or other platforms)?
4. Messy Pre-Order System
Sony broke yet another promise as chaos ensued after the PS5 Showcase when retailers opened pre-orders for the PS5 earlier than expected. How early? Well, only a day earlier, because Sony only gave a frustrating one day notice; announcing that pre-orders would become available at "select retailers" the day after the PS5 Showcase.
Not only is that vague as heck, but it resulted in a messy scramble to pre-order the PS5, especially in the US. That, in turn, resulted in failed pre-orders and many gamers unable to do anything about it. That's not even mentioning the uncertainty of when PS5 pre-orders will start becoming available in other countries.
If Microsoft could announce a clean and clear date for when pre-orders would open for the Xbox Series X/S (which will be on 22 September worldwide, yes, WORLDWIDE), why can't Sony? The PS5 hasn't even launched yet and it's already looking like a cluster**** of epic of proportions.
To Buy Or Not To Buy? That Is The Question…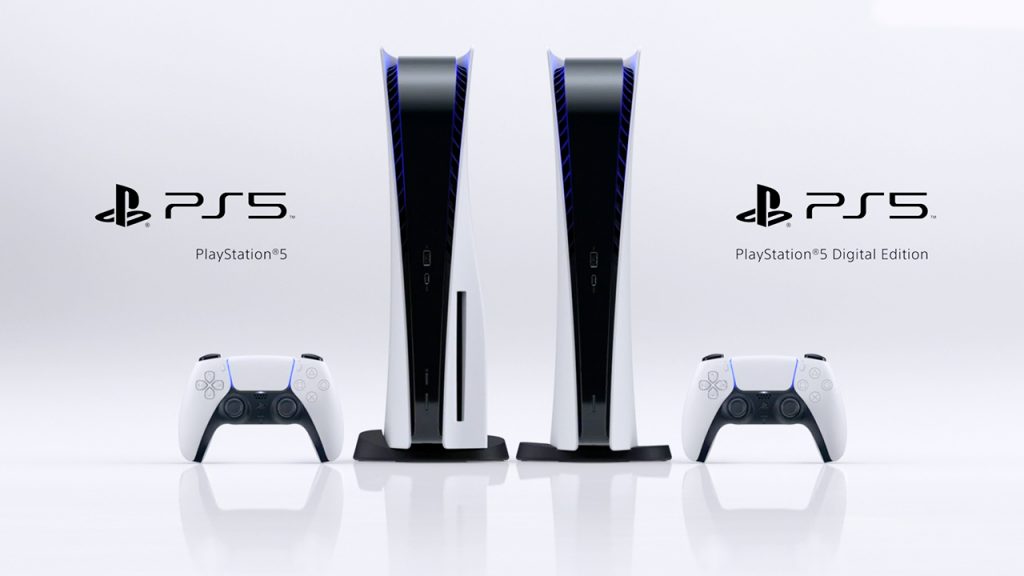 At Kakuchopurei, we advocate for smart consumerism and while the nature of our jobs compels us to get the PS5 on day one (for reviews and other work-related stuff), the smart consumer move would be to hold off just a little longer before committing their hard-earned cash to it.
So the question is: when should you get the PS5? As a close, here are some variables that should also play a part in your decision making.
Your current gaming habit vs gaming habit post-PS5-purchase.
Do you really need the PS5 if your PS4 can play most of the same games?
How likely are you to return to your PS4 once you purchase the PS5?
Hope the list above helps in your decision making. If we missed out on anything, feel free to drop your thoughts in the comments section below.
---
That's all the confirmed details about the PS5 that we know so far. In the meantime, head on over here to check out all our other PS5-related news and feature articles.
---