It's almost the end of 2021, so you know what that means: a big list of the most-searched video game character on the world's most-viewed site when using a VPN.
That's right: Pornhub has released its 2021 insights page featuring a lot of information on 2021's most-searched (and most viewed) cultured content of the year. True enough, the most-searched erotic content of 2021, in general, is hentai! You know, the anime that's only meant for 18-year olds and involves storylines that usually lead to consensual whoopie-making in full detail.
Okay, cool. What about the most-used console for porn?
Glad you asked! PlayStation wins hands-down, followed by Xbox, PS Vita(?), and Nintendo consoles.
Play has no limits, even in the bedroom.
Let's Get To The Most-Searched Video Game Characters Of 2021…
But first, let's look at the games that trend on Pornhub. Why it's Fortnite, thanks to its plethora of character skins and models. This is followed by Minecraft, Overwatch, and Pokemon. I get the latter two, but Minecraft? Yikes.
I'm more surprised Genshin Impact is pretty low on the list, given how attractive 90% of the cast are.
Can We Get To The Most Jerked-Off Video Game Character Of 2021?
Keep your pants on. From the lowest to the highest are:
#20. Argonian from Skyrim
#19. Tiny Tina from Borderlands. Jesus…
#18. Abby from The Last of Us Part 2
#17. Bowser from Super Mario Bros. (?)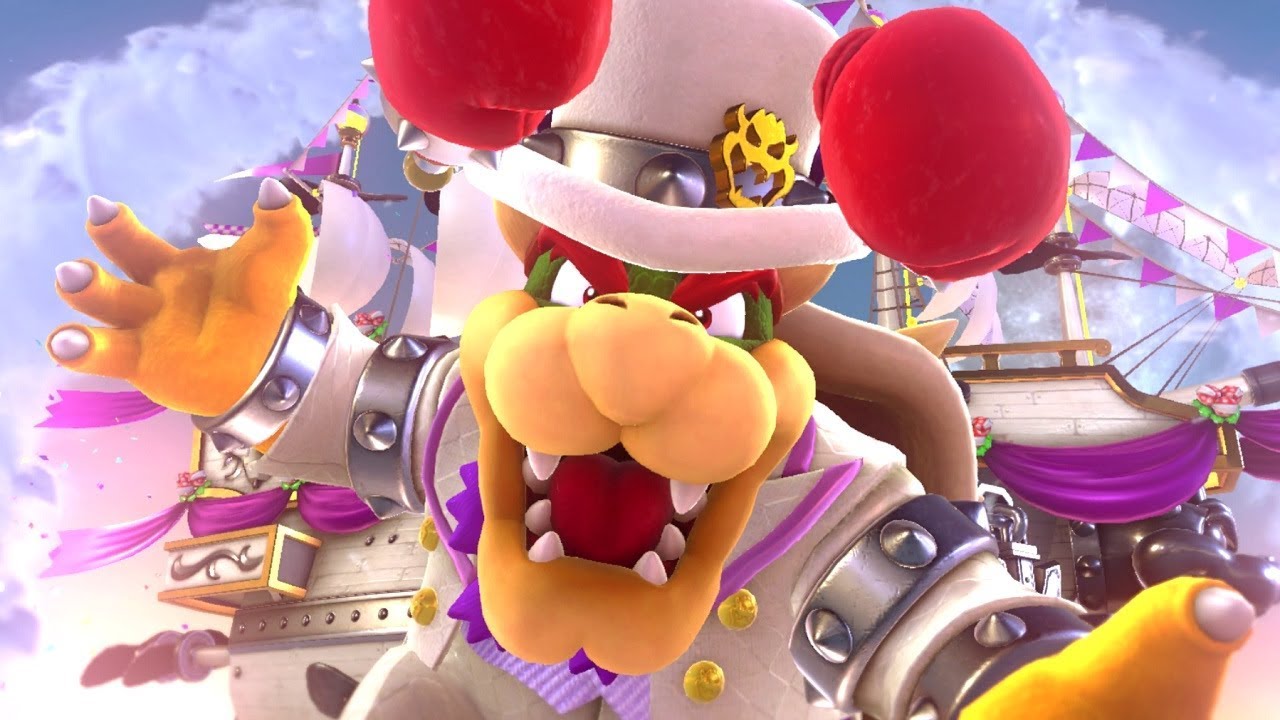 #16. Misty from Pokemon
#15. Ashley Graham from Mass Effect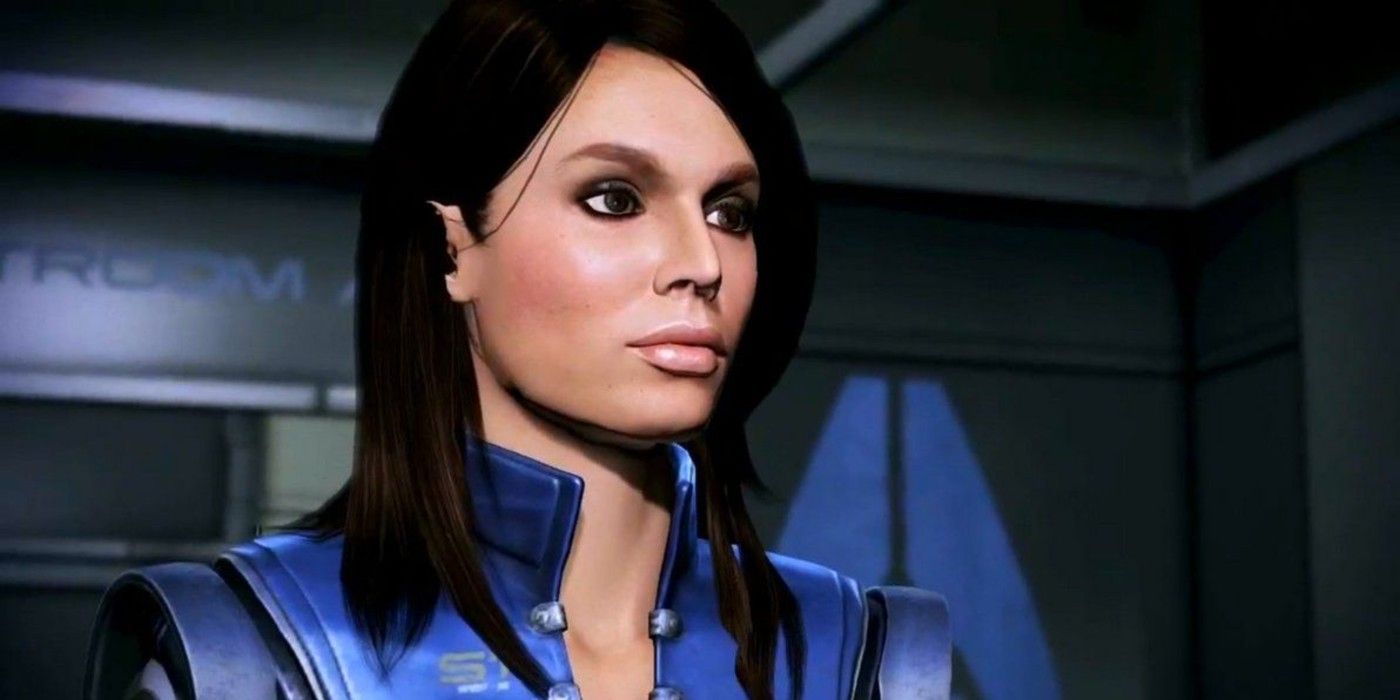 #14. Brigitte from Overwatch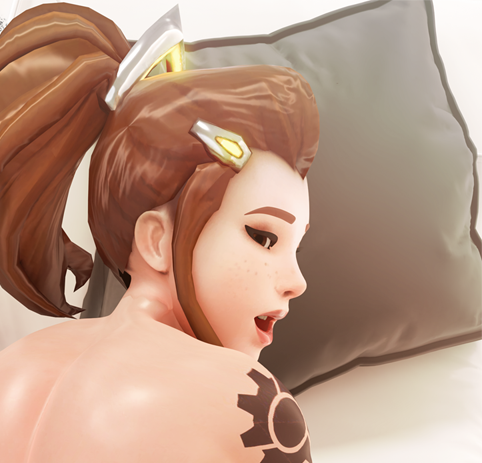 #13. Gardevoir from Pokemon
#12. Claire Redfield from Resident Evil
#11. Pikachu from Pokemon (?)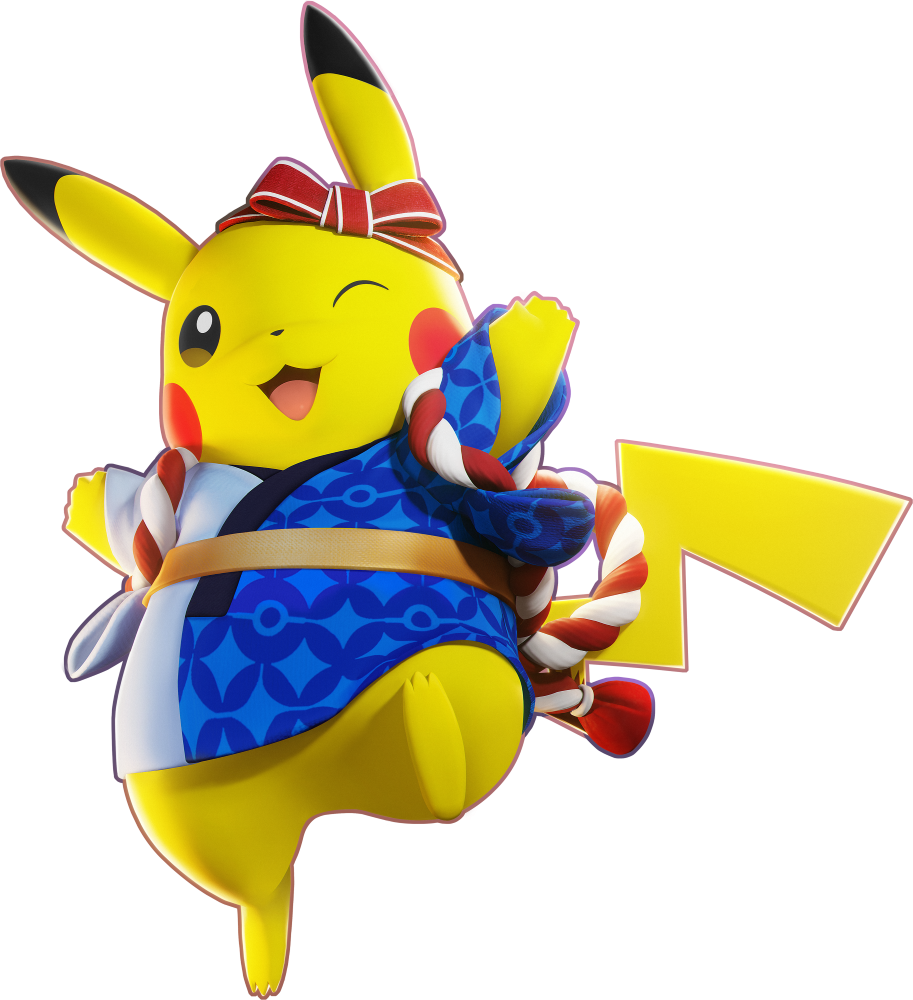 And now, the top 10!
#10. Chun Li from Street Fighter
#9. Link from The Legend of Zelda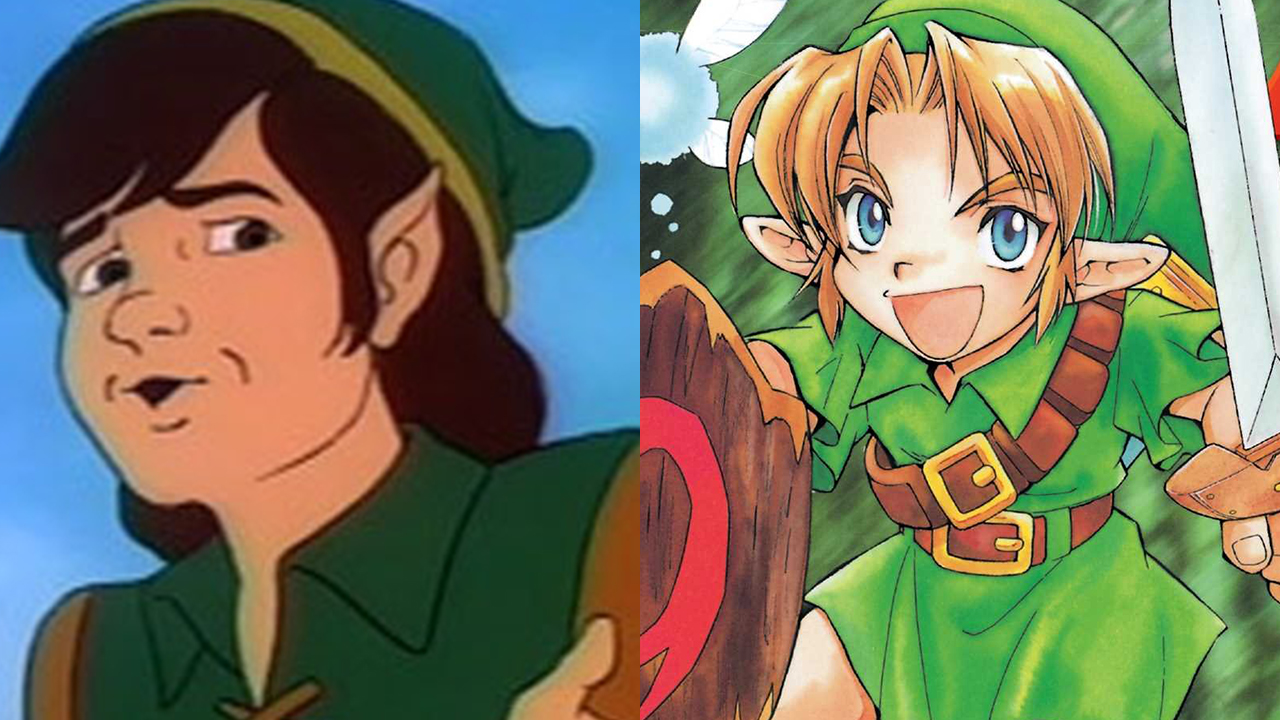 #8. Ada Wong from Resident Evil
#7. Bowsette from Nintendo fans
#6. Tifa Lockhart from Final Fantasy
#5. Princess Peach from Super Mario Bros.
#4. Jill Valentine from Resident Evil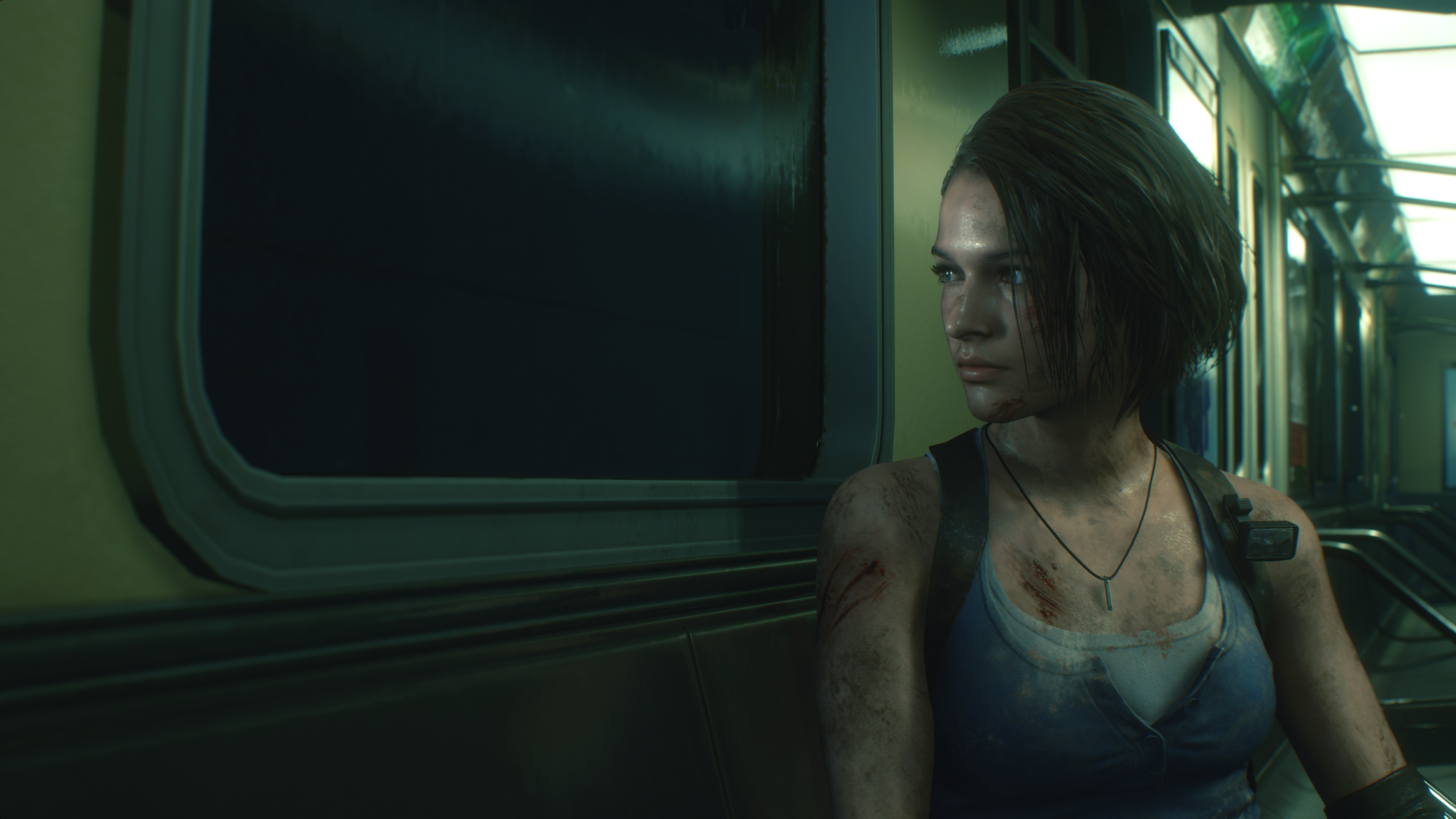 #3. Mario from Super Mario Bros.
#2. D.Va from Overwatch
#1. Lara Croft from Tomb Raider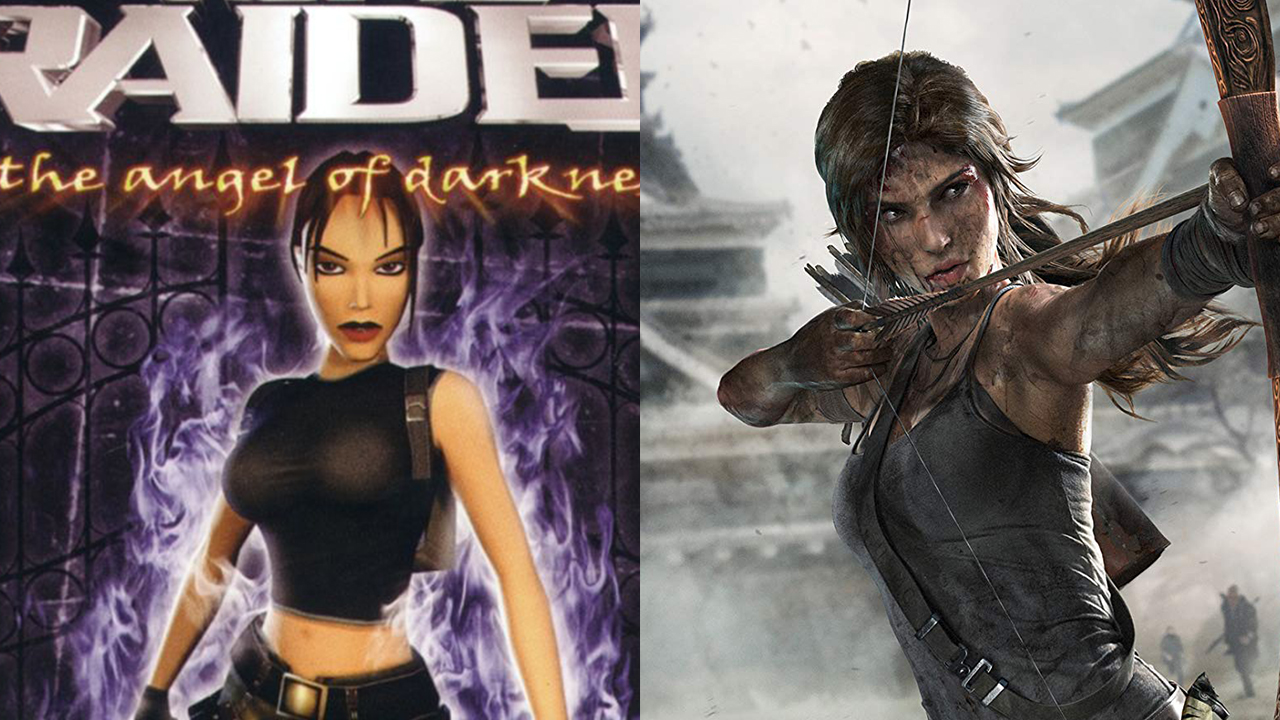 Congrats, Lara Croft and all the podium finishers of this cultured list!
Related