Square Enix has announced the next Kingdom Hearts game for (presumably) major consoles and platforms: Kingdom Hearts 4.
During the tail end of the Kingdom Hearts 20th anniversary event in Tokyo, Japan, Square Enix published a trailer featuring Sora meeting with Kingdom Hearts Union X character Strelitzia, with the latter telling him he's been asleep for 7 days since he arrived in Quadratum. This city is considered the "Afterlife" for both Sora and Strelitzia.
Then, he leaps out to fight a giant Heartless terrorizing the city of Quadratum. This part showcases the in-game engine and gameplay at work, with Sora using his Keyblade moves to fight the Heartless. In true KH fashion, cloaked figures are observing the fight.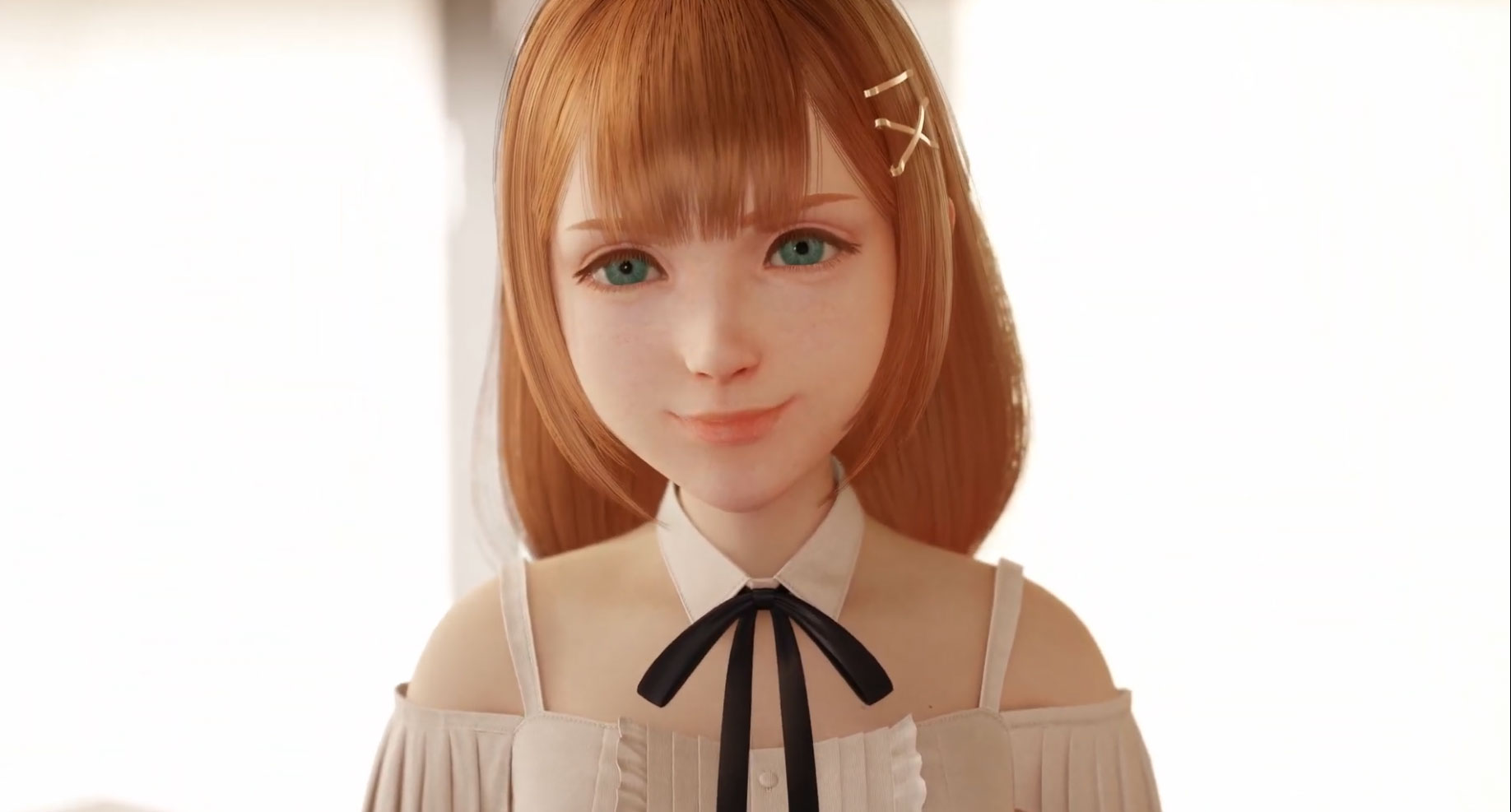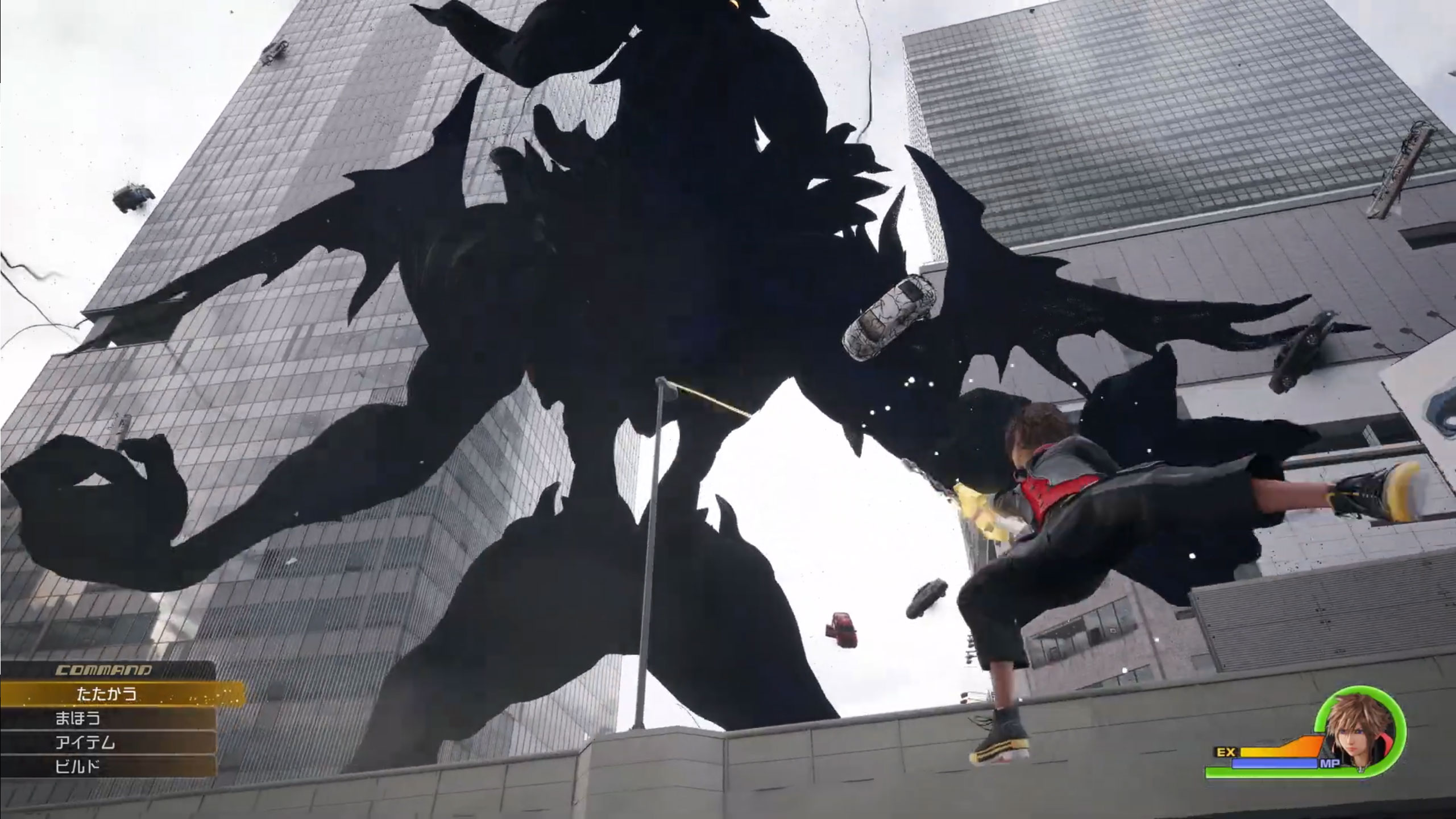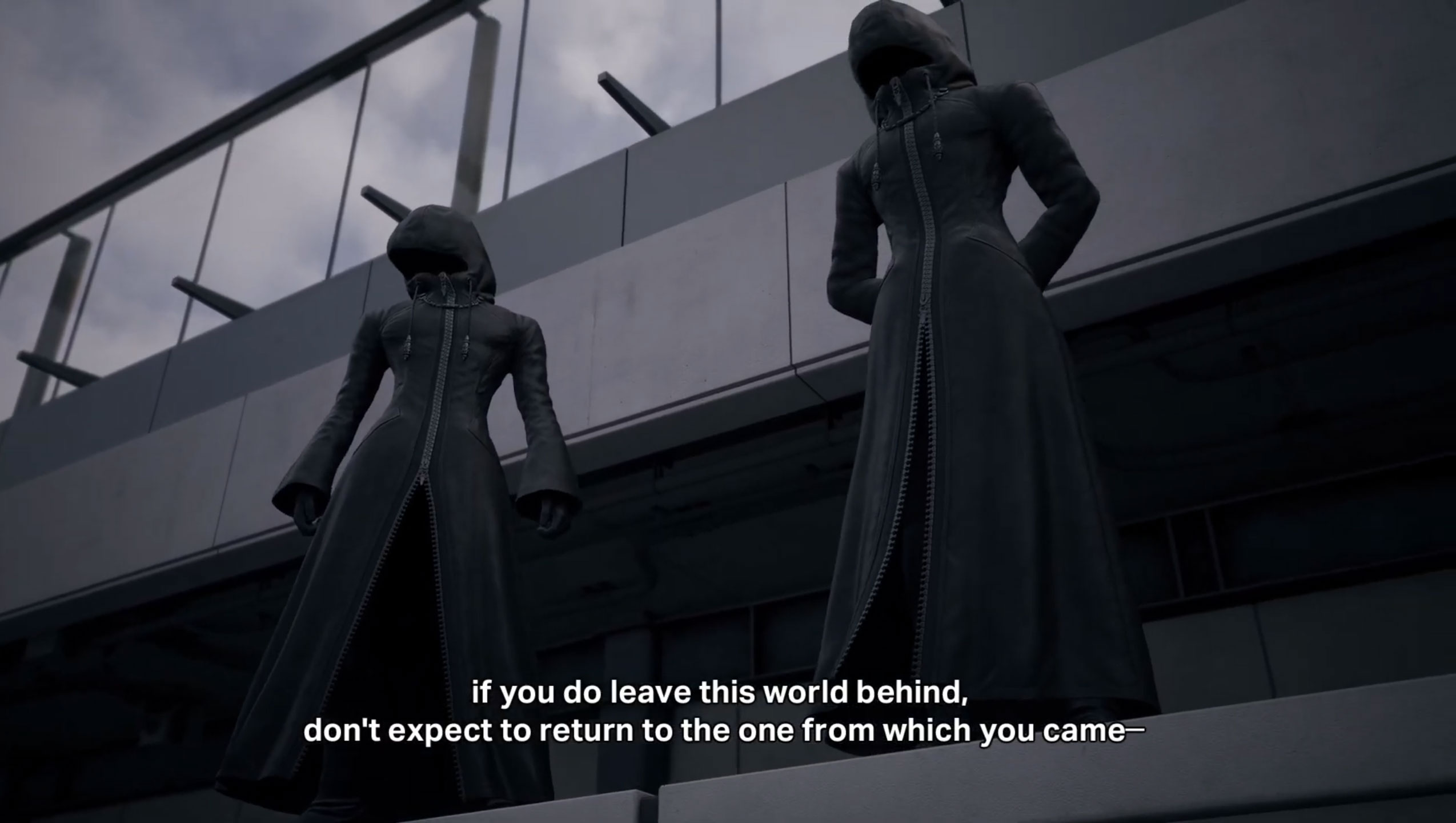 The trailer ends with Donald and Goofy looking for someone in the dark. We presume they're looking for Hades from Disney's Hercules, or some Final Fantasy character who lives in the underworld.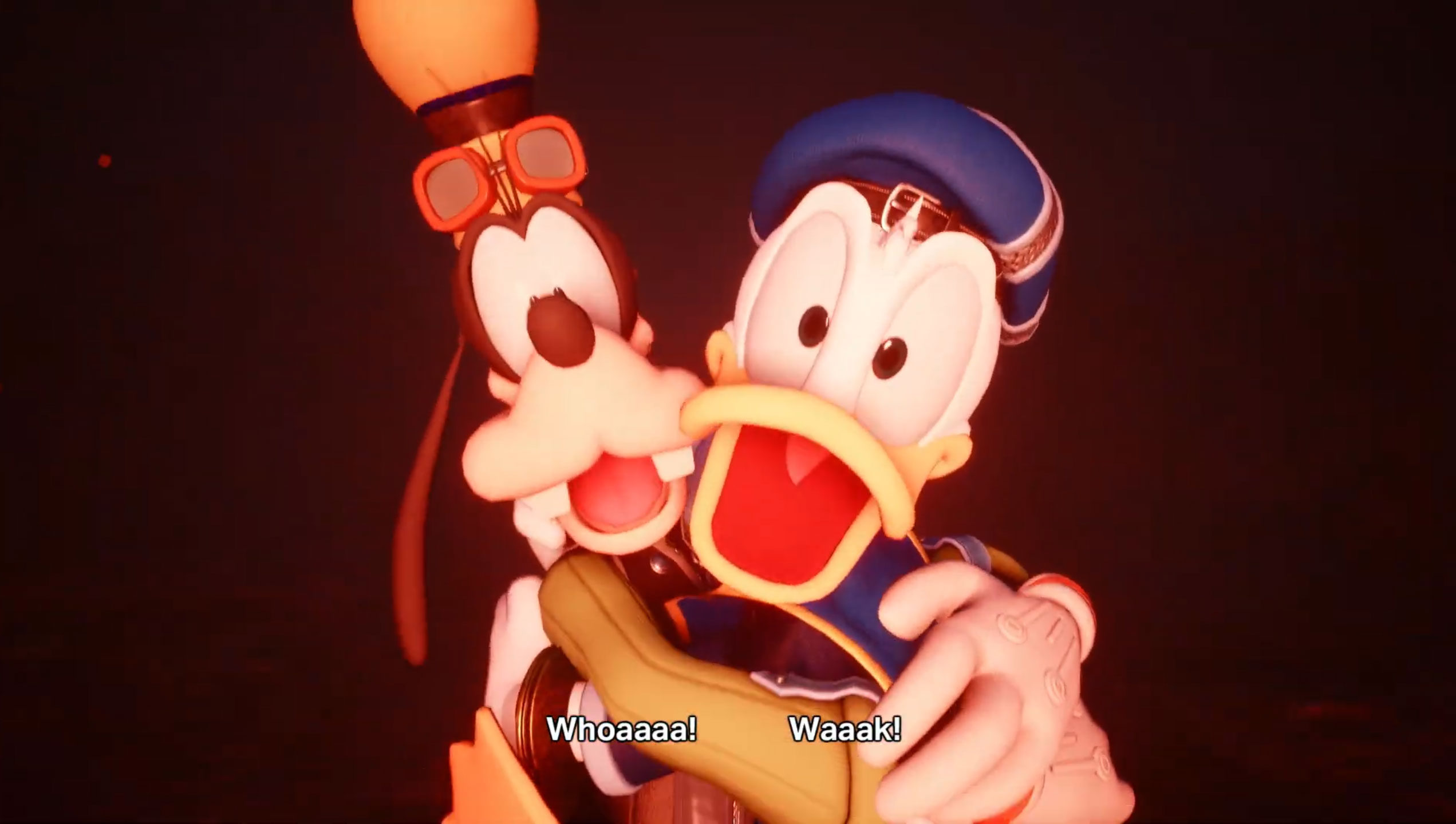 Check out the gameplay & our 2 cents below. Kingdom Hearts 4 has no announced platform/console and no release date as of now.
On a related note, there's also an announcement for Kingdom Hearts Union X: Dark Road for mobile phones and Kingdom Hearts Missing Link for, surprise, mobile phones. The latter is an upcoming action RPG with a closed beta test coming in 2022.