Reports claim that The Guard, Version1, NRG, TSM and Cloud9 have been shortlisted for Riot Games' Valorant partnership system that'll initiate next year.
According to Dot Esports' sources, multiple North American esports organisations are to undergo meetings with Riot Games to divulge financial information. It is also believed that for Korea, DRX is also likely through to the next round. 
The report does preface that this does not mean that selection for partnership is guaranteed, all it means is that they have moved on to the next phase of the selection process. It's very possible that other teams can enter the fold since there was a minimum of a dozen teams shortlisted for the next round in North America alone.
Teams such as T1 and G2 Esports may run into some issues. Regardless of their prominence in the Korean market, management seems set for T1 to remain in North America for Valorant. G2, a European-based organisation is looking to expand into North American Valorant next year. So for both teams, it's hard to tell whether Riot will allow these foreign organisations to take up slots in the Americas league.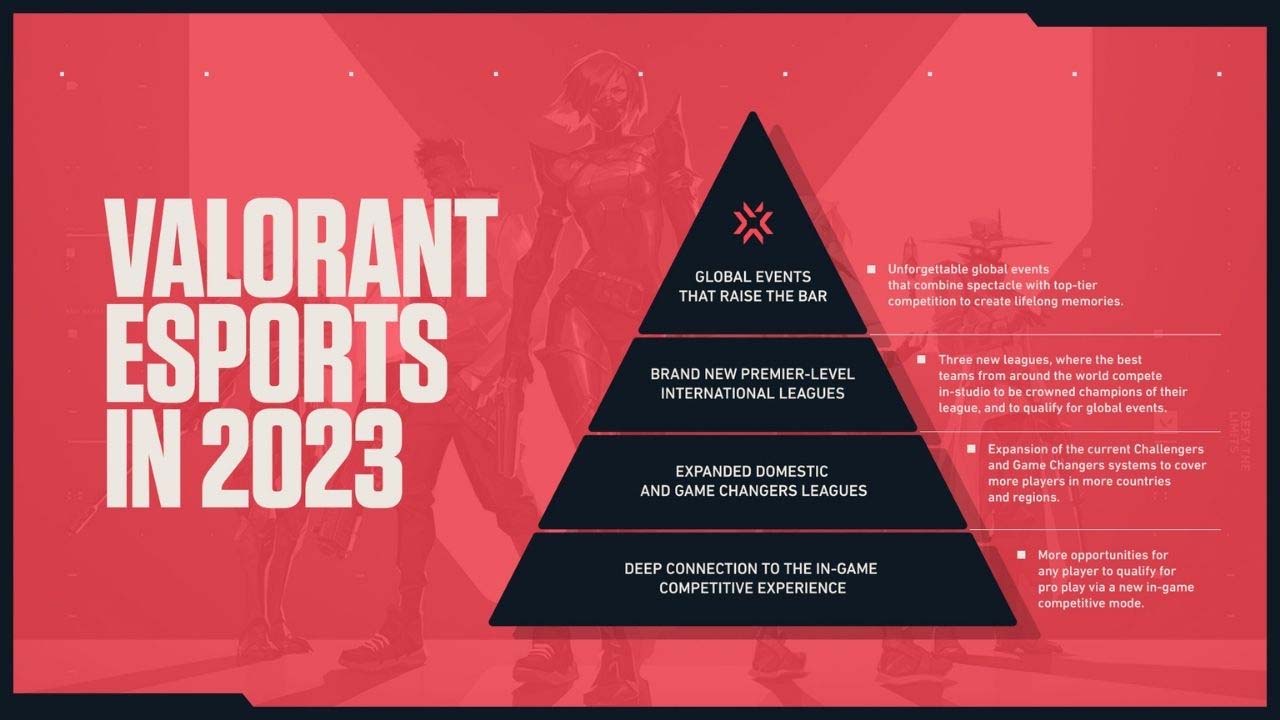 Teams proceeding to the finance interviews are considered to be at the second to last before Riot decides who will be selected for partnerships going into next year. Dot Esports' report states that by the end of the selection, there should be six to eight teams from North America that will be placed in the Americas league.
With VCT Champions on the horizon, the Last Chance Qualifiers are going to take place sometime in August. It will be around then we can expect Riot to finalise their decision on partnered teams.
In regards to the rest of the slots in the Americas league, we can expect four to six teams from Latin America and Brazil. Teams were informed that each league would have eight to ten spots, meaning that 12 would be the absolute maximum if there were to be expansion.