Selamat Hari Raya! The Best Party Games To Play When Your Cousins Are Around [Updated For 2023]
Originally published in 4th June, 2019. Updated for 2023.
Selamat Hari Raya!
As the period of Ramadan and fasting is ending soon, many of us are happy to celebrate the upcoming festivities that is Hari Raya. And with that comes the part where your relatives come visit and make merriment. We're very sure that a number of you want to huddle up and play games together offline.
Here's the full list of games (and new additions) you should prep if you want a gaming old time during the holidays!
FIFA 23
Available On: PS5, PS4, Xbox One, Xbox Series X | S, Nintendo Switch, PC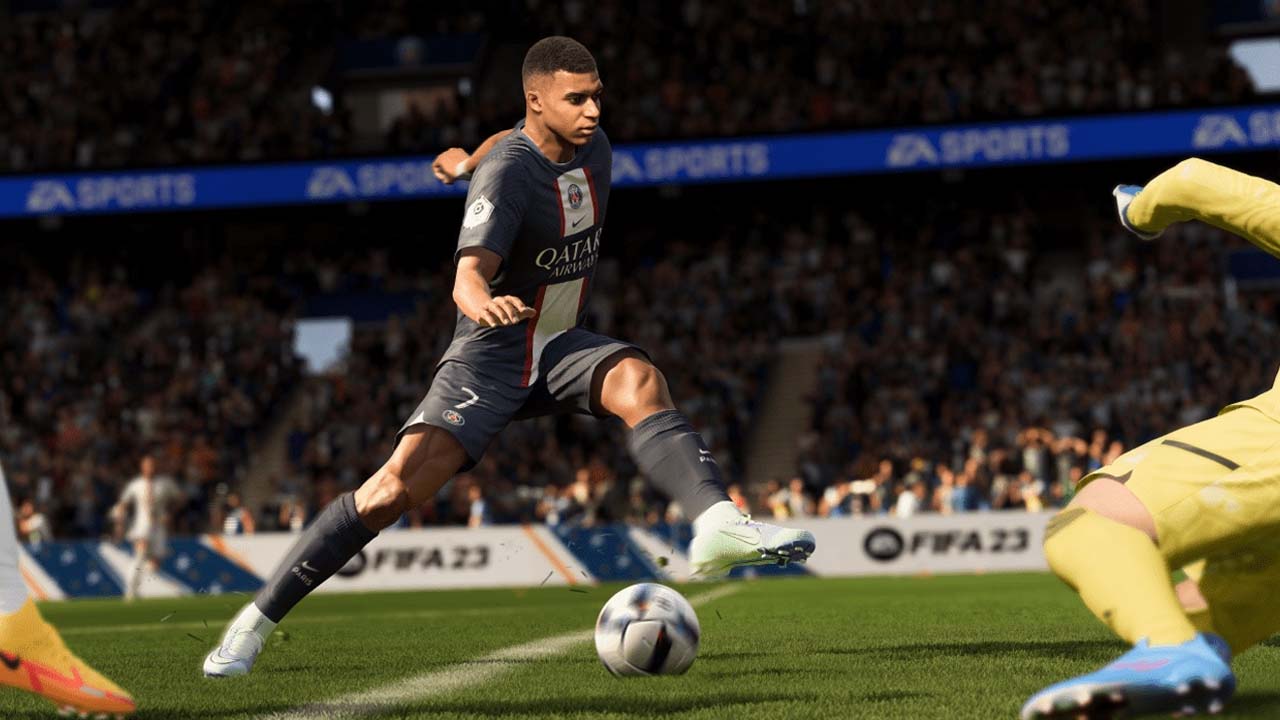 FIFA is definitely a staple in many households, but sometimes you feel a little bit competitive when extended family comes over for Raya. Instead of playing co-op with one another, why not face them 1-on-1 or even create a tournament if you have enough people? Some people may be salty by the end but I can guarantee that it'll be memorable.
Plus this is the last official FIFA game by EA SPORTS and we don't know exactly what or when the new one will come out.
Pico 4 VR
Available On: Pico VR
The Pico 4 VR headset is a fun addition for the family and cousins during Hari Raya to play. The Pico 4 VR is affordable, features a number of free titles you can play casually for less than 20 minutes, and isn't tethered by a wire or another console/PC device; just make sure your batteries are in the controllers and the headset's fully-charged and you're good to go during the festivities.
But wait, isn't VR a solo experience? Yes, but think of all the footage your family members and cousins can record and share as you (or someone else) use the device and flail your arms and move your body around like a lost child. Hilarious!
PSVR 2 & Rez Infinite/Tetris Effect Connected
Available On: PS5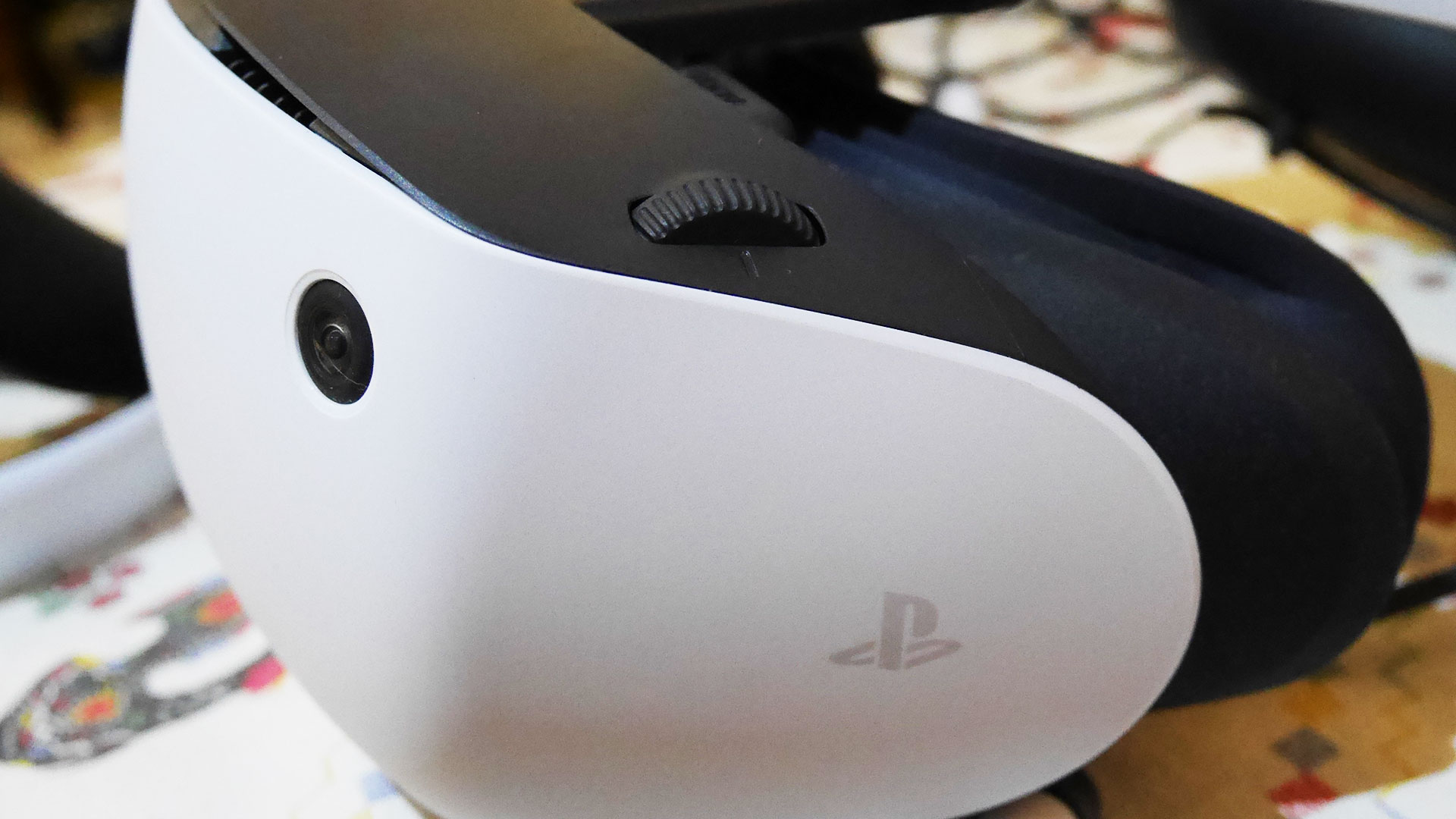 If you have a ton of money to spare, why not get this superb VR add-on for your PlayStation 5? Since all action from the VR device is on-screen, your family and friends can watch you and the screen do your VR gaming thing, taking turns and having fun while uploading more embarrassing footage on social media.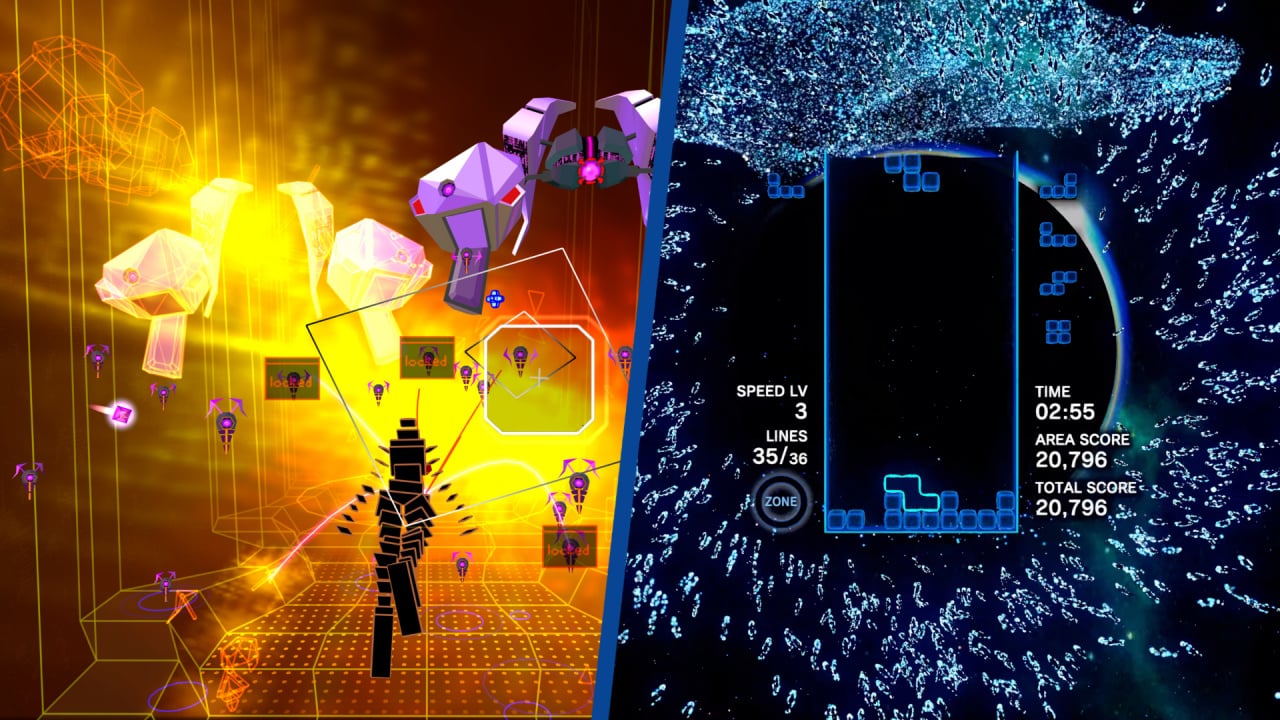 The best games to use for PSVR 2 in this party setting are Rez Infinite and Tetris Effect Connected. Both games are simple to play, feature a ton of pretty colours and eye sensations for both user and viewers, and have really short playtime length so that you and your friends/relatives/loved ones can take turns. We'd recommend Beat Saber, but it's not out yet for PSVR 2.
LEGO Star Wars: Skywalker Saga
Available On: PC, Xbox consoles, PlayStation consoles, Nintendo Switch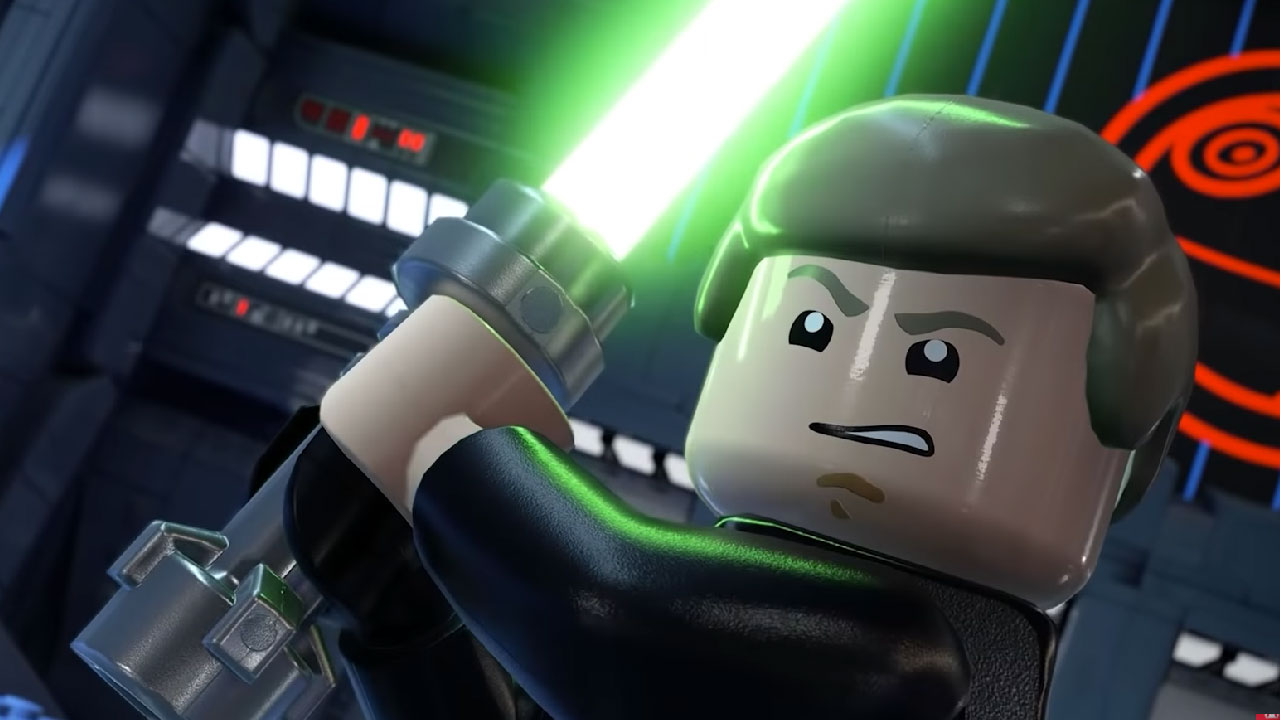 Let's start off the list with a recent all-ages crowdpleaser: a LEGO Star Wars game.
The latest game features new stages based on all nine Star Wars movies and new characters from recent shows and TV spin-offs like The Mandalorian. That means a ton of characters to play as, loads of stages to explore and collect LEGO Bricks from, and offline co-op so you and your cousins can take turns playing through the game together while the adults go about their merry way talking about grown-up topics. Heck, the new Star Wars game is so fanciful to watch and spectate, they might even join in on the fun!
Plus, the game features new air combo systems in its combat, which means many combo video shenanigans to pull off in front of the impressionable ones while they play "Devil Trigger" in the background.
Halo: The Master Chief Collection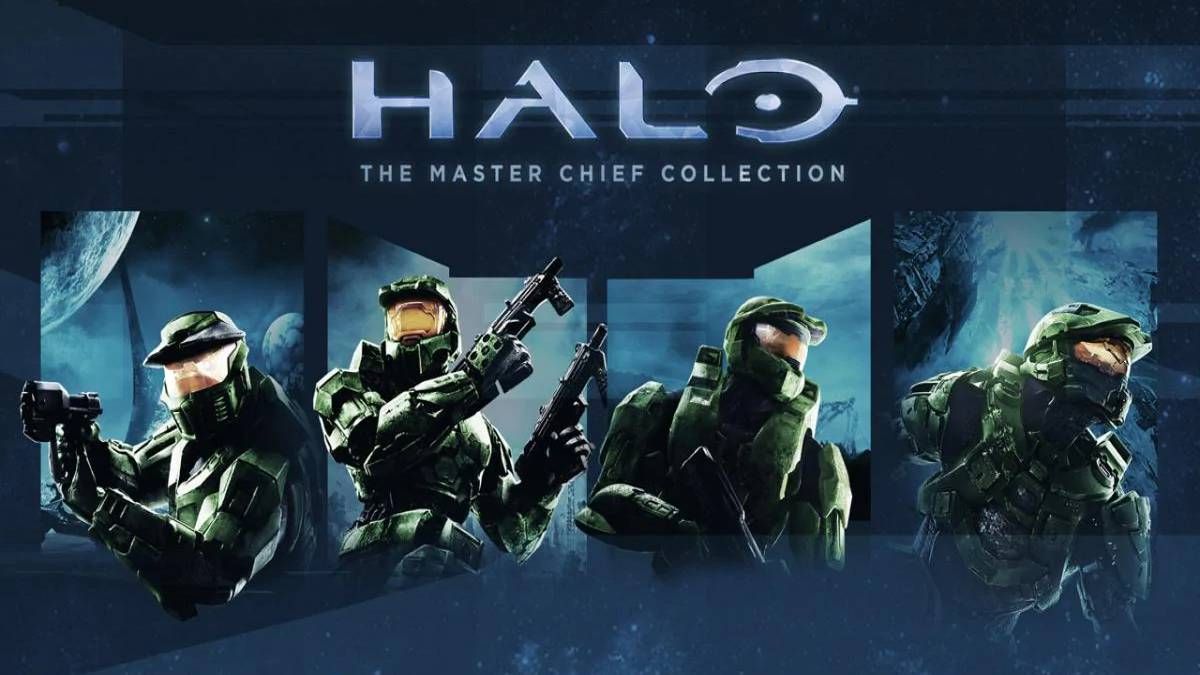 Available On: Xbox Series X | S, Xbox One, PC
Until Halo Infinite adds in split-screen, this is the only option to play all the Halo games on one screen. This eclectic collection is the best way to show your cousins and relatives the joy of fun first-person shooting fragfest, be it in a PvP setting or in a single-player co-op fiesta.
The Ascent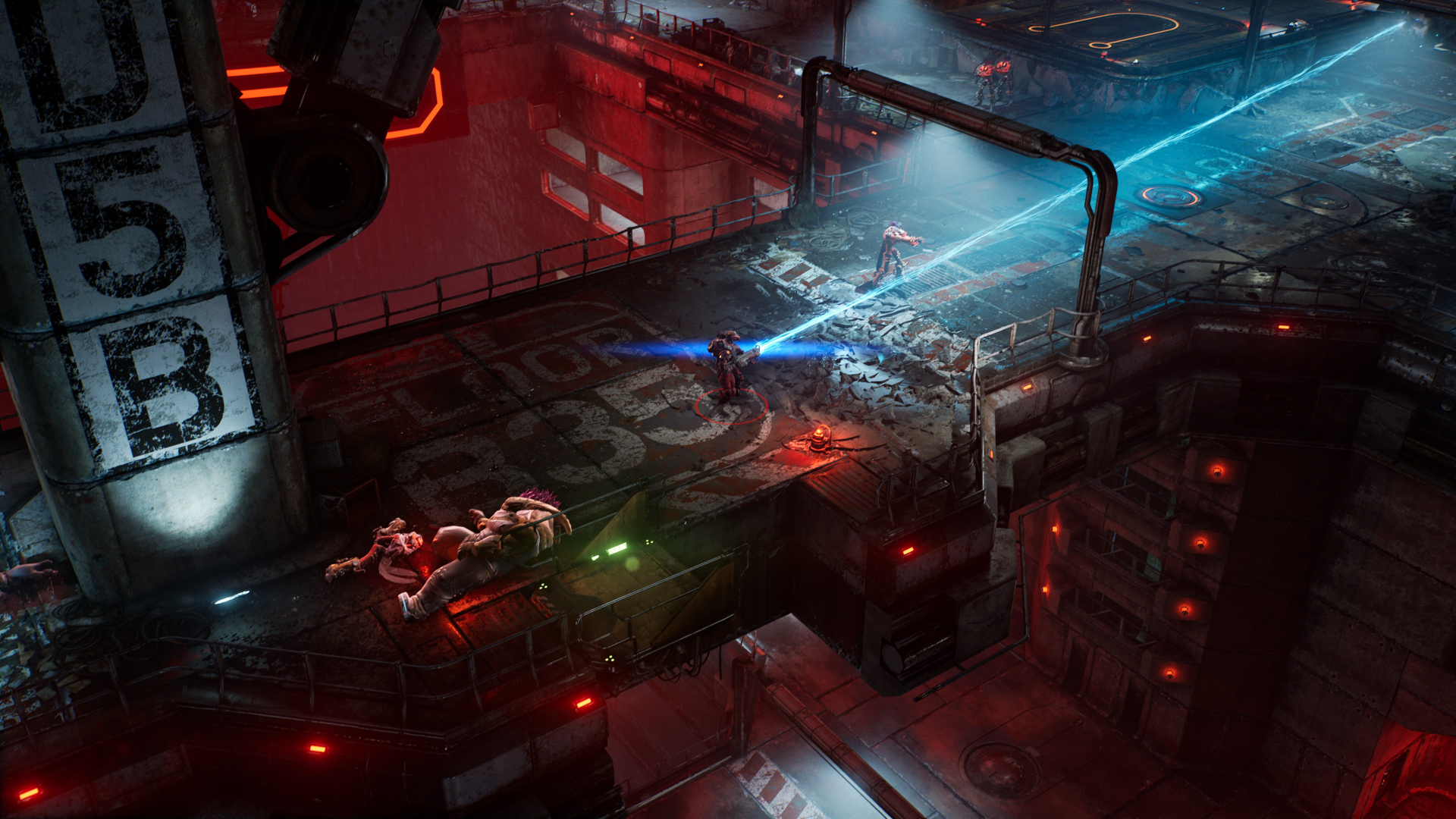 Available On: PC, Xbox Series X | S, Xbox One, PS4, PS5
One of last year's best cyberpunk action games has offline co-op. Three of you and your cousins/relatives can buddy up and take on the slew of cyberthugs and corporate goons with guns and swords, isometric perspective style. The Ascent may have had some co-op bugs back when it launched, but now most of it has been fixed. Your co-op sessions offline should go unhindered, thus letting you all relive the days when games like Smash TV and Total Carnage brought people together.
Streets Of Rage 4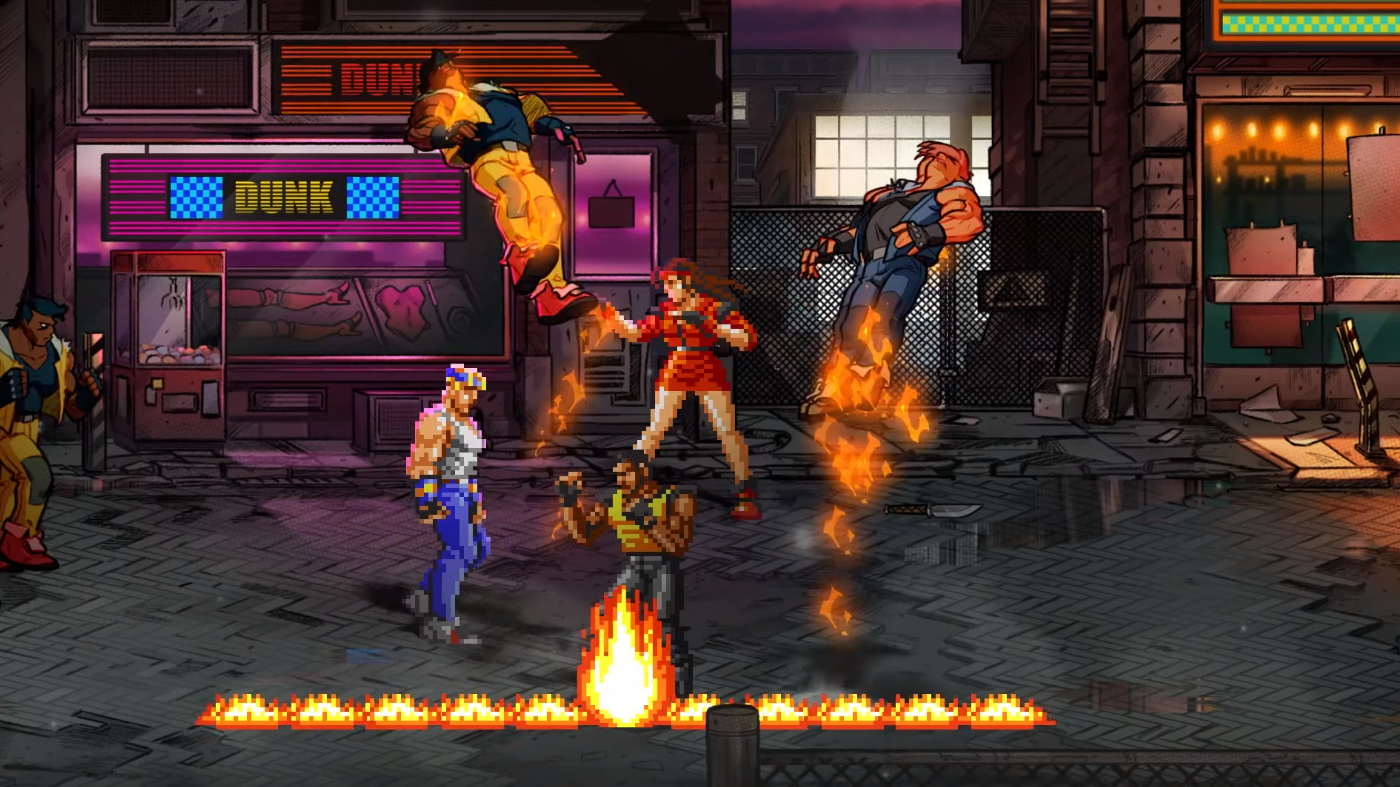 Available On: PC, Nintendo Switch, PS4, Xbox One
The best 2D beat-em-up sequel has a new roguelike mode that lets you play endlessly until you and your relatives get KO'ed. Also, action games with offline 4-player co-op that goes off without a hitch are a rarity these days, especially with great 2D aesthetics and a  blood-pumping soundtrack to go along with it. Go buy Streets of Rage 4 and its DLC Mr X Nightmare, then get ready four controllers for the rumble party to commence!
Tekken 7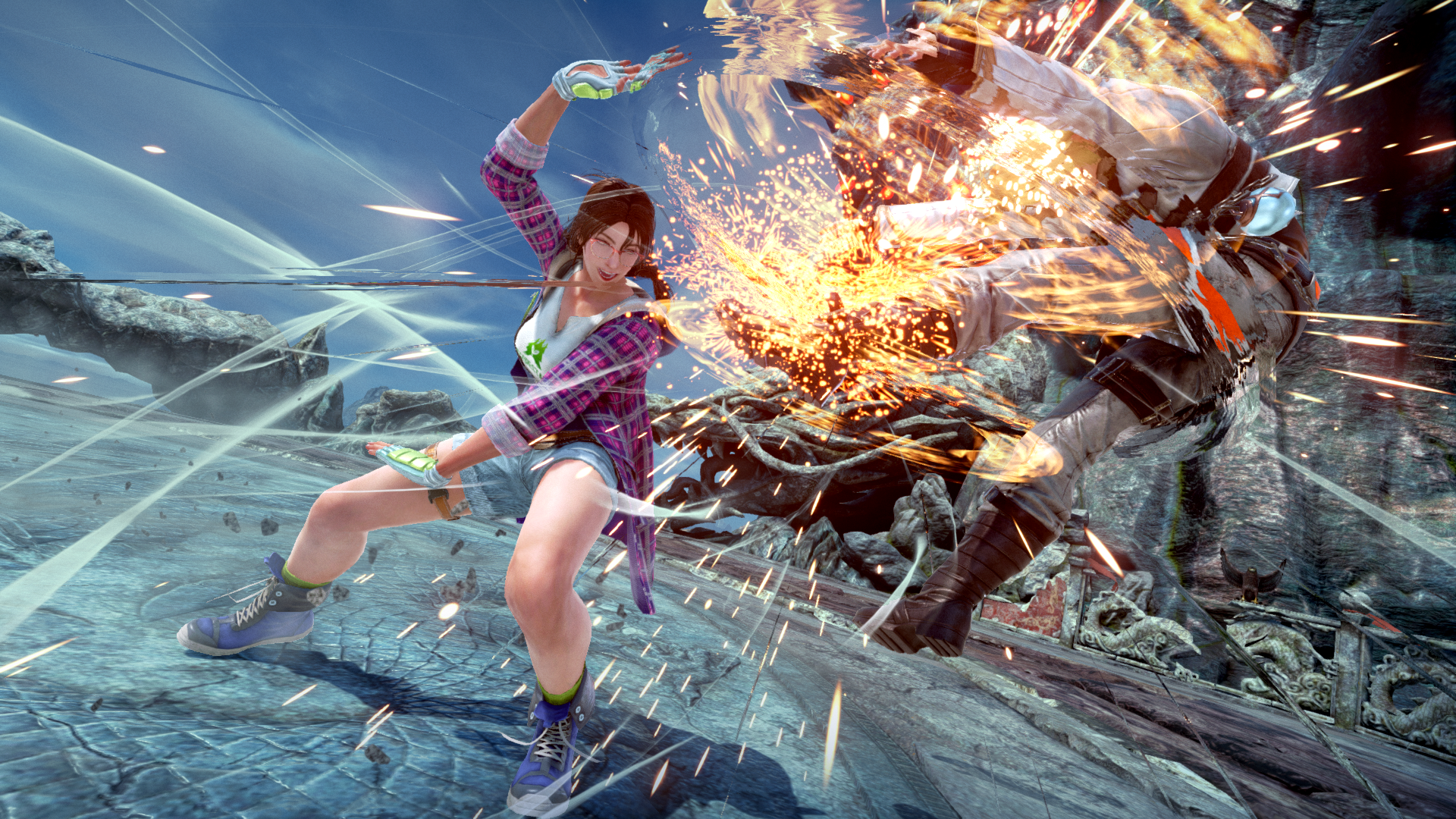 Available On: PC, PS4, Xbox One
If your nephews and relatives are more on the competitive side of things, fighting games are the go-to games of choice. Matches go by super fast and everyone can pass the controller around after each bout.
But which fighting game is the best for a party setting? Apart from Super Smash Bros Ultimate, we suggest Tekken 7. It features a huge roster of colourful characters with various playstyles, it looks great and has lovely music, and it has easy inputs and controls compared to other titles with strict motion inputs. Plus, the game has sucky online compared to the rest, so playing this 1v1 fighter offline is the best way to go this Raya holiday.
On that note, you should go check out our video on Raya games. Scroll to the bottom for the version with words.
Like and Subscribe to our YouTube channel while you're at it; thanks!