Overwatch Contenders Season 1 Playoffs: Can Anyone Stop EnVyUs?
The Birdman - Seagull's debut with EnVyUs went as planned early this morning as they brushed fourth seed FNRGFE aside to advance into the finals of the Overwatch Contenders Season 1 for North America. Subbing in for Mickie,  Seagull marked his first official EnVyUs appearance on his trademark Pharah on Oasis and along with Taimou on McCree and E...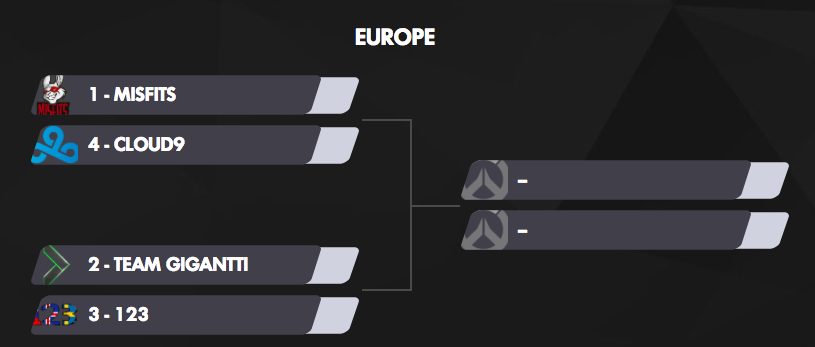 Overwatch Contenders Season 1 Play-Off Round Preview – Europe
If yesterday we previewed the North American teams in the play-offs of Contenders Season 1, today we are going to focus on their European counterparts who will also be competing for US$40,000 prize money and title of Champions. Following a regular season dominated by early season favorites Misfits, the final outcome of the European standings almost...