Crime Epic Amsterdam Gets New Character Posters
By Alleef Ashaari|September 13, 2022|
Character posters from Amsterdam, the latest film from acclaimed writer/director David O. Russell, are now available. The 15 posters feature characters brought to life on screen by Christian Bale, Margot Robbie, John David Washington, Chris Rock, Anya Taylor-Joy, Zoe Saldaña, Mike Myers, Michael Shannon, Timothy Olyphant, Andrea Riseborough, Taylo...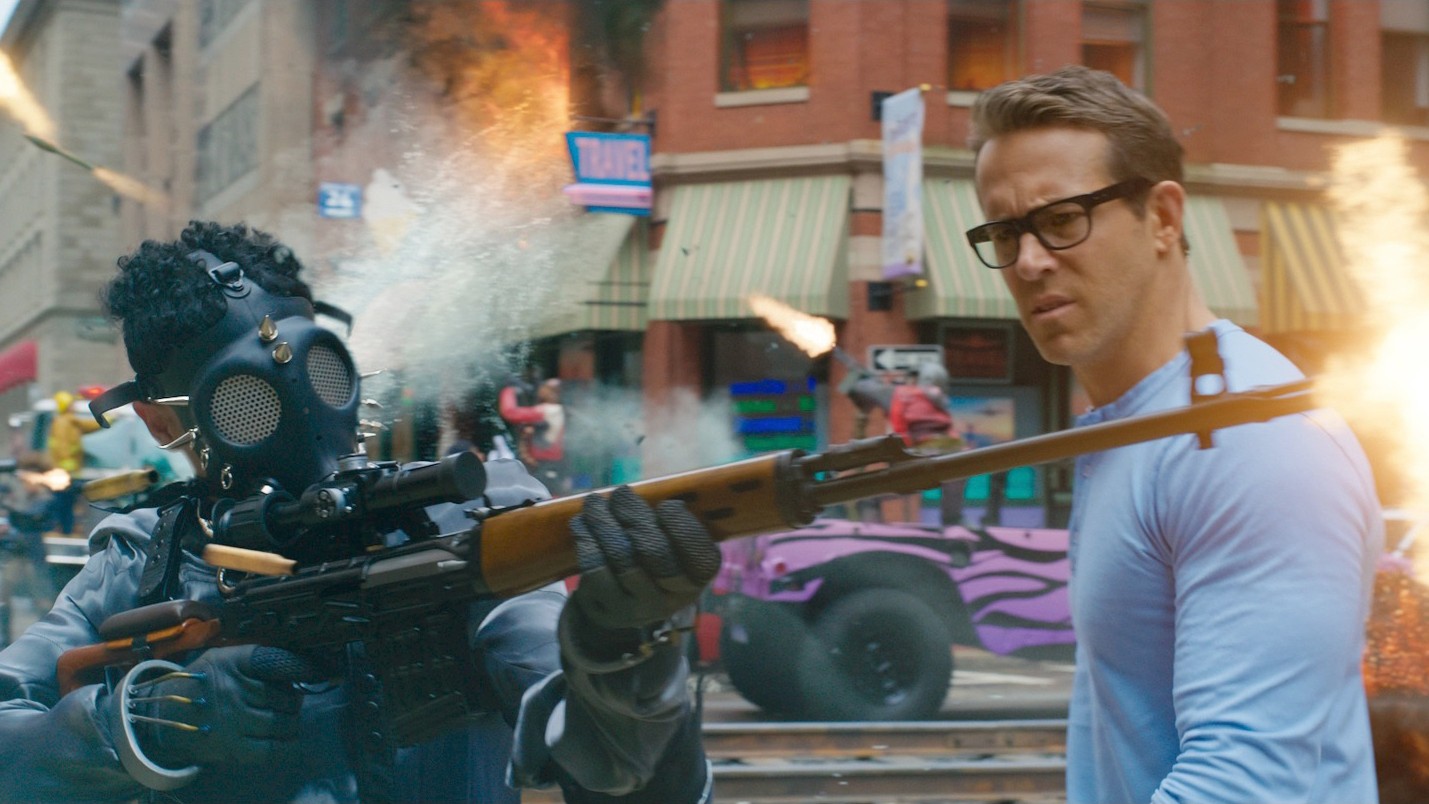 One Of The Last Surviving 2020 Movies Gets A New Trailer
By Alleef Ashaari|October 6, 2020|
Most of the remaining scheduled movies in 2020 have been postponed or delayed to next year due to the ongoing COVID-19 pandemic. However, 20th Century Studios and Disney still have one movie left to release in cinemas this year; Free Guy. In Free Guy, Ryan Reynolds stars as a bank teller who discovers he is actually an NPC (non-player chara...