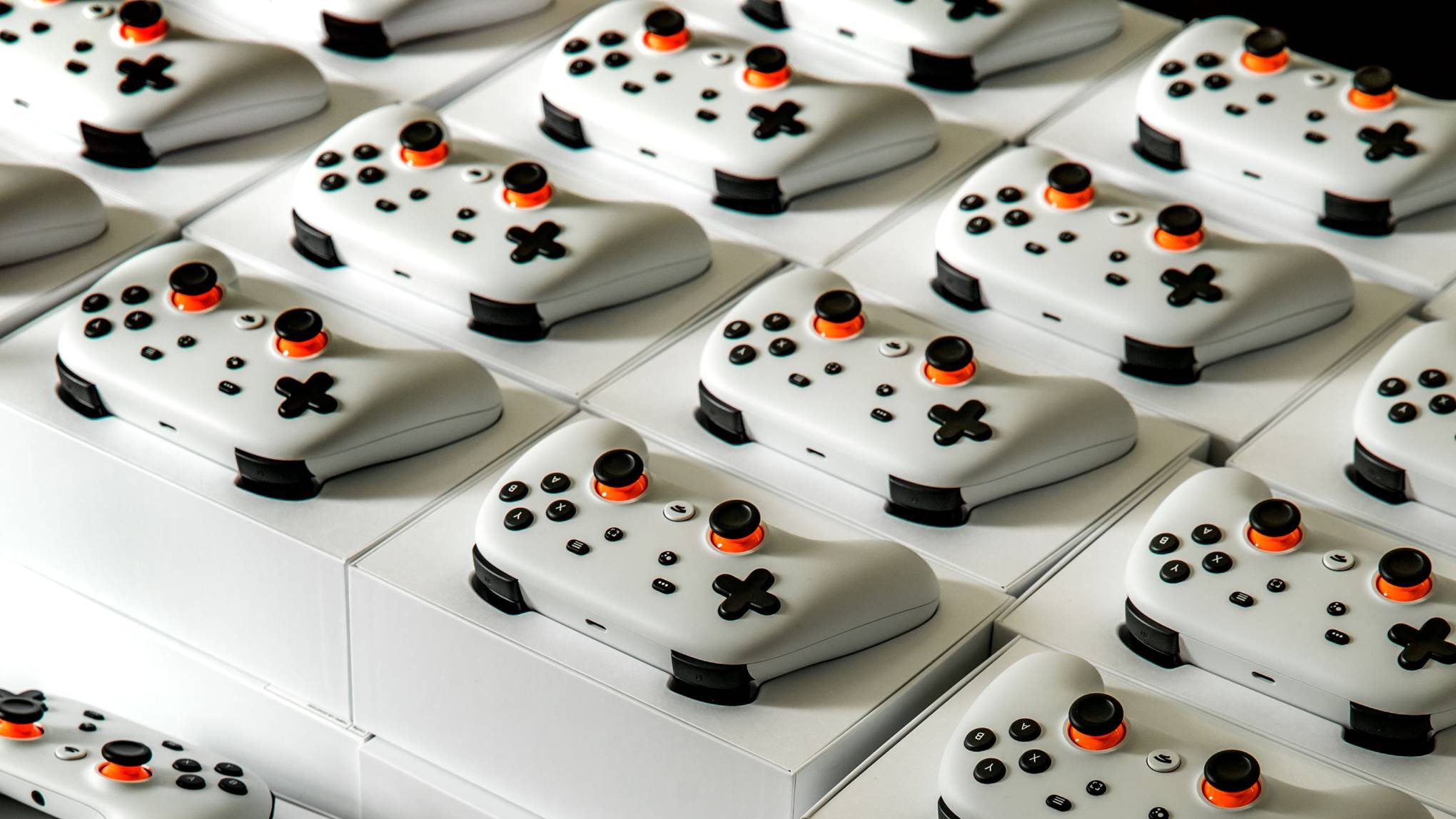 Google Abandons Video Game-Making Efforts For Stadia After Less Than 2 Years
Giant conglomerate starts internal triple-A game development studio until just before it launches its new gaming platform. Conglomerate closes internal studios in less than a year, wasting tons of money and making the games industry a sadder place to be in. How could we not see this coming? Unfortunately, this is no tall tale as Google is shutti...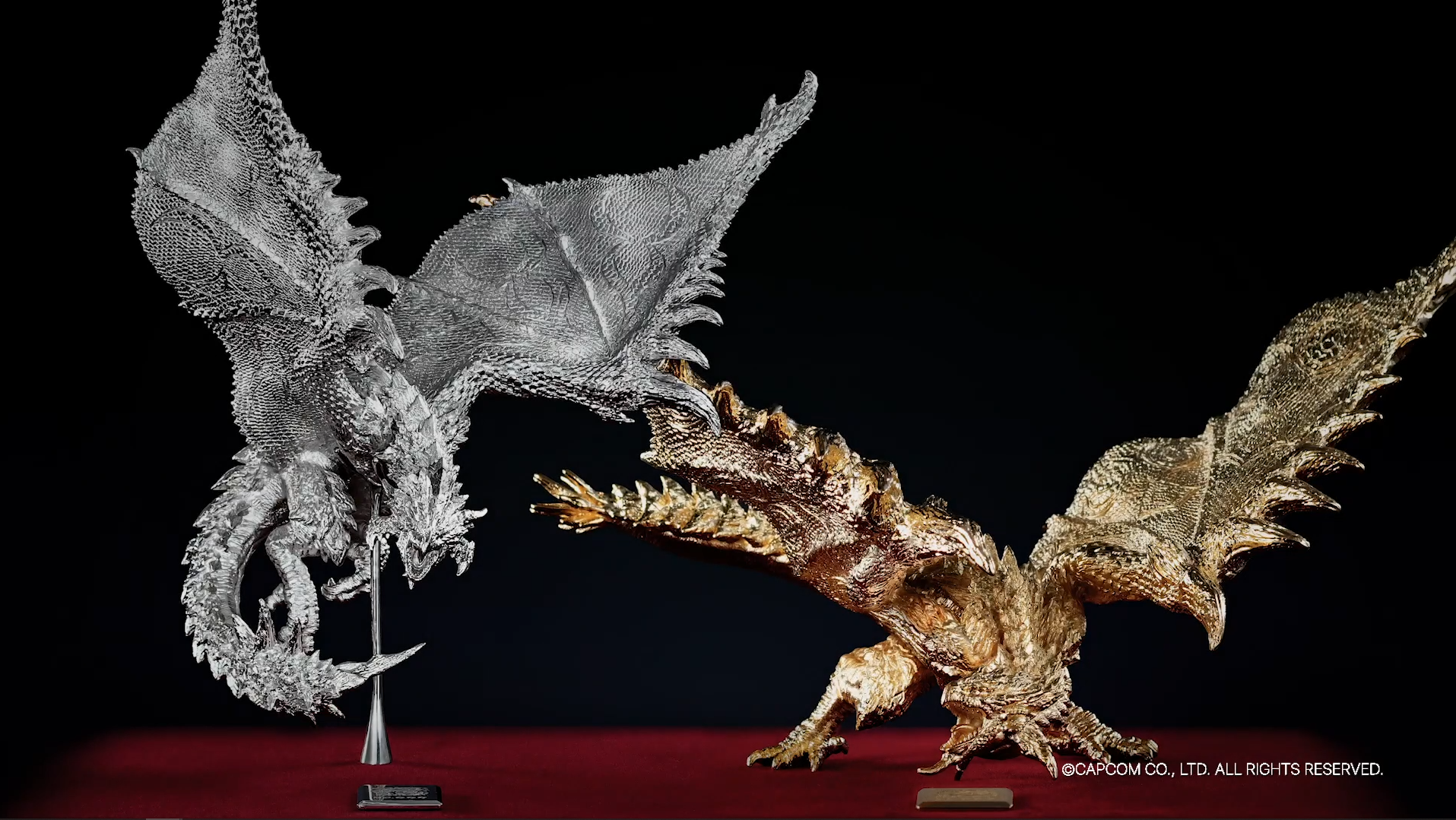 These Monster Hunter Statues Cost More Than Your Car
By Burhanudin Zamri|November 12, 2019|
There are many things in life most of us will never be able to afford. Fortunately, a copy of Monster Hunter World isn't one of those things and if you haven't gotten on board the Monster Hunter train, now is a great time to do so. On the other hand, these two statues I'm about to show you are probably outside of your budget. Outside of mine too. ...