New 2D Adventure Puzzle Game Lost In Play Set To Release Summer 2022
By Lewis Larcombe|May 10, 2022|
Indie game studio Happy Juice Games is set to release their first IP, Lost In Play this coming Summer on Steam. For those who want to bring it on the go, then you're in luck because it'll also be launching on the Nintendo Switch at the same time. Lost In Play is a point-and-click 2D adventure puzzle game which follows the brother and sister duo ...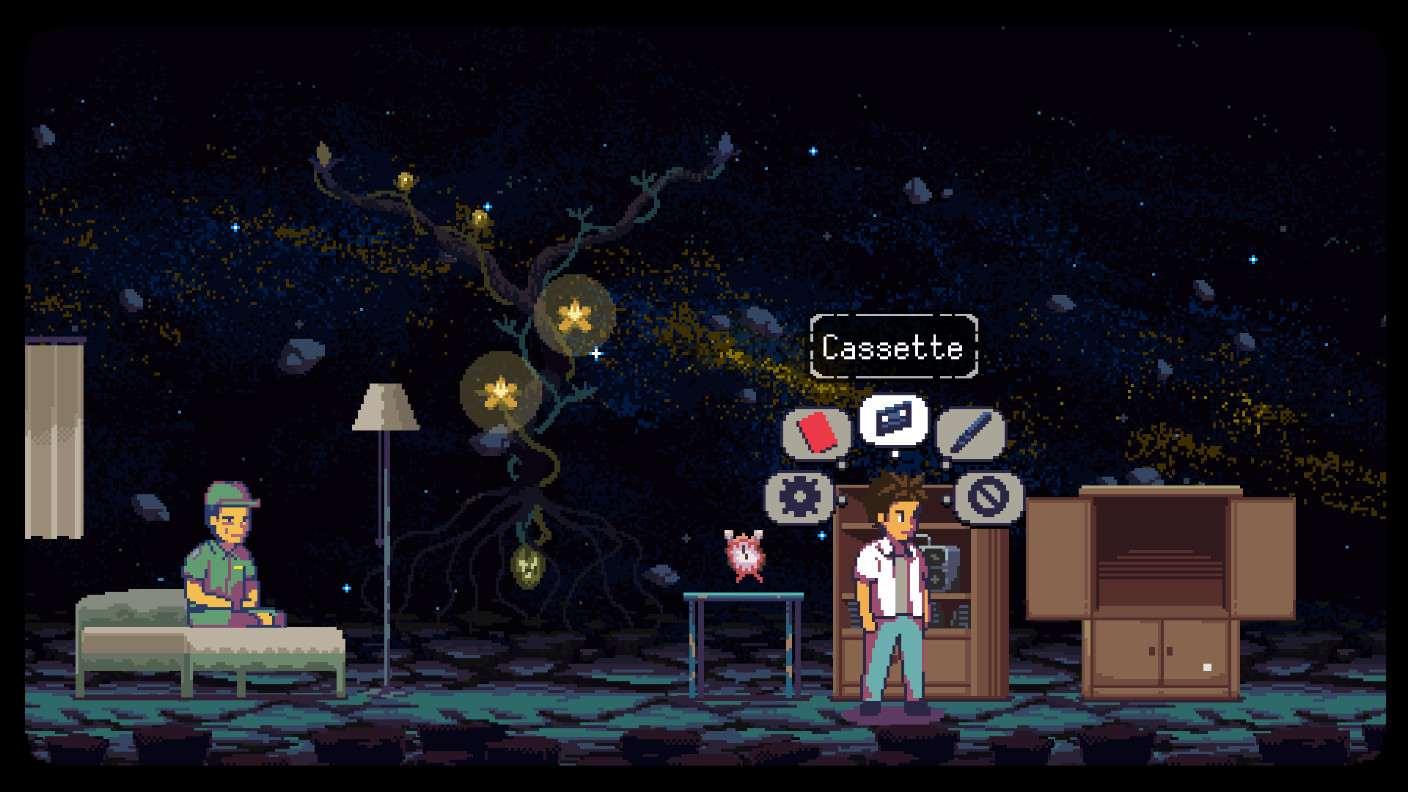 Indonesia-Made Game A Space For The Unbound Will Be Out In 2021
Indonesian companies Toge Productions and Mojiken announced that it will be releasing its upcoming adventure game A Space For The Unbound next year, in the third quarter of 2021. The title will be out for PC, Nintendo Switch, PS4, and Xbox One. It's a title set in 90s rural Indonesia where a boy named Atma can enter people' minds and find out secr...