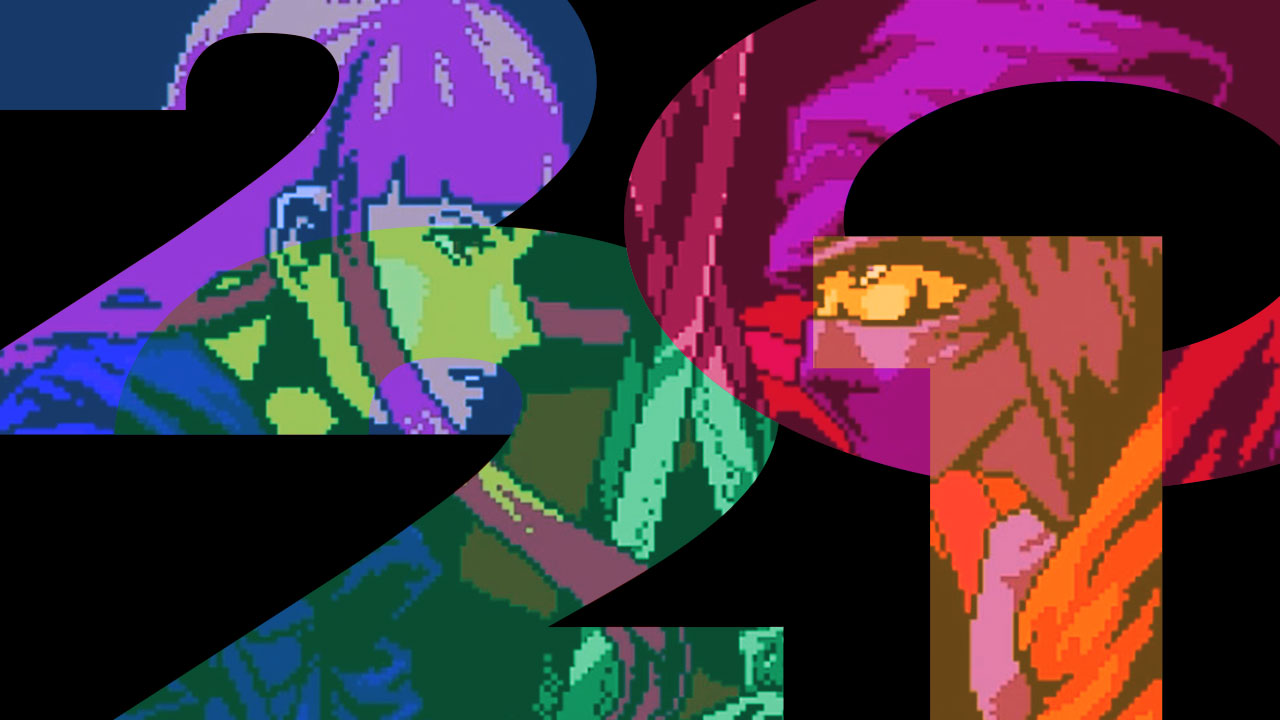 The 30 Best Games Of 2021: #15
Every day from late December to mid-January 2022, we'll be revealing bits and pieces of our top 30 games of 2021. Here's number 15.  #15: Cyber Shadow Platforms: PC, Xbox One, PS4, Nintendo Switch An early GOTY 2021 title for the year, Cyber Shadow combines slick 2D pixel artwork with riveting 2D action gameplay that's precise, responsi...
Mighty Goose Takes Flight This June
Fowl play is afoot with developer Blastmode and publisher Playism, who are releasing its upcoming 2D run-and-gun game Mighty Goose this year. Mighty Goose, a game where you play a gun-toting goose who can pilot vehicles to kill oncoming aliens, will be out on 5th June for PC, Xbox One, Xbox Series, PS4, PS5, and Nintendo Switch. This feather-tri...