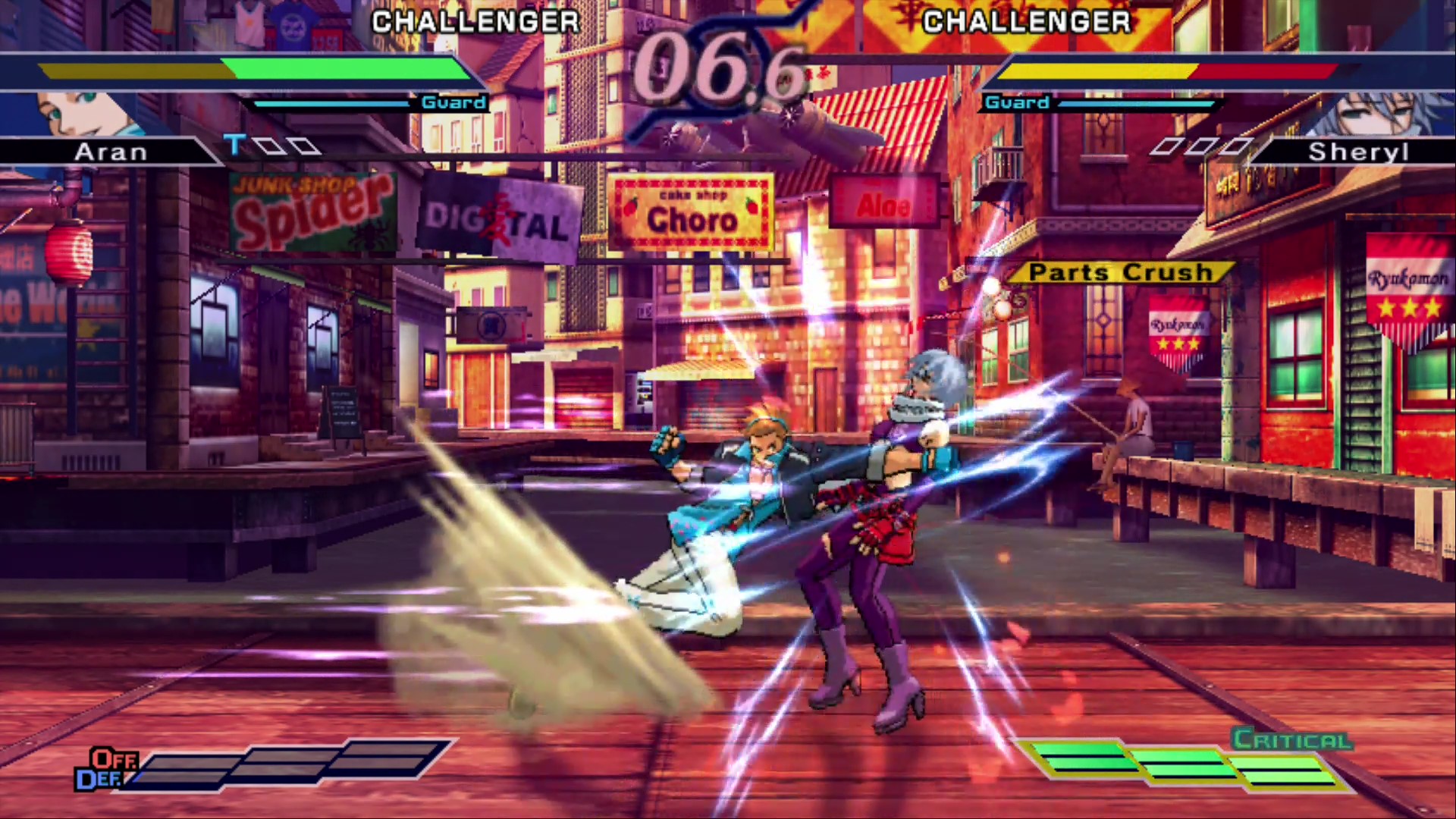 The Rumble Fish 2 Port Will Be Out This Winter
We previously talked about the classic fighting game The Rumble Fish 2 being ported to current platforms, but didn't mention which ones. Now we know where and when we can get our fix. Publisher 3goo and developer Dimps will be releasing The Rumble Fish 2 digitally for PlayStation 4, PlayStation 5, Xbox Series, Xbox One, Nintendo Switch, and PC (...
2000s Fighting Game The Rumble Fish Will Be Ported To Consoles This Winter
Rumble Fish and Rumble Fish 2 were a pair of 2D arcade fighting games back in 2004 onward that featured smooth animation (marketed as Smooth Model Animation) that was tough to pull off on arcade machines. You can now experience this classic fighting game when it's getting a home port for this generation. According to publisher 3goo and developer...