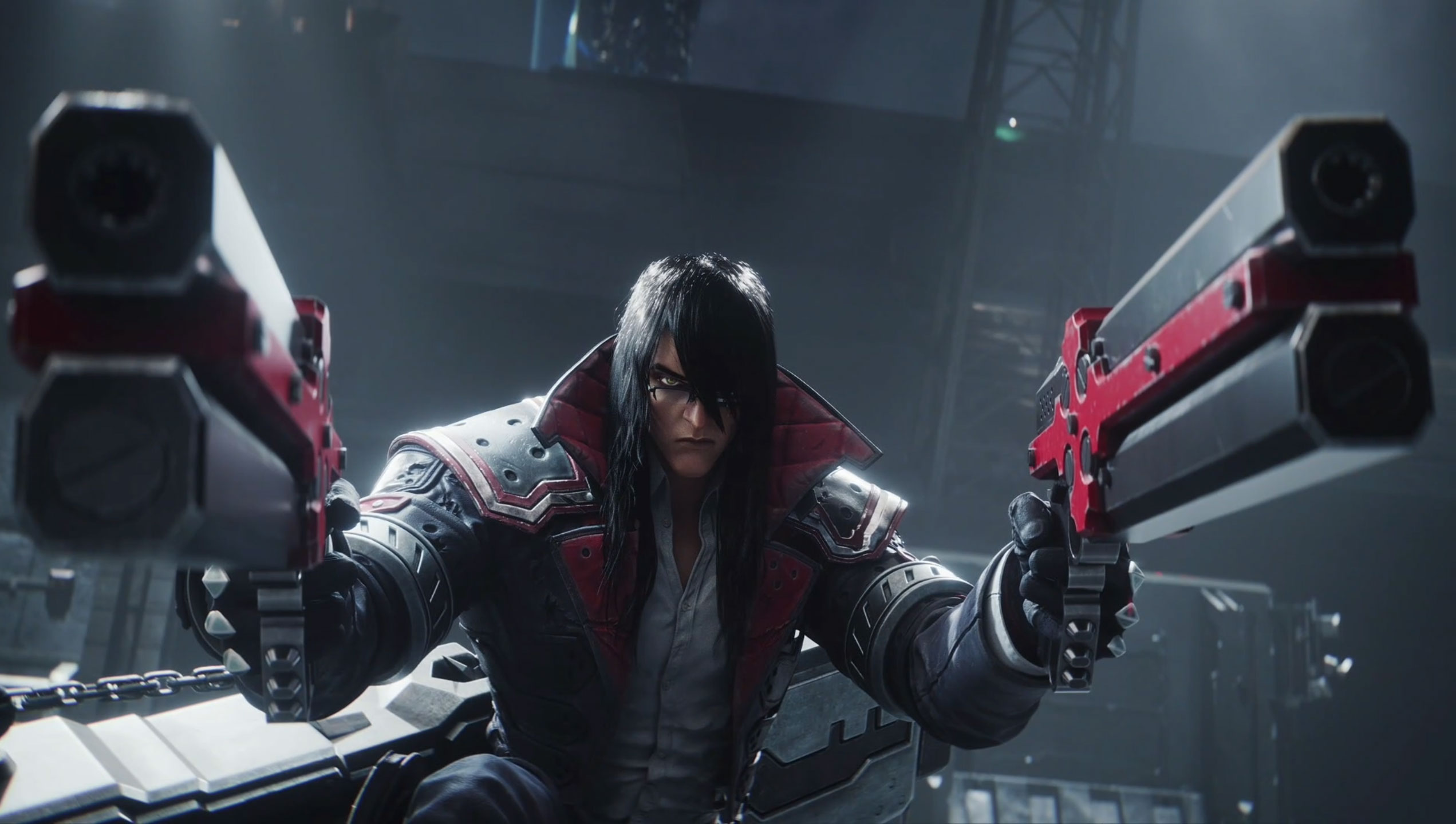 Gungrave G.O.R.E Should Remain Six Feet Under
Platform(s): PS5 (version played), PS4 Xbox Series, Xbox One, PC Genre: 2000s 3D action game brought back to life for reasons I'm not sure who wanted a follow-up to Yasuhiro Nightow's Gungrave series, seeing as that action anime/video game series is more a product of its time: a violence-filled and visually-tailored experience that's heavy with...
Gungrave Makes A G.O.R.E-y Return This 2022
Remember Yasuhiro Nightow's Gungrave series & game back in the early 2000s? No? Well, you're getting a comeback regardless. Studio IGGYMOB and Prime Matter just unveiled a teaser trailer for the upcoming action game Gungrave G.O.R.E which is a possible sequel to the Gungrave series from the guy who made Trigun. Gungrave is about a guy who ha...