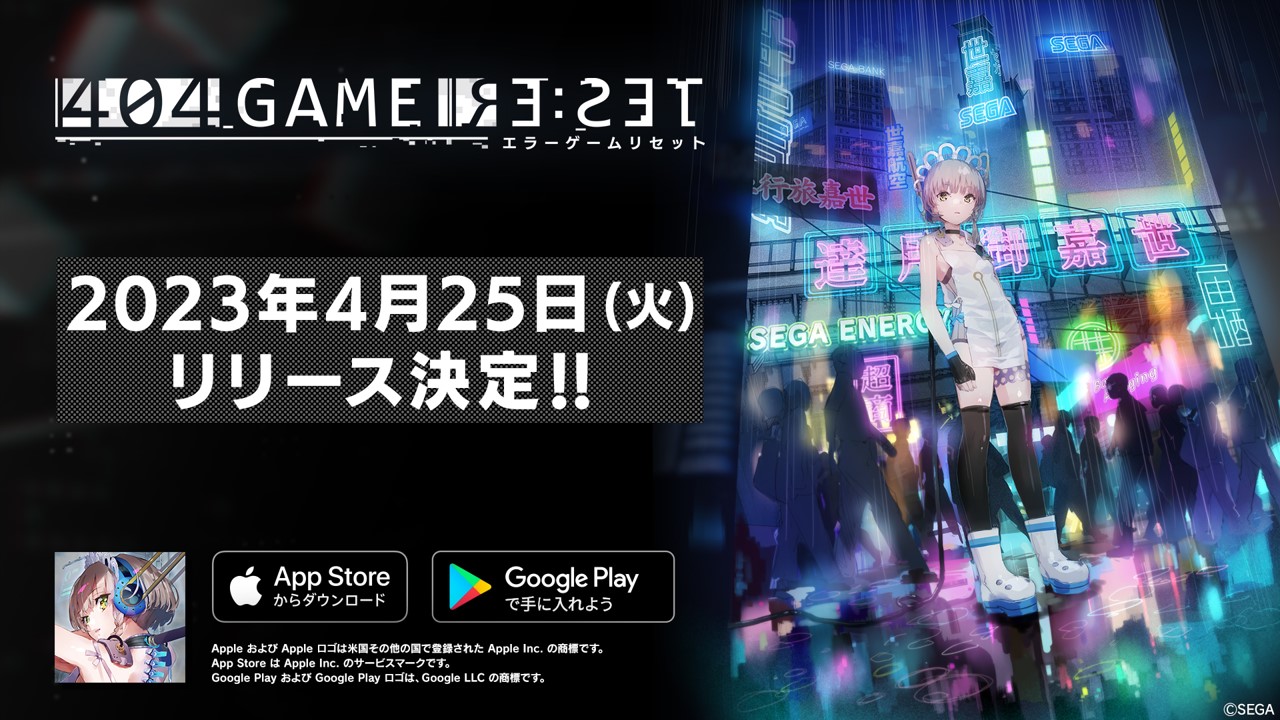 404 Game Re:Set Launches Next Week In Japan & Asia
By Alleef Ashaari|April 17, 2023|
Sega has announced that 404 Game Re:Set will launch for iOS via App Store and Android via Google Play on 25 April 2023 in Japan and Asia. A prequel story titled 404 Game Re:Set Prologue will launch on 17 April 2023. It is told from the perspective of a certain researcher and will introduce players to the world, cast, and battle elements of 404 Game...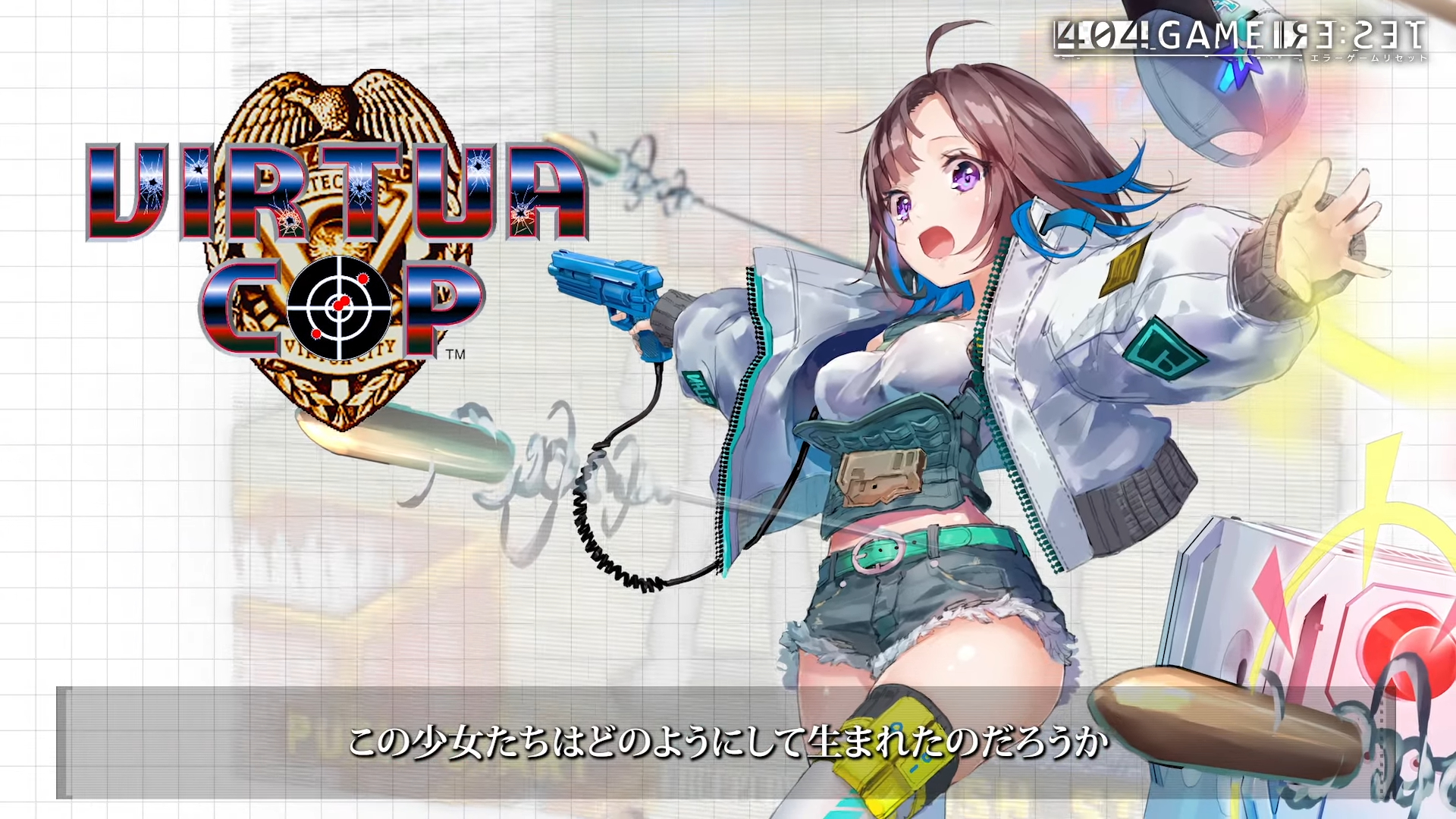 Yoko Taro Joins Forces With SEGA For New Mobile Game
By Alleef Ashaari|February 10, 2023|
SEGA and Yoko Taro have announced 404 Game Re:Set for mobile devices, including iOS and Android (via Gematsu). It features character designs by Yuugen and is slated to launch sometime in 2023 in Japan. Pre-registration is available now via App Store and Google Play. The game is described as: "Video games turned everything upside down. ...