HBO GO Celebrates The Jolly Season With 8-Bit Christmas & Other Festive Releases
By Alleef Ashaari|November 29, 2021|
It's that time of year again. Christmas 2021 is almost here and HBO GO is celebrating the festive season with some great content. You can get into the Christmas spirit and have your fill of seasonal holiday cheer with a trip down memory lane in 8-bit Christmas, brand-new animated series Santa Inc. and enjoy a musical evening with ...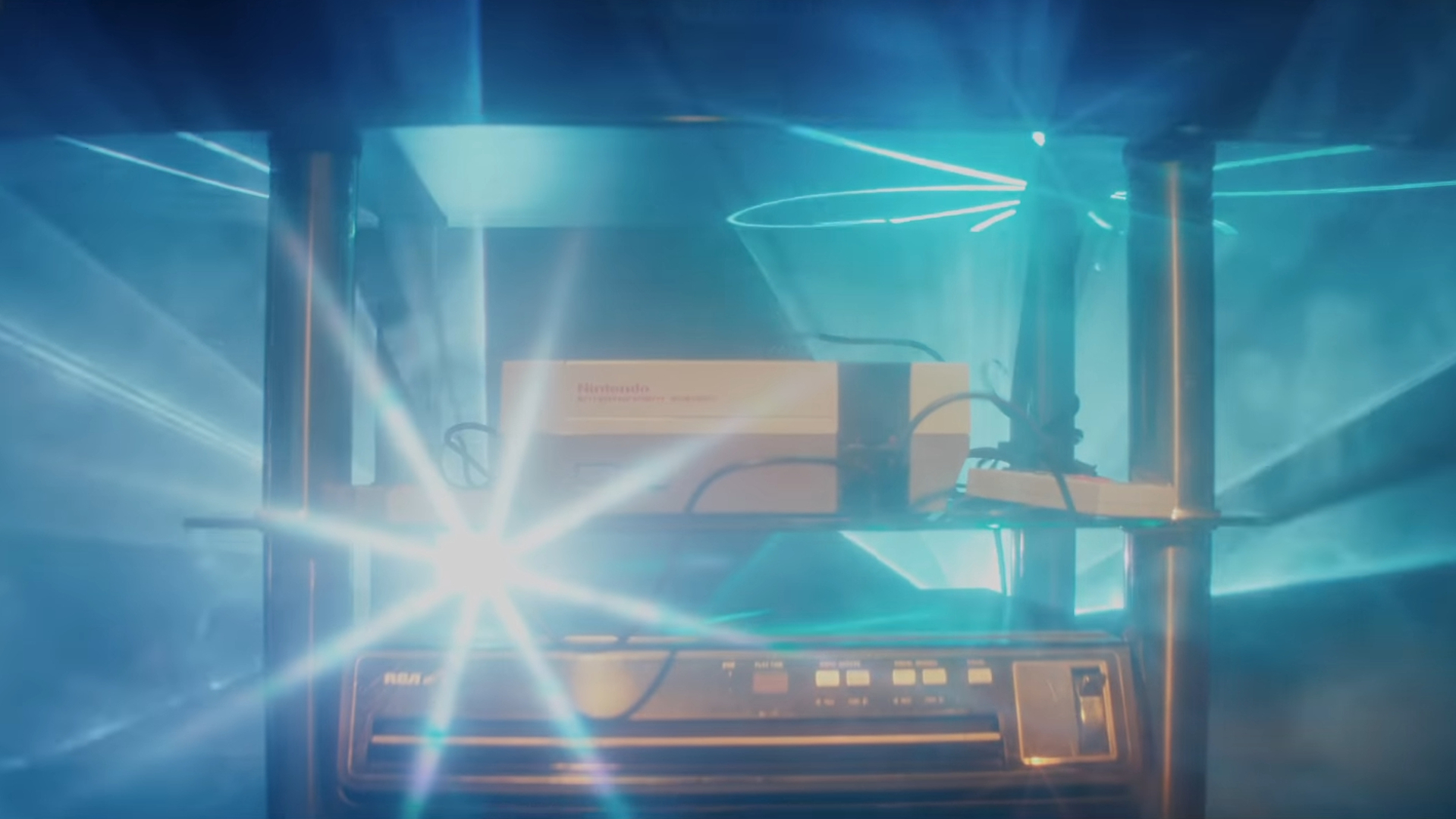 8-Bit Christmas Is About An 80s Kid's Epic Quest To Get An NES
By Alleef Ashaari|November 8, 2021|
Right now, it's a common problem for gamers to complain about how hard it is to get their hands on a PS5. Well, almost four decades ago, gamers in the 80s experienced the same problem, but with the iconic console that was the NES (Nintendo Entertainment System) or Famicom (to those who lived in Japan or Asia). This new original HBO Max movie is ...