Here's What We Know About The Overwatch 2 Beta, Its New Graphics Engine, & Ping System
The developers of Overwatch 2 and game director Aaron Keller answered a lot of questions during the official Reddit AMA recently. Here's a quick breakdown of the chat; the full Reddit thread is here. The Game Might Have A Ping System Well, they're not sure. Aaron Keller said that there's a prototype of this feature at Blizzard right now, but he c...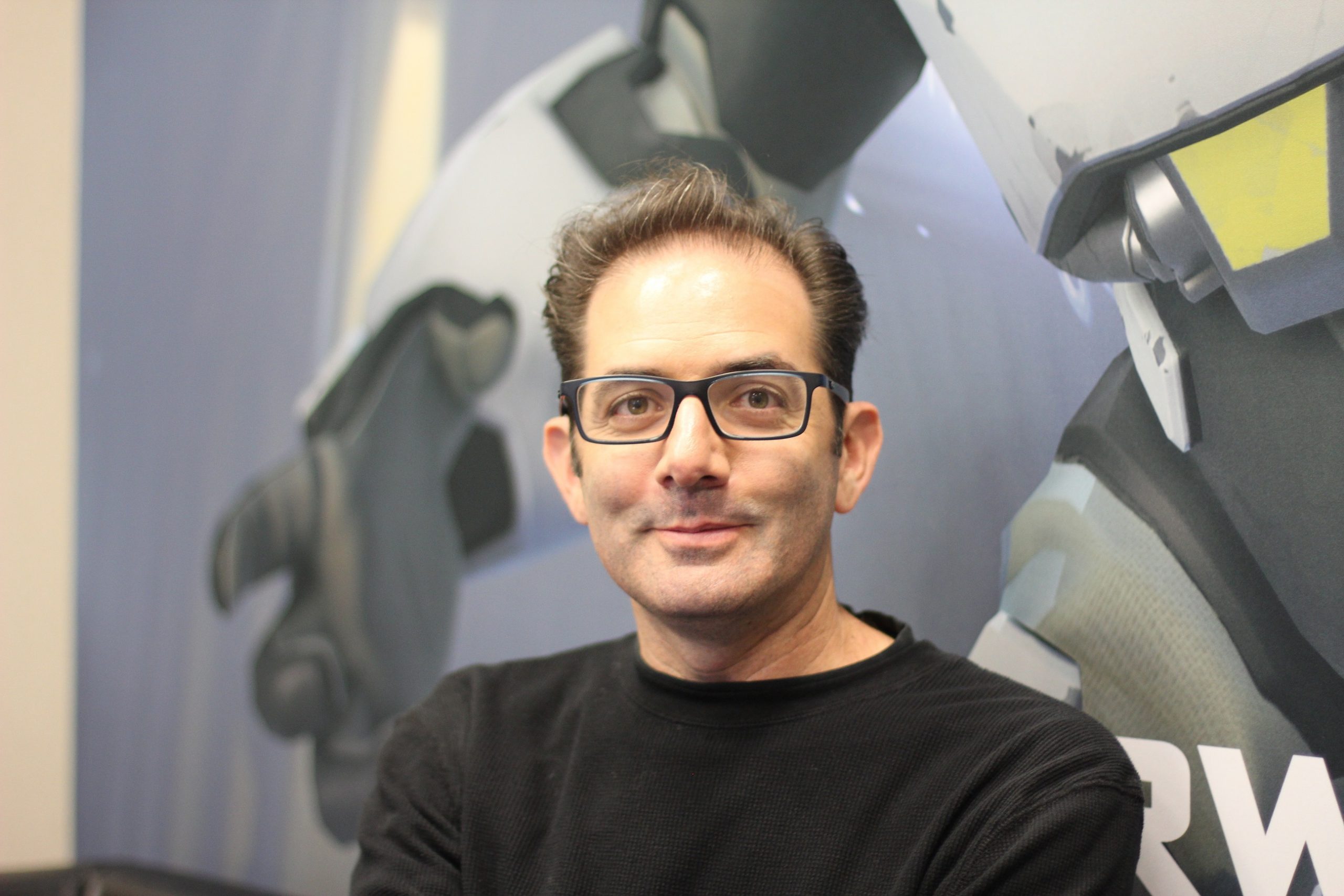 Jeff Kaplan Leaves Blizzard And Overwatch
Talk about a major changing of the guard. Jeff Kaplan, the game director of Blizzard's team-based shooter Overwatch and beloved face of the game, is leaving Blizzard. Here's his parting message: i am leaving Blizzard Entertainment after 19 amazing years. it was truly the honor of a lifetime to have the opportunity to create worlds and her...