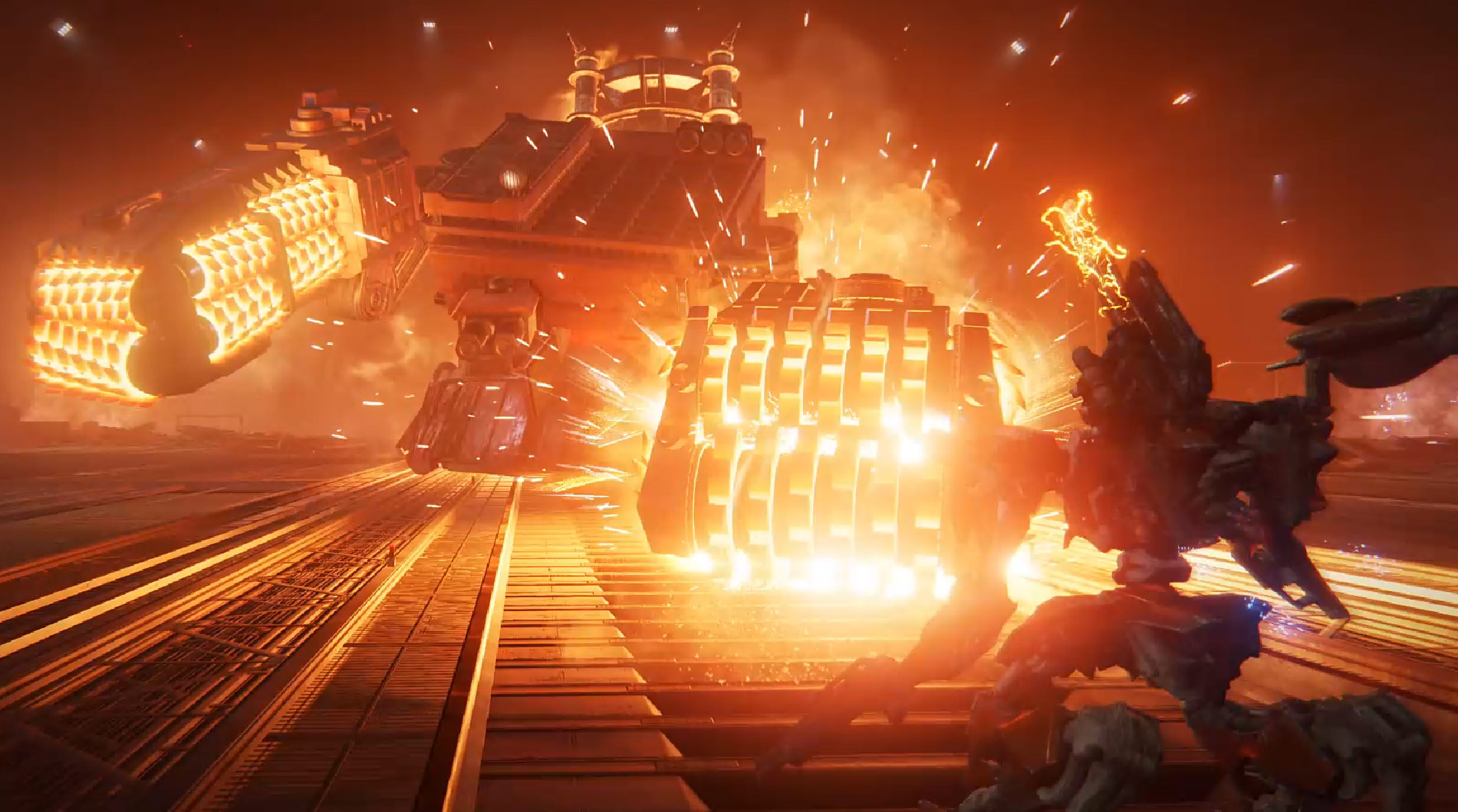 Armored Core 6 Isn't Pulling Punches With Its Hardcore Roots
By Mr Toffee|June 14, 2023|
If you think From Software's next game in its long-revered Armored Core franchise is going to accommodate new players who want it free and breezy, think again. According to the game's lead producer Yasunori Ogura and producer Atsuo Yoshimura, Armored Core 6: Fires Of Rubicon is still going to make its player base work for its wins: instilling th...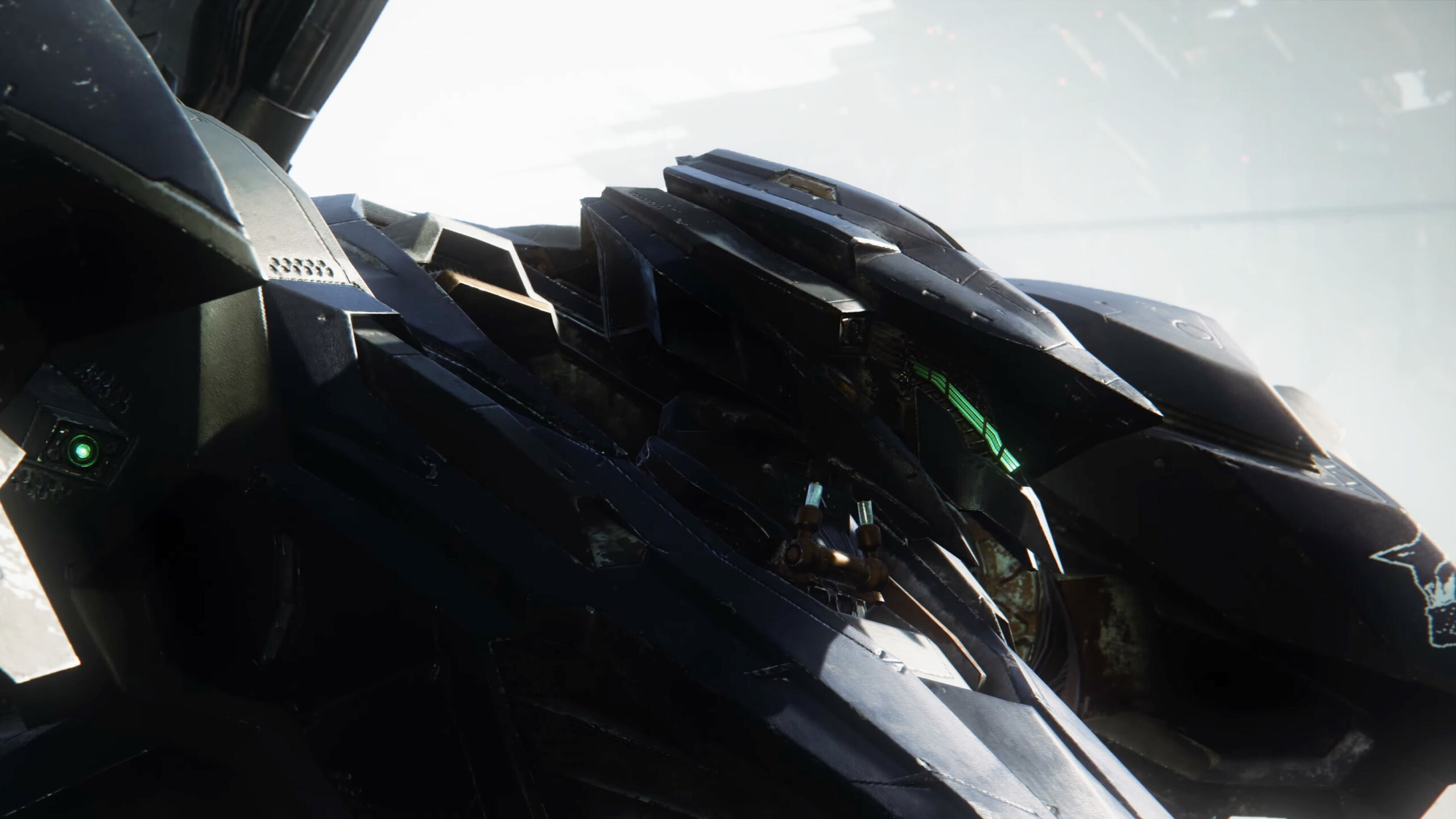 New Armored Core VI Fires Of Rubicon Gameplay & Release Date Trailer Reminds Us Why Giant Mechas Are Still Cool
Bandai Namco and From Software just launched a new Armored Core VI Fires Of Rubicon gameplay trailer. While it's 3 minutes long, it's definitely showing off a lot of giant mecha-versus-the-world kind of action. With the phrase "let the last cinders burn" echoing in your mind, you're a Raven (Armored Core pilot) thrust into the planet of Rubicon,...