A Storm Is Brewing At Blizzard As Top Staff Call It Quits
By Syazwan Bahri|June 2, 2019|
Blizzard is facing one hell of a storm at the moment as several high-profile and experienced staff members are slated to leave Activision Blizzard over the next two weeks. One of them is Kim Phan, Global Product Director of Blizzard Esports, who has been with Blizzard for over a decade. [caption id="attachment_26520" align="alignnone" width="1600...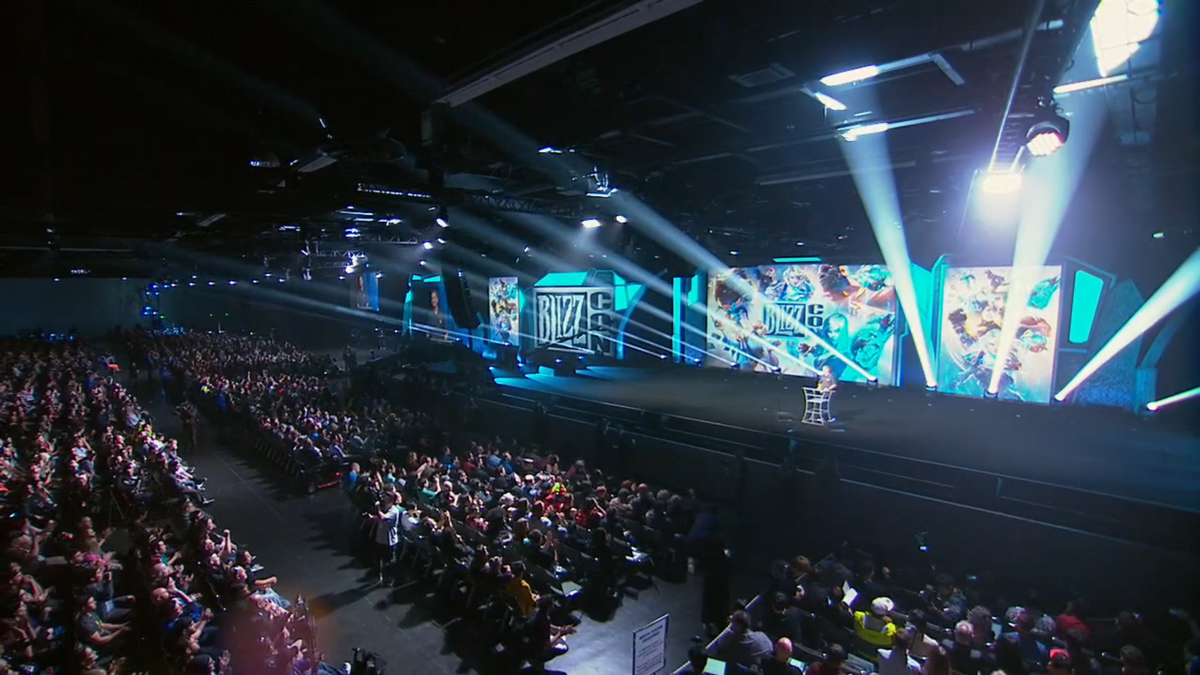 Activision Blizzard Lays Off Hundreds Of Employees After Achieving "Record Results"
By Team KKP|February 13, 2019|
It's official: Activision Blizzard is laying off a ton of people. The company will be laying off nearly 800 people from its 9,600 head count. During the earnings call earlier today (via Kotaku), Activision Blizzard CEO Bobby Kotick told investors that: the company has achieved record results in 2018, but the company will need to consolidate and...