Call of Duty: Modern Warfare II Announced For 28 October
The highly anticipated sequel to 2019's Modern Warfare reboot finally has a release date set for 28 October late this year. Last night the official Call of Duty YouTube channel revealed some of the artwork being used to promote Modern Warfare II (MWII). The visuals were stunning, so much so that I mistakenly thought that I was seeing gameplay. I...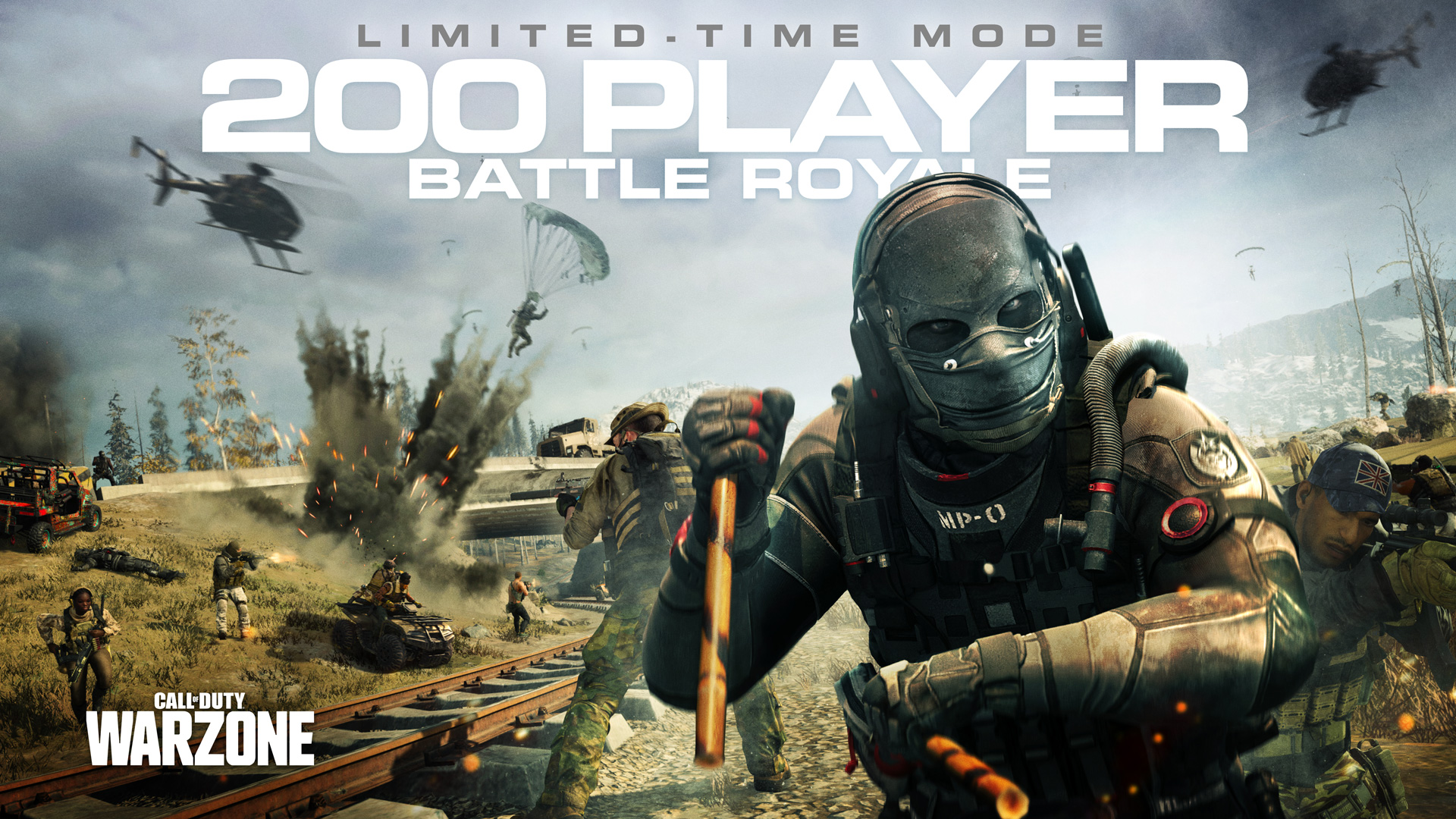 Call Of Duty Modern Warfare Season 4 Update To Add 200-Player Warzone
Call of Duty: Warzone is about to get so extremely large that it's going to be like a real warzone out there. Activision and Infinity Ward have confirmed that Verdansk will soon be able to hold up to 200 players in Battle Royale Quads, which is a major increase from its previous 150 player maximum. The "Season Four Reloaded" update will arrive o...