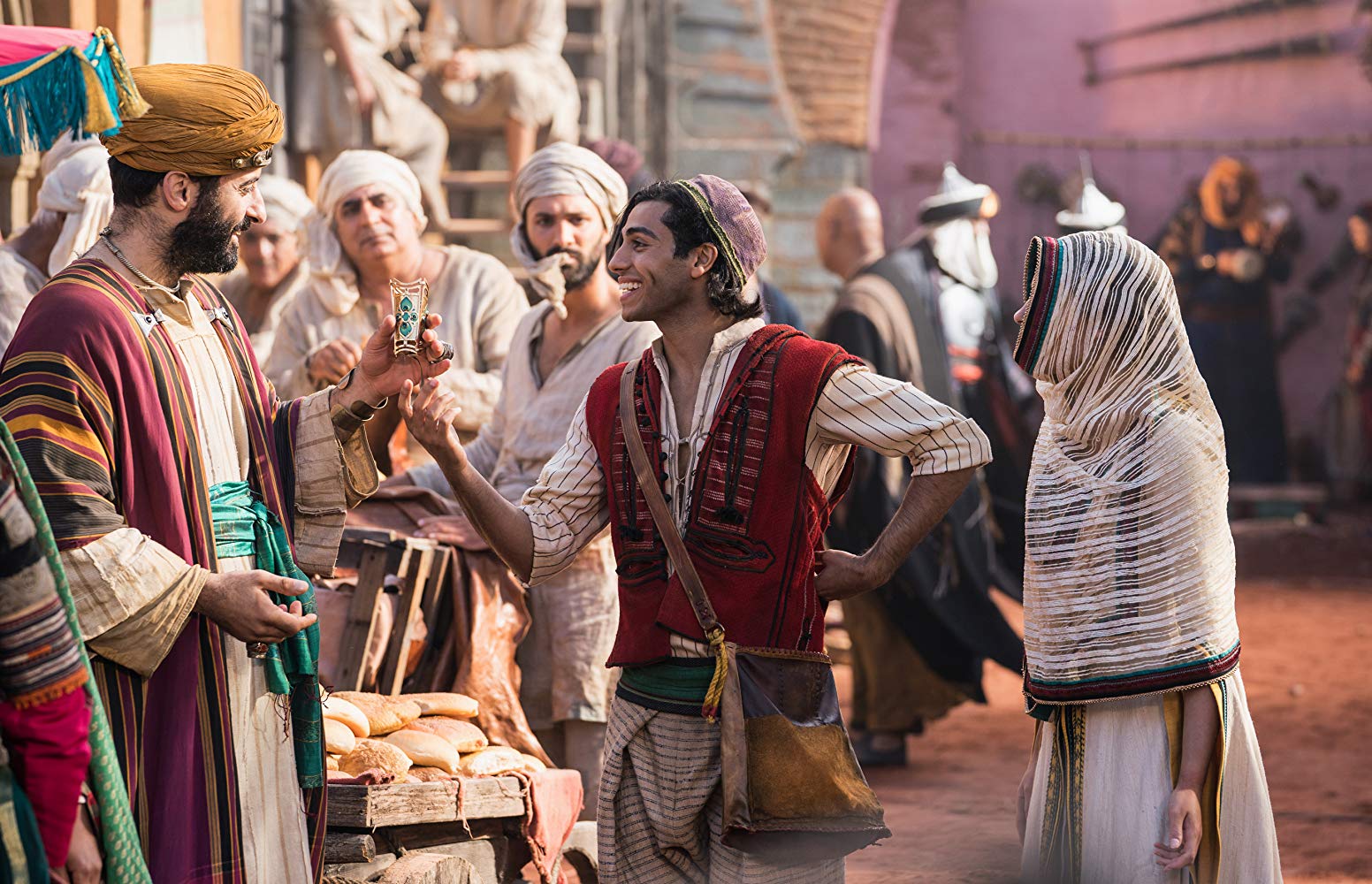 How Aladdin 2019 Will Be Faithful To The Original, According To Director Guy Ritchie
Every filmmaker who tackles the live-action remake of a Disney animated classic has to go through the same kind of hurdle: how does it become different while adhering to the spirit of the original? In director Guy Ritchie's case and his adaptation of 1992's Aladdin, it's about maintaining that balance and also adding in meaningful changes that atte...
The Internet Reacts To Disney's Aladdin's Big Blue Reveal
Before we start, check out the latest Disney's Aladdin teaser: https://www.youtube.com/watch?v=7hHECMVOq7g I do have a few questions: Why does Jafar sound like the film's make-up artist instead of a slimy vizier? Why isn't Jafar in disguise in this key scene with Aladdin? Or is this a "trailer's different than the movie" sort of ordeal? Why i...