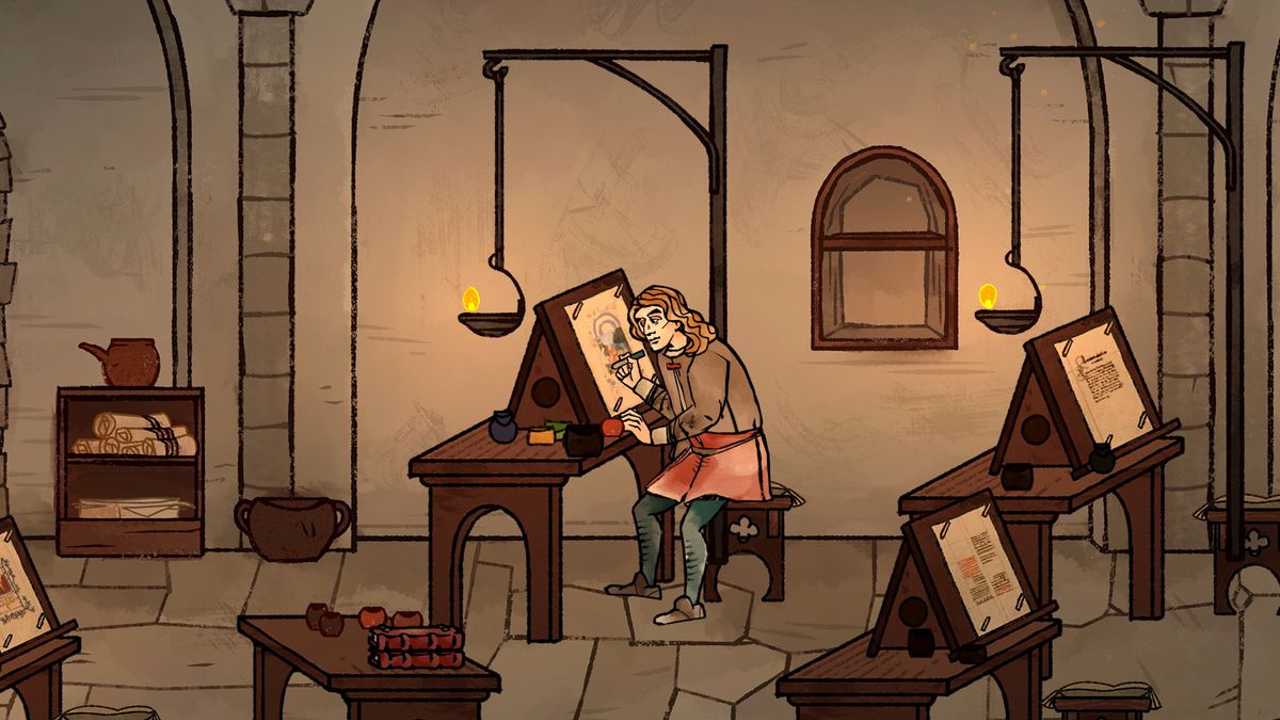 Pentiment Is An Extremely Well-Executed Passion Project
By Lewis Larcombe|November 15, 2022|
Platform(s): PC (version reviewed), Xbox One, Xbox Series X|S Genre: RPG Adventure The newest entry into Obsidian Entertainment's extensive catalogue of games, Pentiment is a 16th-century murder deduction story that insights and entertains. Players take hold of Andreas Maler, a journeyman artist that has found himself in the towns of Kiersau Ab...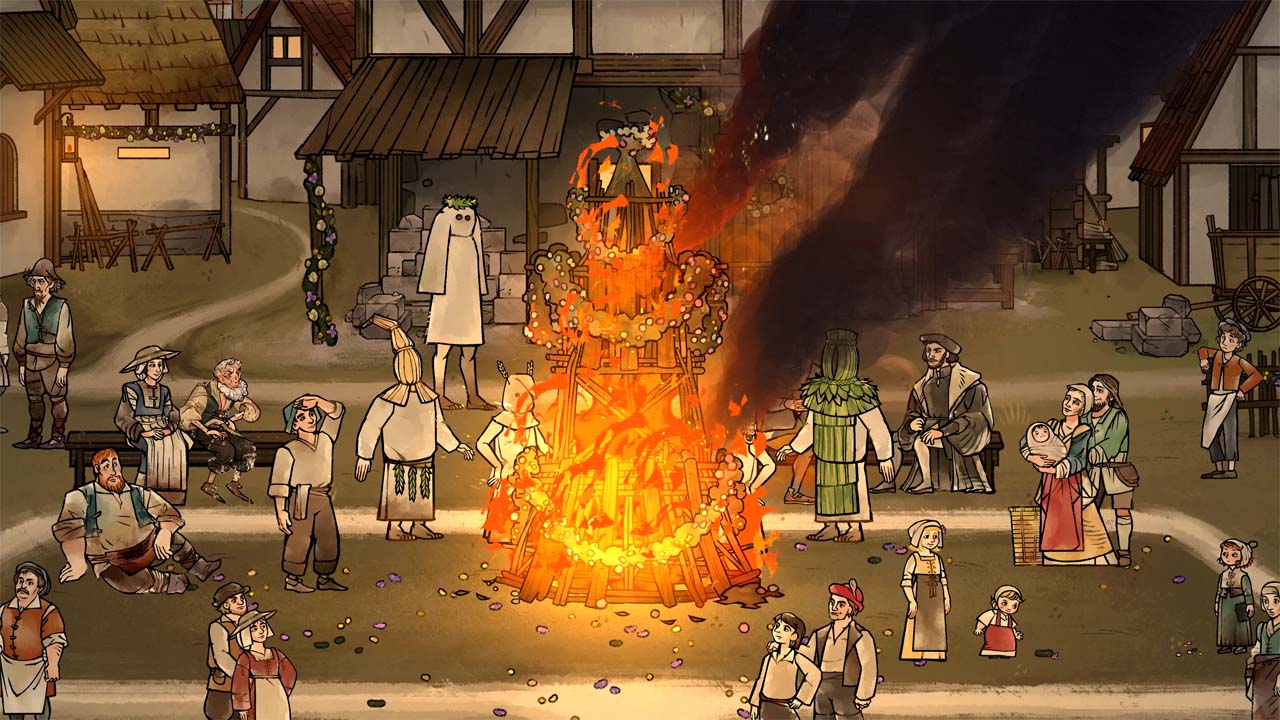 Pentiment Senior Producer Talks About Player Choices & Consequences
By Lewis Larcombe|November 8, 2022|
Back in August, we got to speak with Pentiment's Game Director and Art Director Josh Sawyer and Hannah Kennedy respectively. With the release of Pentiment just around the corner, I had the opportunity to have a sit down with the Senior Producer of Pentiment and long-time friend of Sawyer, Alec Frey. We touched on how prevalent player choices...