Cowboy Bebop Interview: Vicious & Julia Actors On Learning The Katana & Their Relationship
The live-action adaptation of the revered sci-fi space bounty hunter show Cowboy Bebop is finally here on Netflix. The show stars a trio of mercenaries trying to get by -Spike Spiegel, Jet Black, and Faye Valentine- as trouble catches up with them. Courtesy of Netflix Malaysia, we were lucky enough to interview Alex Hassell (Vicious) and Elena S...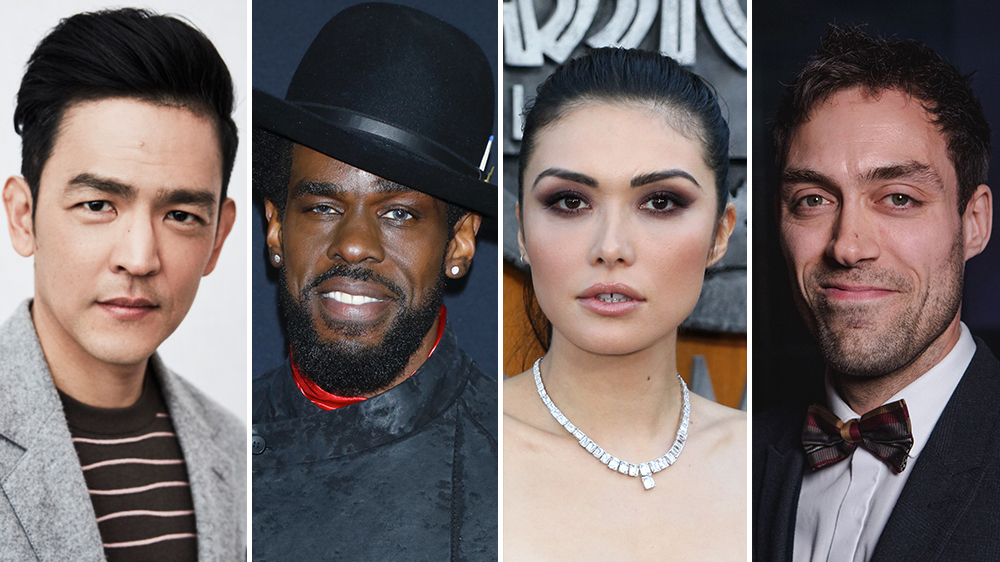 Guess Who's Playing Spike Spiegel In The Upcoming Cowboy Bebop Live-Action Show?
The Cowboy Bebop live-action series on Netflix has its main cast sorted out. Your mileage may vary. According to a Variety report, we have: John Cho of  Searching, the Star Trek reboots, and Harold & Kumar fame, as Spike Spiegel, the cool bounty hunter who knows Jeet Kune Do. Mustafa Shakir (Luke Cage's Bushmaster) as Jet Black, the vete...