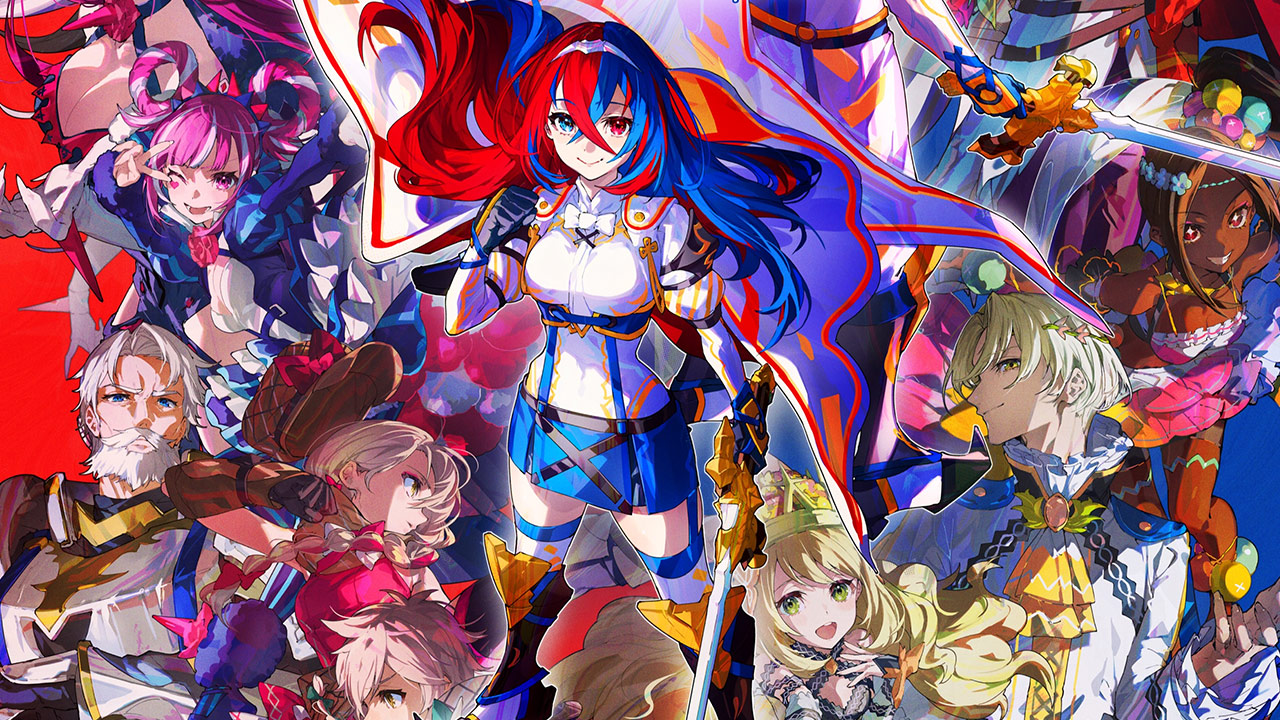 Who Is The Most Popular Fire Emblem Engage Hero?
Fire Emblem Engage came out for Nintendo Switch this early January, and while it's not as star-studded as Fire Emblem: Three Houses, it's still a solid RPG. And it also has quite an ensemble. So who is the most popular waifu/husbando in the game? Results from a Nintendo Dream poll from Japan (translated by Serenes Forest) have surfaced in the ma...
Every Theatrical Batman Movie, Ranked
With Matt Reeves The Batman coming to theatres next week starring Robert Pattinson as Batman/Bruce Wayne, it's high time we ranked all our favourite live-action and animated Batman movies that came out on the big screen. You know, before all that COVID-19 nonsense. Note that we're just focusing on major releases and they all need to star Batman/...