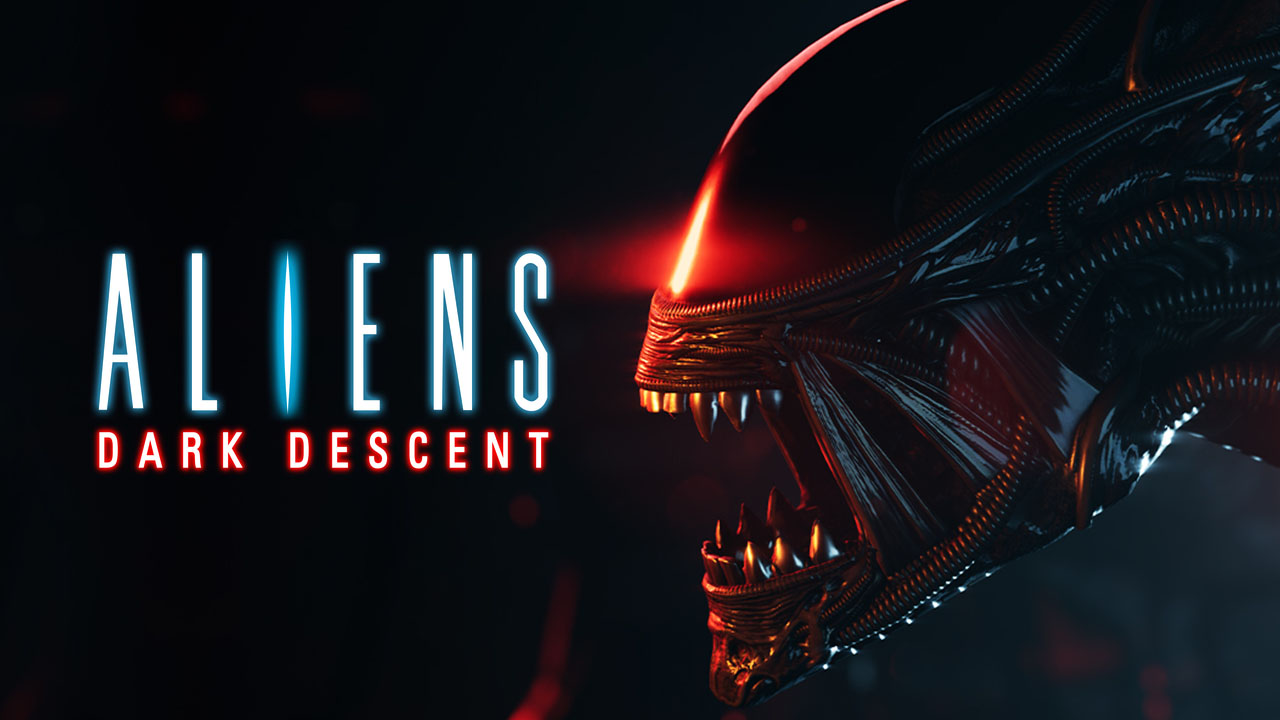 Aliens: Dark Descent Chest-Bursts Its Way Through June
By Xandria Morden|March 21, 2023|
You ready for an extraterrestrial adventure? We finally get a first look at Aliens: Dark Descent, the new Aliens game from developer Tindalos Interactive and Focus Entertainment! With the first gameplay trailer now released, we're getting our first glimpse of what promises to be an intense real-time tactical action game set in the iconic Alien uni...
Summer Game Fest 2022: All The Games
By Alleef Ashaari|June 10, 2022|
Geoff Keighley's Summer Game Fest 2022 has kicked off with a two-hour live stream earlier today. The presentation featured a lot of games, including new announcements and reveals but it was primarily focused on updates from announced titles. https://youtu.be/4OUYHMMV0lE Check them out below: The Last Of Us Part I, The Last Of Us Multiplayer ...