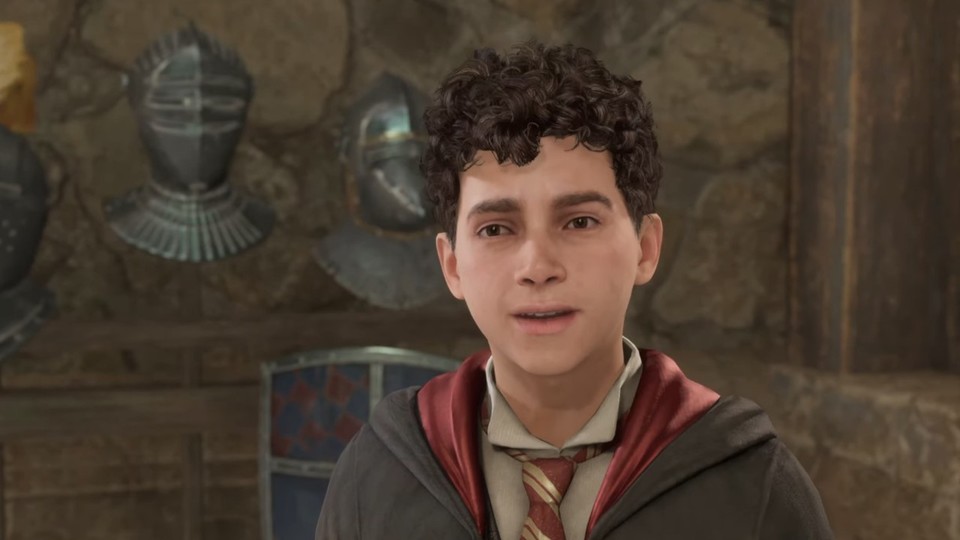 Why The Hate For Hogwarts Legacy?
Hogwarts Legacy will be out later this week, and it's the newest action-adventure game from Warner Bros., Avalanche Software, and Harry Potter game licensors/makers Portkey Games. We've played 10 hours of it and it's really fun if you're into all-ages(ish) fantasy-slash-modern-times gameplay involving wizards, witches, goblin uprisings, and broom-r...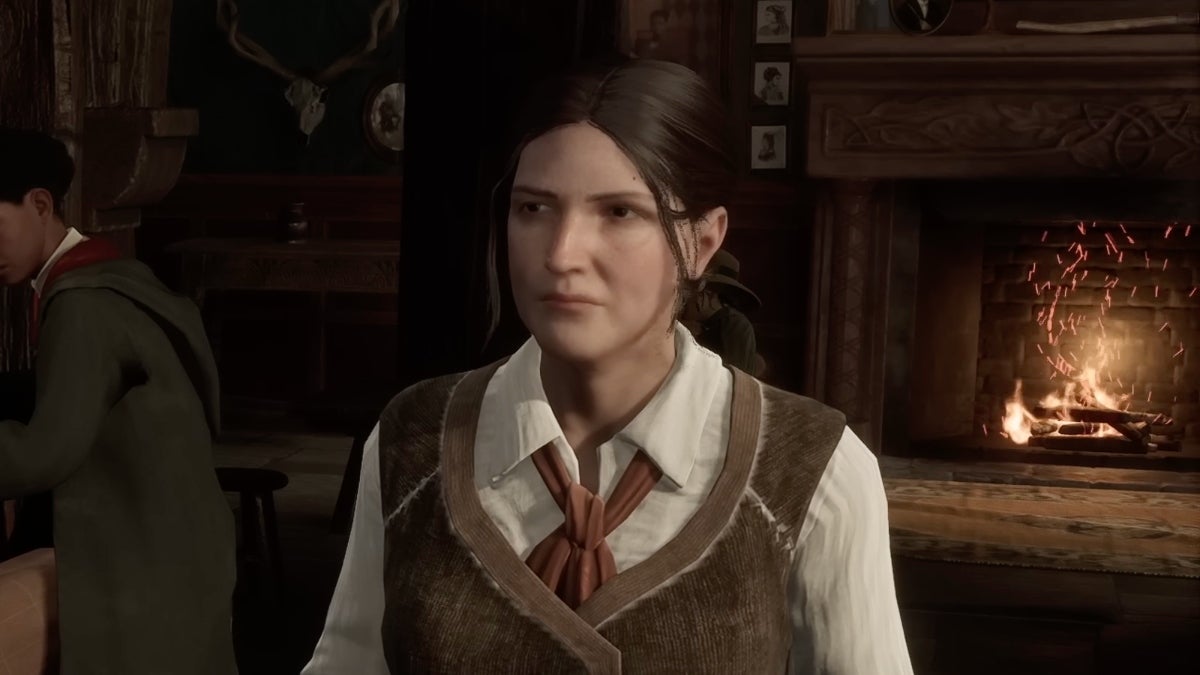 Hogwarts Legacy Adds Transgender Character
Disclaimer: minor story spoilers on the game's early story sections below.  Hogwarts Legacy is coming out later this week, and it has not seen an end to the many controversies and wrinkles surrounding it since its announcement and its Wizarding World universe's creator. Adding to that pile is the fact that the game features a transgender woman:...