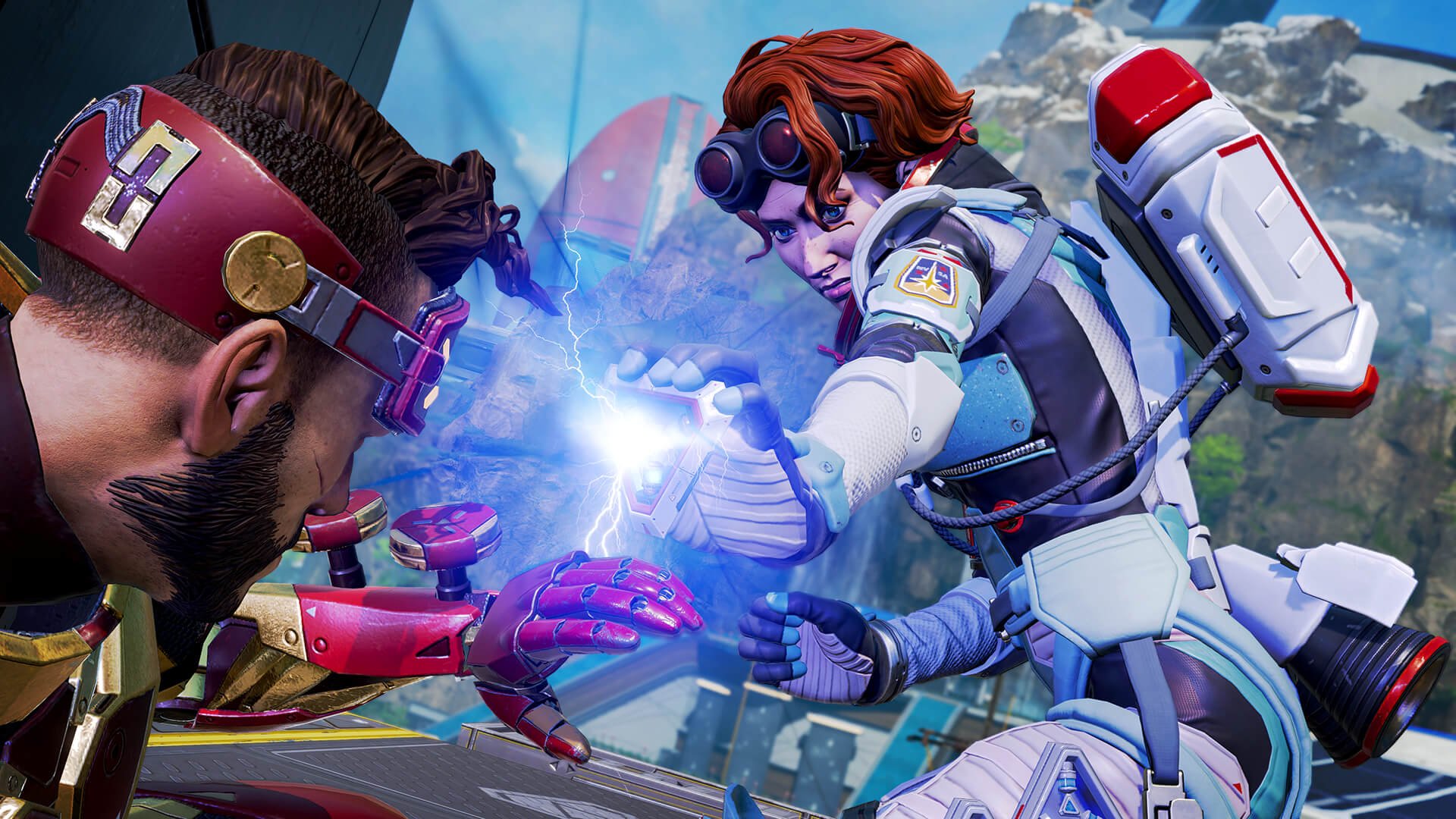 Apex Legends Season 7 Trailer Showcases Horizon In Action
By Alleef Ashaari|November 3, 2020|
With Apex Legends Season 7 - Ascension launching this week on 4 November 2020, players get a new look at new Legend Horizon in action. Once thought lost into the abyss of space, Horizon has returned to become the Legend of Olympus -- finding herself at home, but also lost in time as she fights to return to her son. A master of gravitat...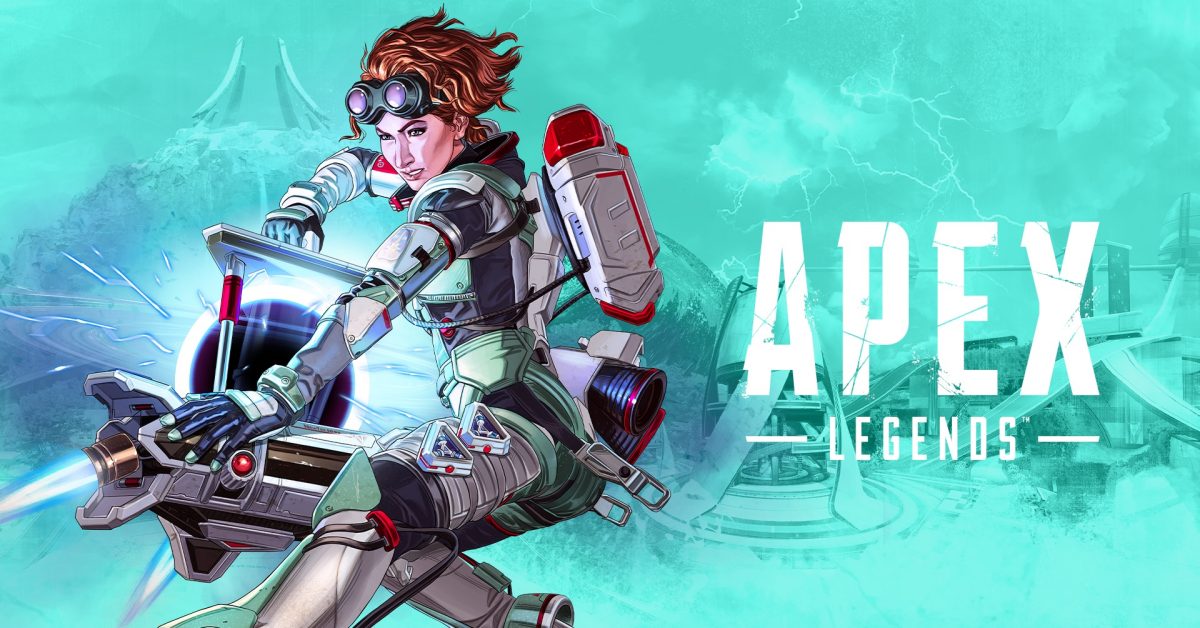 Apex Legends Season 7 Ascension Adds New Map, New Legend & The Trident
By Alleef Ashaari|October 26, 2020|
Respawn Entertainment has announced the upcoming new content for Apex Legends Season 7. This includes a new map, a new playable Legend and the Trident. The backstory behind the new season reads: Nearly a century ago, Dr. Mary Somers was hired to solve a cataclysmic energy crisis. Her search for answers would take her to the edge of the unive...