E3 2019: Apex Legends Season 2 Is Gonna Be The Ultimate Battle Royale Experience So Far
By Syazwan Bahri|June 9, 2019|
The Apex Legends battle royale game just stepped up its game, bringing the bar to new levels with the introduction of Season 2. If you thought the first season was dull, worry not as Respawn Entertainment has listened to your complaints and is serving players with tons of giddy goodness. The second season is called 'Battle Charge' and will introdu...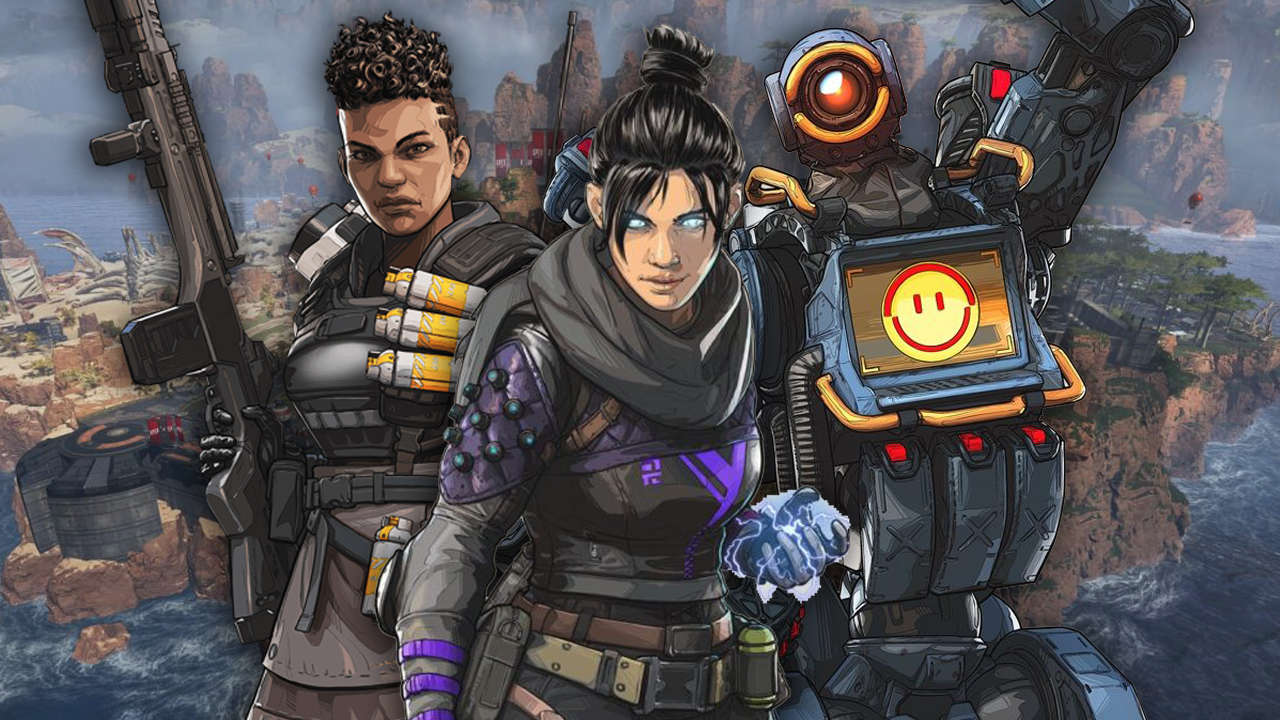 Apex Legends Is Getting A New Hero & Weapon Soon
By Syazwan Bahri|March 26, 2019|
The first season for Apex Legends has begun last week, and we have received the Battle Pass as well as our first new hero, Octane. However, he's not the only update we'll be seeing. It's been noticed that the official Apex Legends page on PlayStation.com has been updated with some juicy tidbits of the contents from the inaugural season. [youtube ...