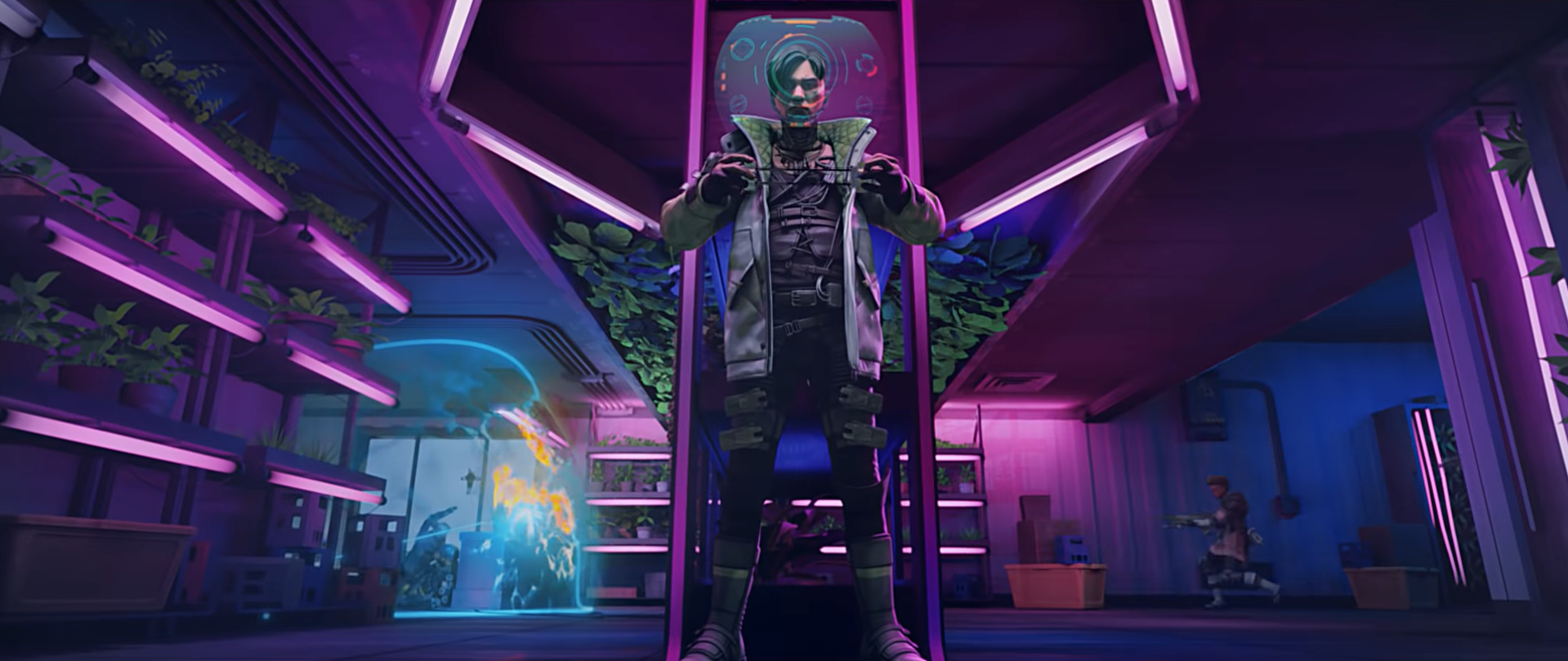 Apex Legends Season 3's Top New Features
It's finally October, which means the new Apex Legends Season 3 features are going live today. The introduction of a brand new map, a new Legend, and a new weapon means that there's a lot for both veterans and newcomers to learn. Here are some of the most noteworthy new features that you guys should know about if you want to make sure you can co...
Goodbye Kings Canyon; Apex Legends Season 3 Comes With A New Map
Respawn and EA have officially revealed Apex Legends Season 3, titled Meltdown, with a new cinematic trailer that shows off two of the season's biggest additions: A new map called World's Edge and the new hacker Legend which we've all been anticipating, Crypto. [youtube https://www.youtube.com/watch?v=NEAWC9eK1Ts&w=560&h=315] World's Edge...