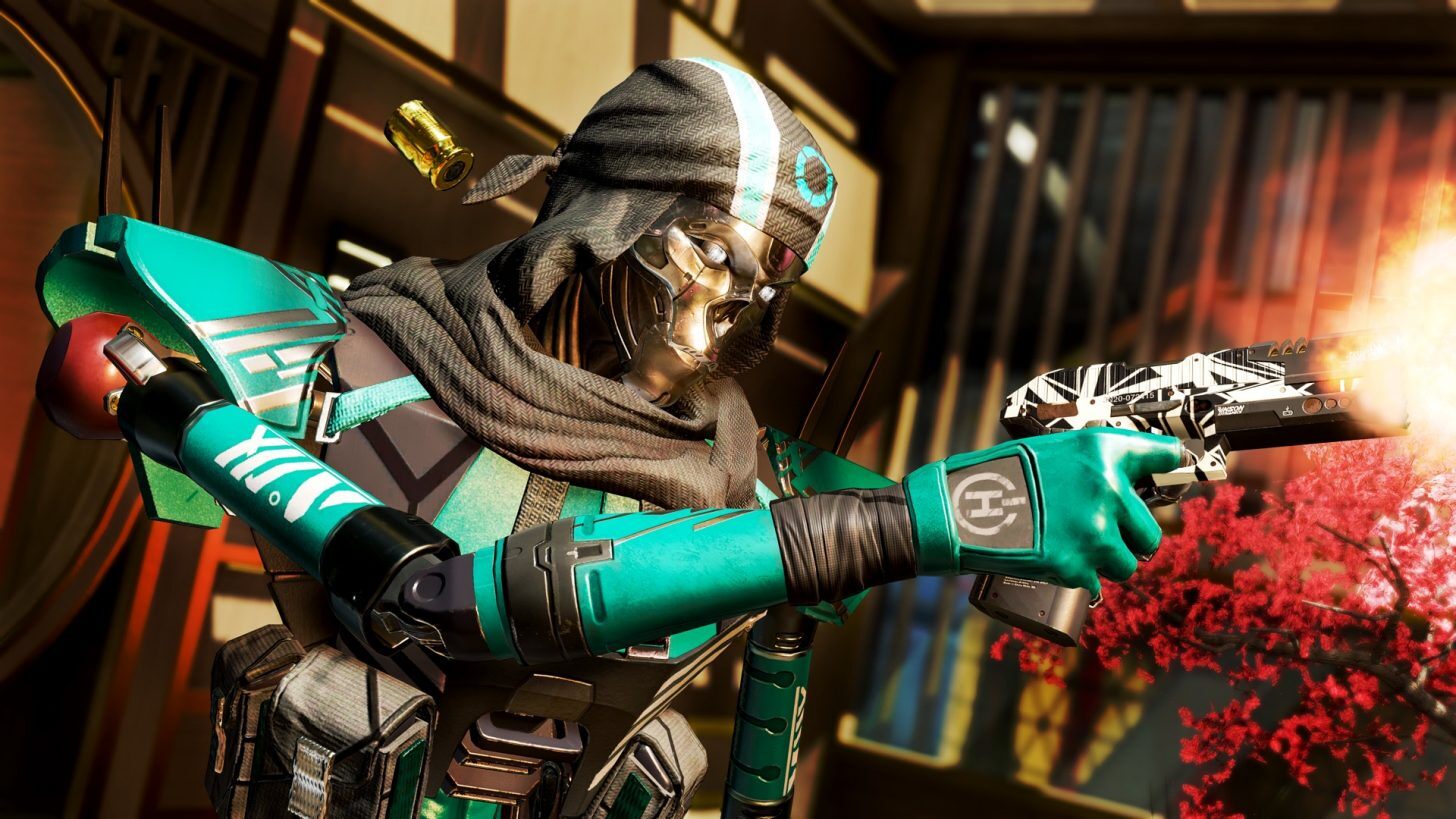 Apex Legends Rises To Top Of Steam Charts
By Alleef Ashaari|November 11, 2020|
It's only been a week since Apex Legends launched on Steam on 4 November 2020, and it's already one of the most-played games on Valve's digital platform. According to statistics provided by Steam Charts, Apex Legends is the fourth most-played game on Steam with a concurrent peak of 116,558 players (at the time of writing). Respawn Entertainm...
Apex Legends Launches On Steam This November
By Alleef Ashaari|October 23, 2020|
Respawn Entertainment has announced that Apex Legends will finally launch on Steam on 4 November 2020. The best news of all is that all account progression and unlocks will carry over between your EA Origin and Steam accounts, so you can just pick and play from where you left off. To celebrate the big event, Steam players will receive free excl...