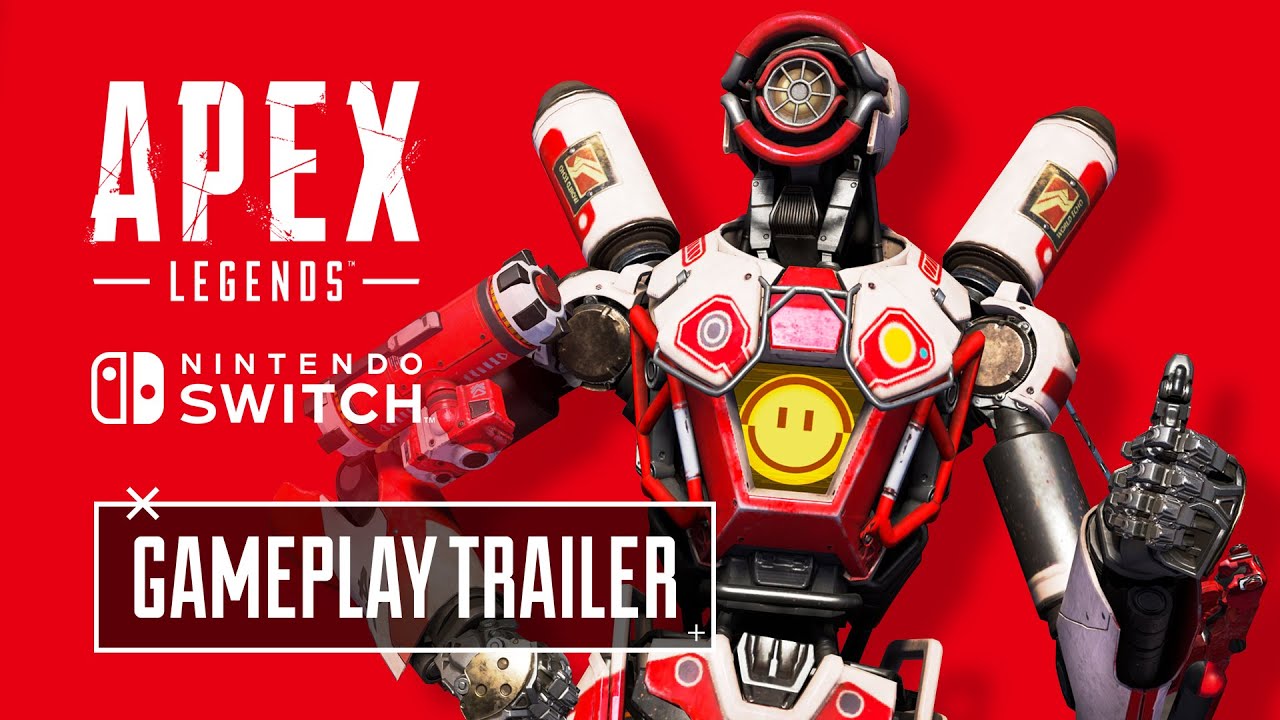 Apex Legends Switch Trailer Teases Exclusive Pathfinder Skin
By Alleef Ashaari|March 3, 2021|
Apex Legends is coming to the Nintendo Switch on 9 March 2021, and Respawn Entertainment has released the official trailer for the upcoming launch. The trailer reveals the Nintendo Switch exclusive "P.A.T.H." Pathfinder Legendary Skin and gives us a taste of what gameplay looks like on the hybrid console. It doesn't look too bad, but...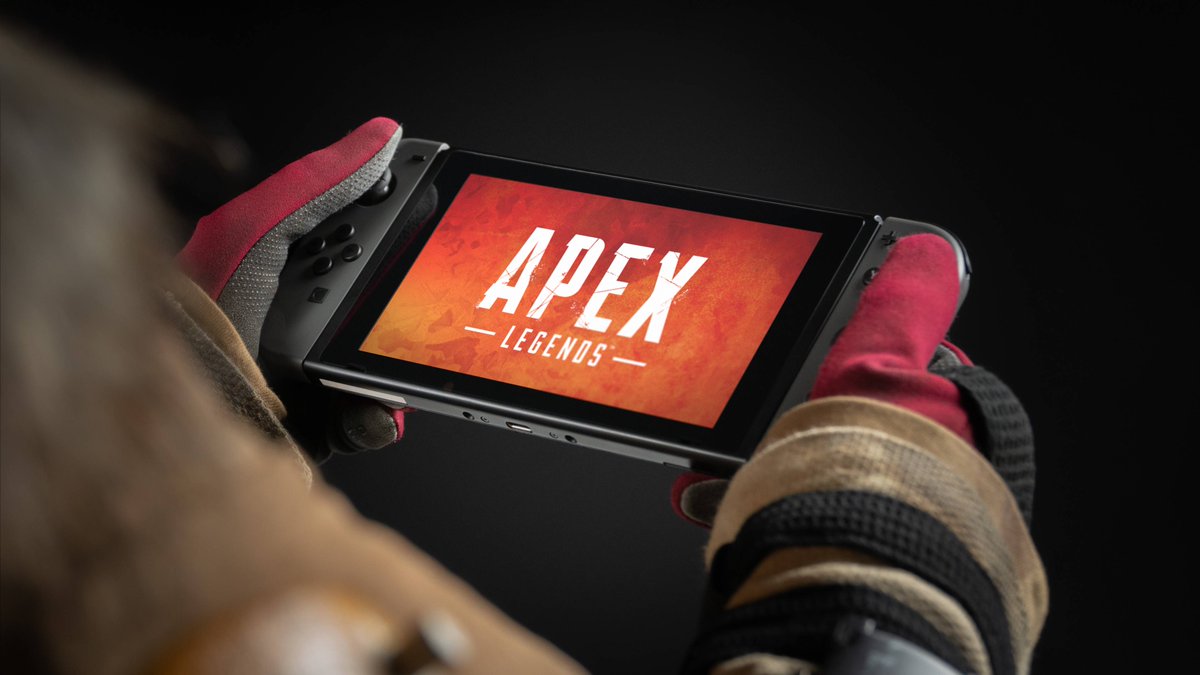 Apex Legends Is Coming To The Nintendo Switch This March
By Alleef Ashaari|February 3, 2021|
Apex Legends fans won't have to wait long now. According to a press release posted by a Japanese gaming news site and the official Nintendo Twitter account, Apex Legends is launching on the Nintendo Switch on 9 March 2021. https://twitter.com/NintendoAmerica/status/1356730267541491713 Developer Panic Button is overseeing the development...