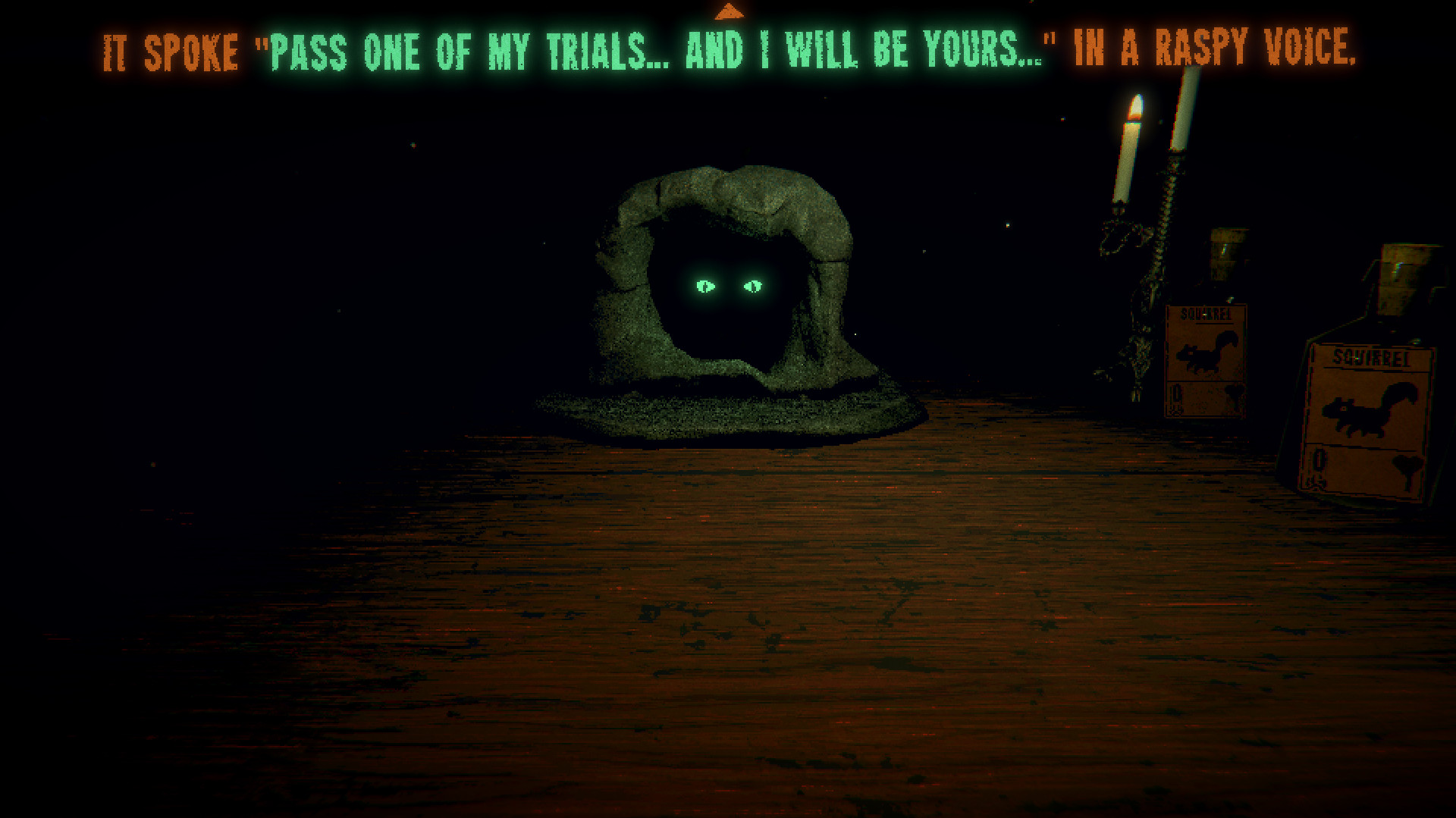 This Digital Card Game Is Hard To Review Without Major Spoilers
Platform: PC Genre: Card game(?) Digital Devolver and Daniel Mullins Games' Inscryption is a digital card game and an adventure game/escape room rolled into one. You play as a random YouTube content creator-type person who uncovered an old PC title and physical card game called, well, Inscryption. Gameplay is turn-based where you summon creatur...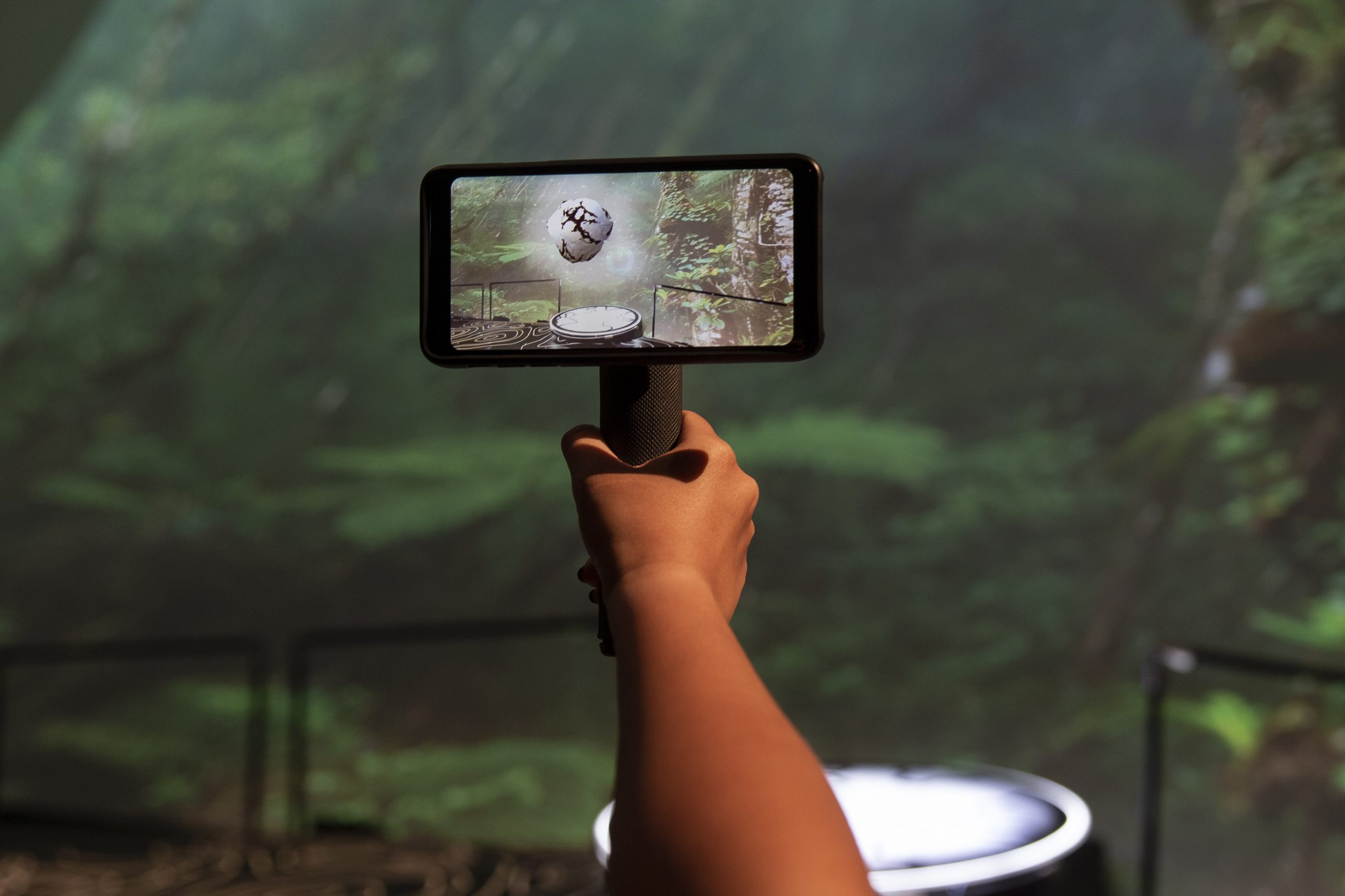 Singapore Launches First Social AR Experience Using Footage From Netflix's Our Planet
By Alleef Ashaari|April 5, 2019|
Some say that Augmented Reality (AR) technology is the future, and vice versa. If that's true, then Singapore is well on its way to the future as it launches its first Social AR Experience, REWILD Our Planet, at the ArtScience Museum, Marina Bay Sands. Co-developed by the World Wide Fund for Nature (WWF), Google, and PHORIA, REWILD Our Planet us...