Here Are Your ArcRevo Japan 2022 Winners For Guilty Gear Strive & DNF Duel
This year's big Arc System Works fighting game tournament in Japan has come and gone, with some big winners in tow. Apart from showcasing new DNF Duel updates, the tournament has its share of high-level plays. TY and Gobou, renowned Guilty Gear Strive players, have secured the top two spots in the tournament. Keep in mind that this is one of ...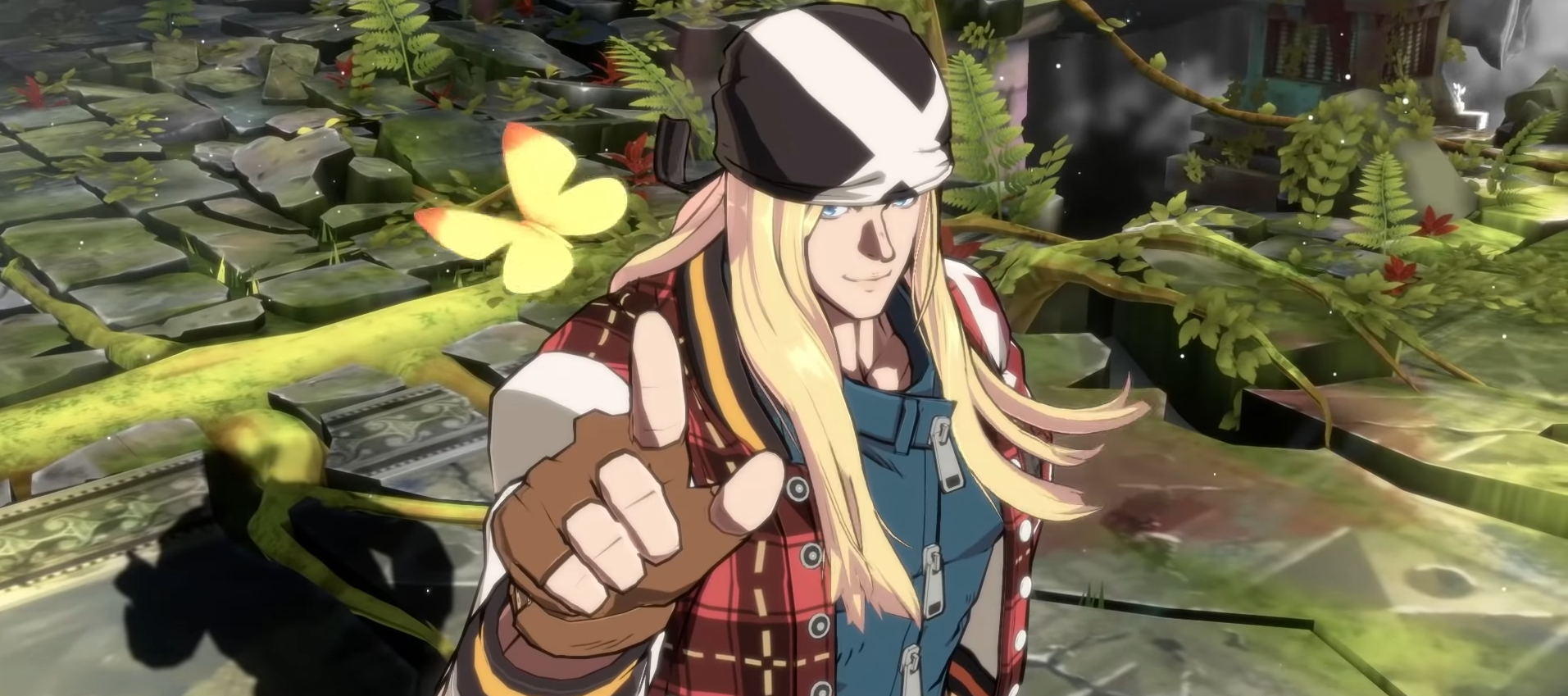 Axl In New Guilty Gear Revealed, Exclusive Playable Demo Coming Soon
By Burhanudin Zamri|October 14, 2019|
The third trailer for the upcoming new Guilty Gear has just dropped and as teased in the May trailer, we get to see Axl show off some sick(le) moves. [youtube https://www.youtube.com/watch?v=e_C7DZLN7sU&w=560&h=315] Axl's new duds further proves that they're really amping up the fashion sense in this next entry. What's truly satisfying is...