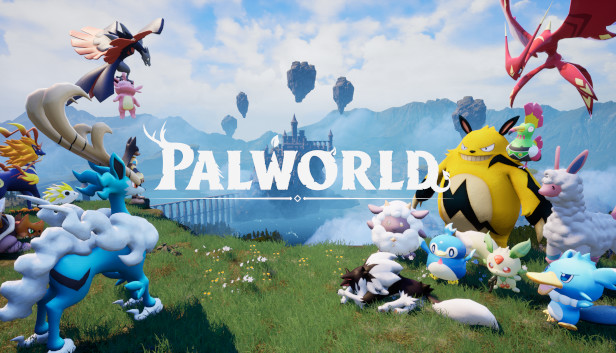 New Palworld Trailer Shows Off Minigun Toting Totoro
By Fitri Razif|January 25, 2022|
The latest trailer for Pokémon-esque game Palworld showcases various features that make it stand out from its influences, such as guns, base building, and monster fusions. When Palworld was first announced, it took the internet by storm and for good reason. Its first trailer showed off a simple premise, another run off the mill Pokémon ...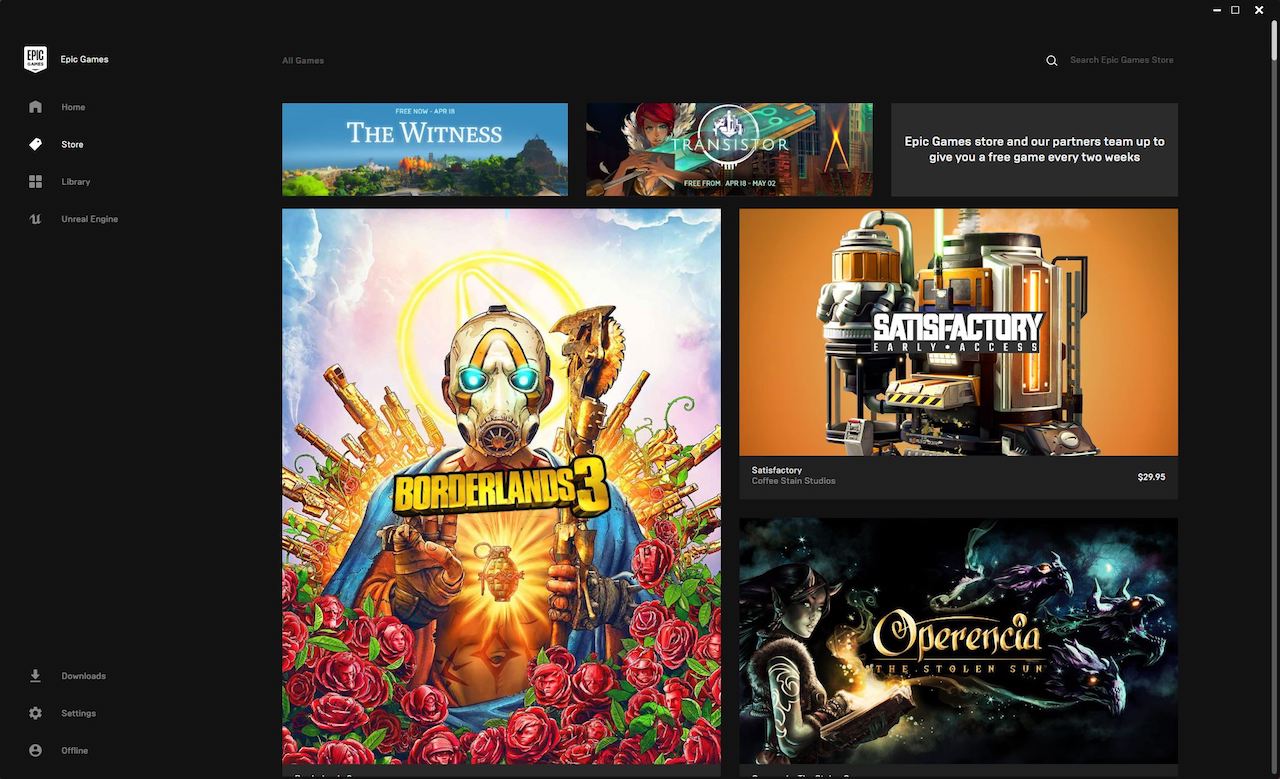 What Is Epic's Next Free Game? We've Got The Answer
The Epic Games Store has been on a roll with its data-mining charitable endeavour via its free games. First, it was Grand Theft Auto V (which crashed the Epic Games servers), followed by Civilization 6. So what's next? According to a recent leak, we may be getting Borderlands: The Handsome Collection. This first-person shooter RPG bundle contains ...