Arkane Austin Releases Trailer Showcasing The World Of Redfall
By Lewis Larcombe|February 21, 2023|
Bethesda Softworks and Arkane Studios Austin have released a new trailer for Redfall, the upcoming open-world cooperative first-person shooter game. The trailer gives a sneak peek into the game's world and how players will navigate through it. The game is being developed by Arkane Austin, the team behind hit titles like Prey and Dishonored, and ...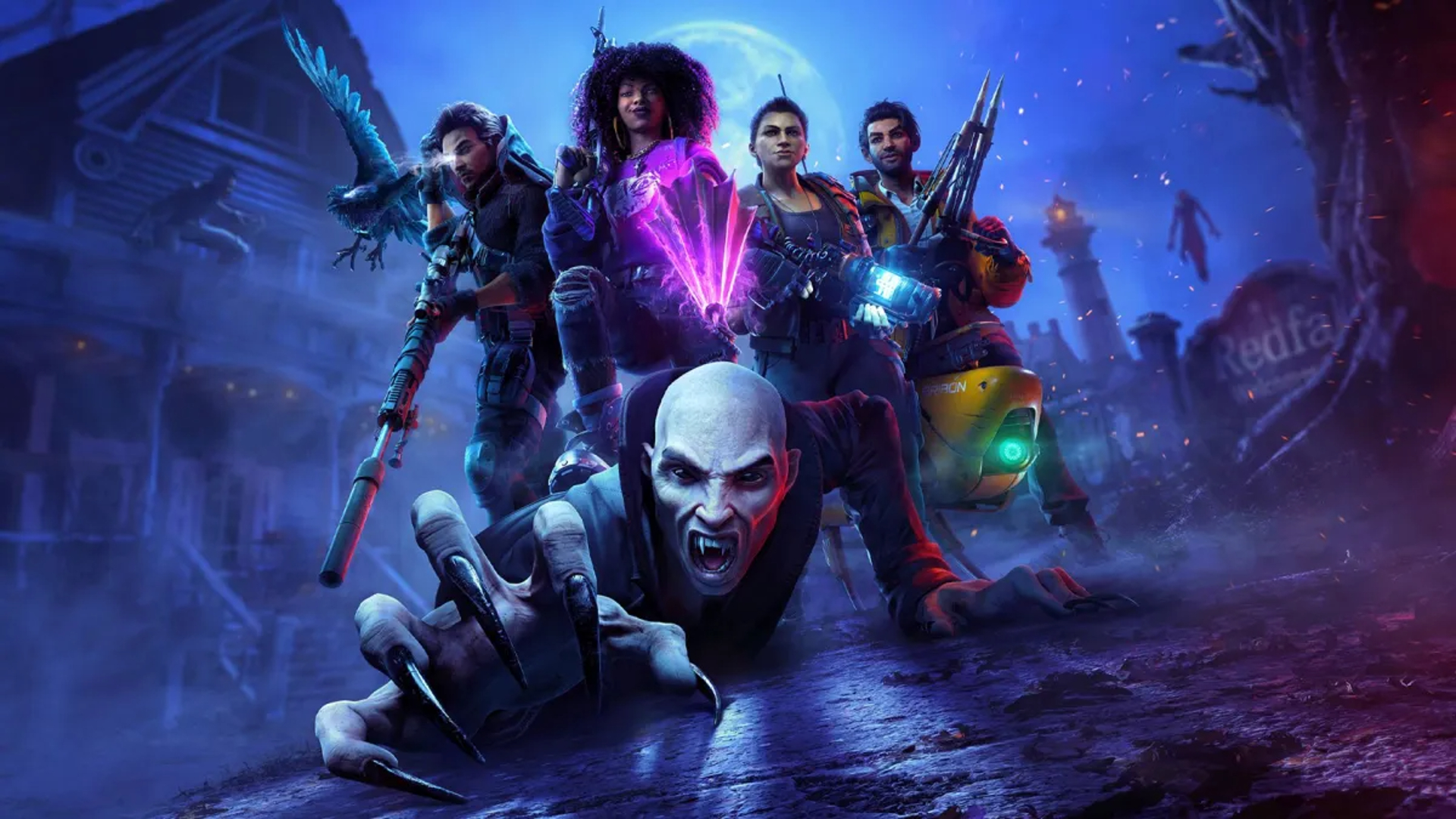 You Can Bite Into Redfall This May
By Alleef Ashaari|January 26, 2023|
During the Xbox Bethesda Developer Direct live stream earlier today, Arkane Austine announced that their next game, Redfall, will launch for Xbox Series X/S, PC and Xbox Game Pass on 2 May 2023. Redfall was originally announced back during E3 2021 in June 2021. Redfall is an open-world, co-op FPS from Arkane Austin, the award-winning team behind...