Watch The First Few Minutes Of Guilty Gear Strive Story Mode Here
Arc System Works just debuted its opening movie and launch trailer, as well as the first few minutes of its story campaign mode. And it's as anime and convoluted as it can get unless you've kept track of the game's story. Also, we get a sneak peek at potential Season Pass 1 characters like the blue guy who appears at 4:32 in the bottom movie, As...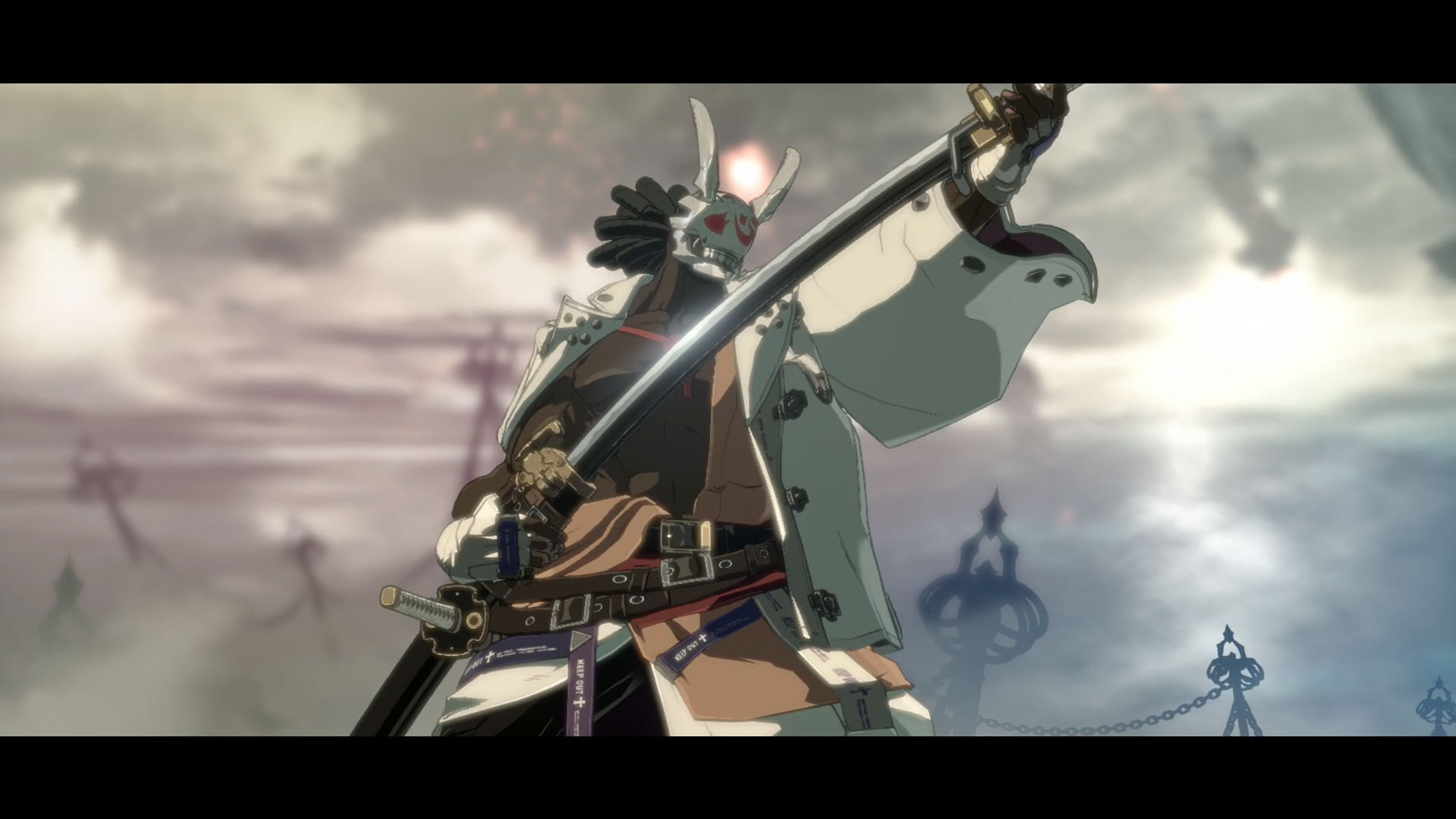 Guilty Gear Strive Will Have 5 DLC Characters Post-Launch; One Of Them Will Be Brand New
Guilty Gear Strive's general director Daisuke "rock & roll" Ishiwatari and development director Akira Katano revealed some new tidbits in a 4Gamer interview. Chief among them is whether the game will get new characters after the launch. Turns out, there will be: Guilty Gear Strive will have 5 DLC characters for the first season of the game. ...