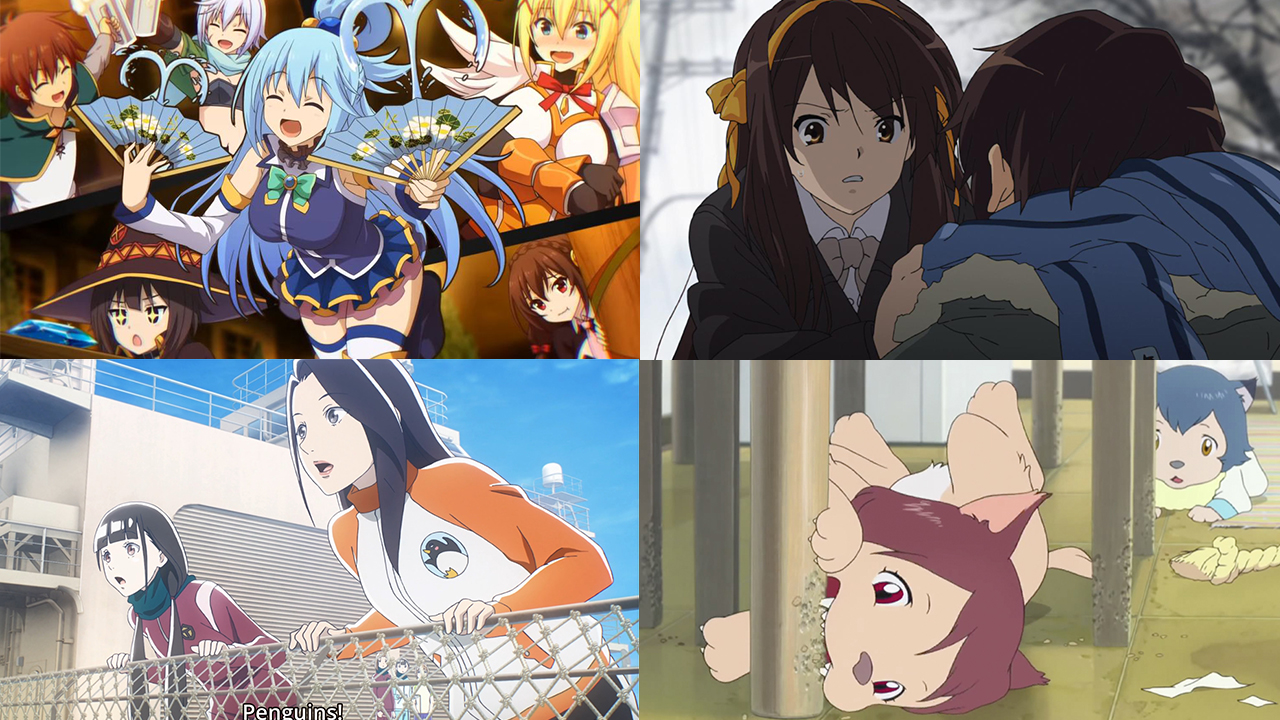 The 50 Best Anime Of The Decade
Originally published on 6th January, 2020. With 2020 on the horizon, now is the perfect time to look back at the anime this decade has brought us. Thus, this listicle will list 50 titles - in no particular order, and including movies as well as series - from the 2010s that totally deserve to be watched. Of course, a single viewpoint and a mer...
You Should Totally Watch Asobi Asobase, This Year's Filthiest Comedy Anime
This feature is from The Last King podcast. Check out their awesome show on their Soundcloud page.  Forget your FLCL sequels and your Pop Team Epics; if you want an anime that is part slice of life and part Whiskey Tango Foxtrot levels of surrealism and vulgarity, you should watch Asobi Asobase. The anime has started its run since August and ha...