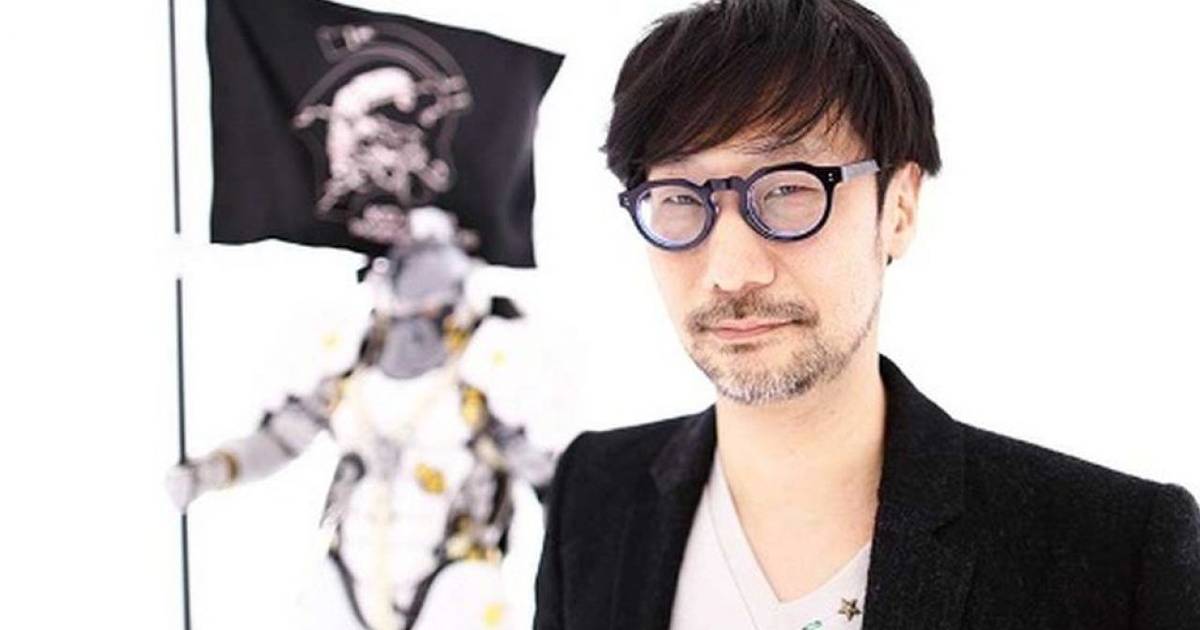 Metal Gear's Hideo Kojima Misidentified As Shinzo Abe's Assassin Thanks To Terrible Internet Jokes [Update]
One can take racist jokes a bit too far, especially if it's affecting news reporting. As you may have heard, former Japanese Prime Minister Shinzo Abe was assassinated in Japan, where gunfire and gunshots are incredibly rare. This led to a lot of corners of the internet making bad jokes about the situation. This led to a Greece news station name...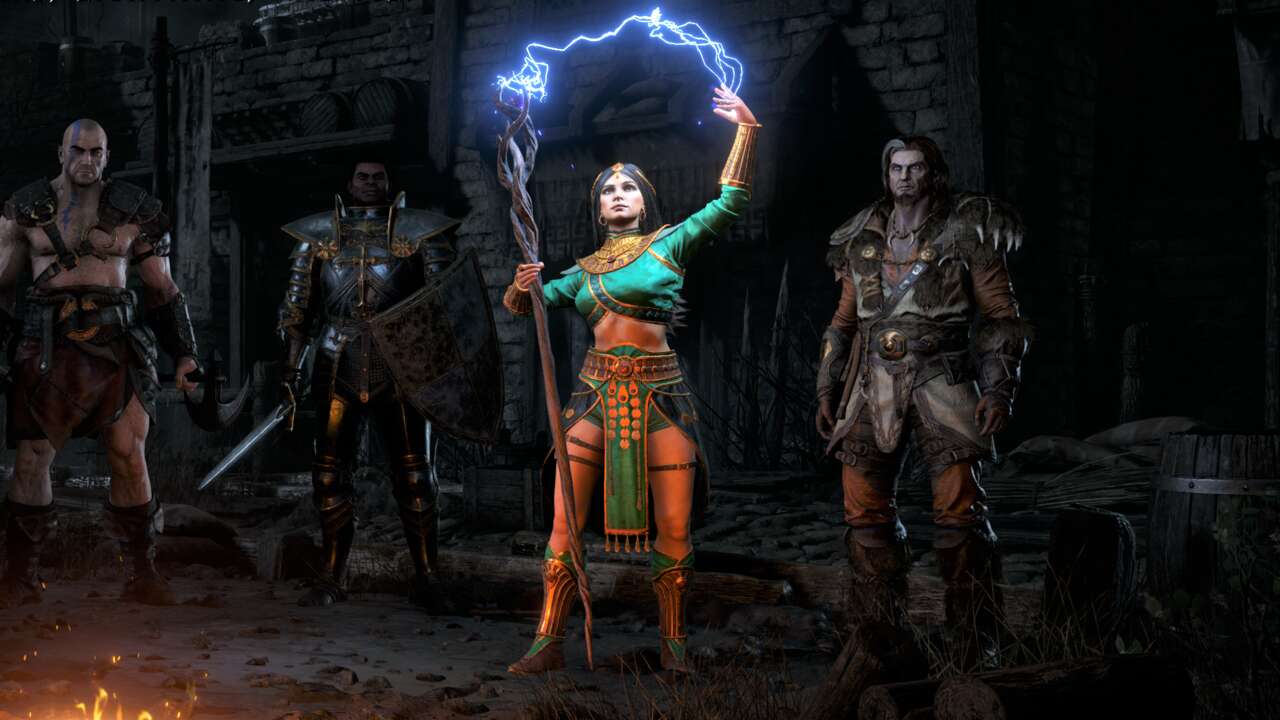 Diablo 2 Gets First Class Balance Changes After 11 Years
Diablo 2 is getting its first major update after 11 years. Technically it's for Diablo 2: Resurrected, but it's still a milestone nonetheless. The upcoming 2.4 patch will adjust every character for the sake of expanding build diversity and provide more opportunities to explore the unique capabilities of each class. "This is incredibly special, ...