ROG Announce Local Pricings For New AMD Gaming Laptops
By Lewis "lickety" Larcombe|June 15, 2022|
At long last, the highly anticipated gaming laptops coming out of ASUS Republic of Gamers (ROG) have finally been locally priced! The ROG Flow X13, ROG Zephyrus Duo 16, ROG Zephyrus G15, and ROG Zephyrus G14 are now available in the Malaysia market and are fully equipped with AMD's latest Ryzen 6000 Series processors, NVIDIA's GeForce RTX 3080 T...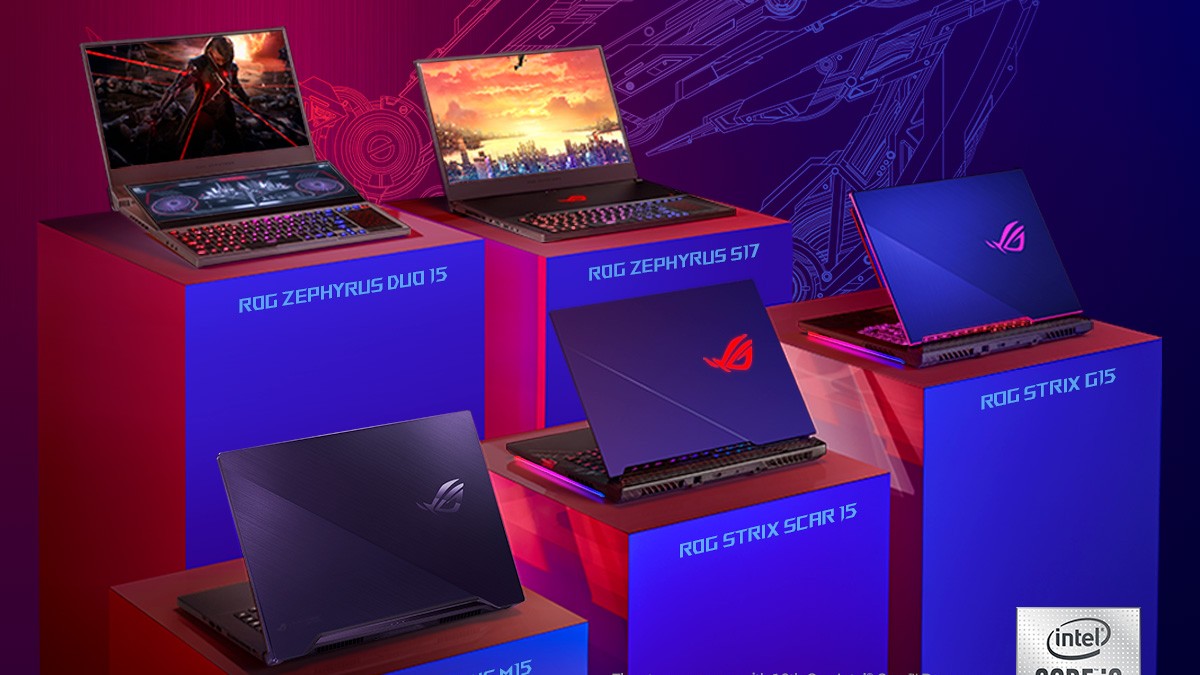 ASUS ROG Malaysia Announces Intel 10th Gen Gaming Laptops
By Alleef Ashaari|August 17, 2020|
ASUS ROG Malaysia has announced their new lineup of Intel 10th Gen gaming laptops, as well as their official prices. Check them out below: ROG Zephyrus Series (Intel 10th Gen) -Â Focusing on speed, power, and portability.ROG Zephyrus Duo 15 -Â https://www.asus.com/my/Laptops/ROG-Zephyrus-Duo-15/ROG Zephyrus S17 -Â https://www.asus....