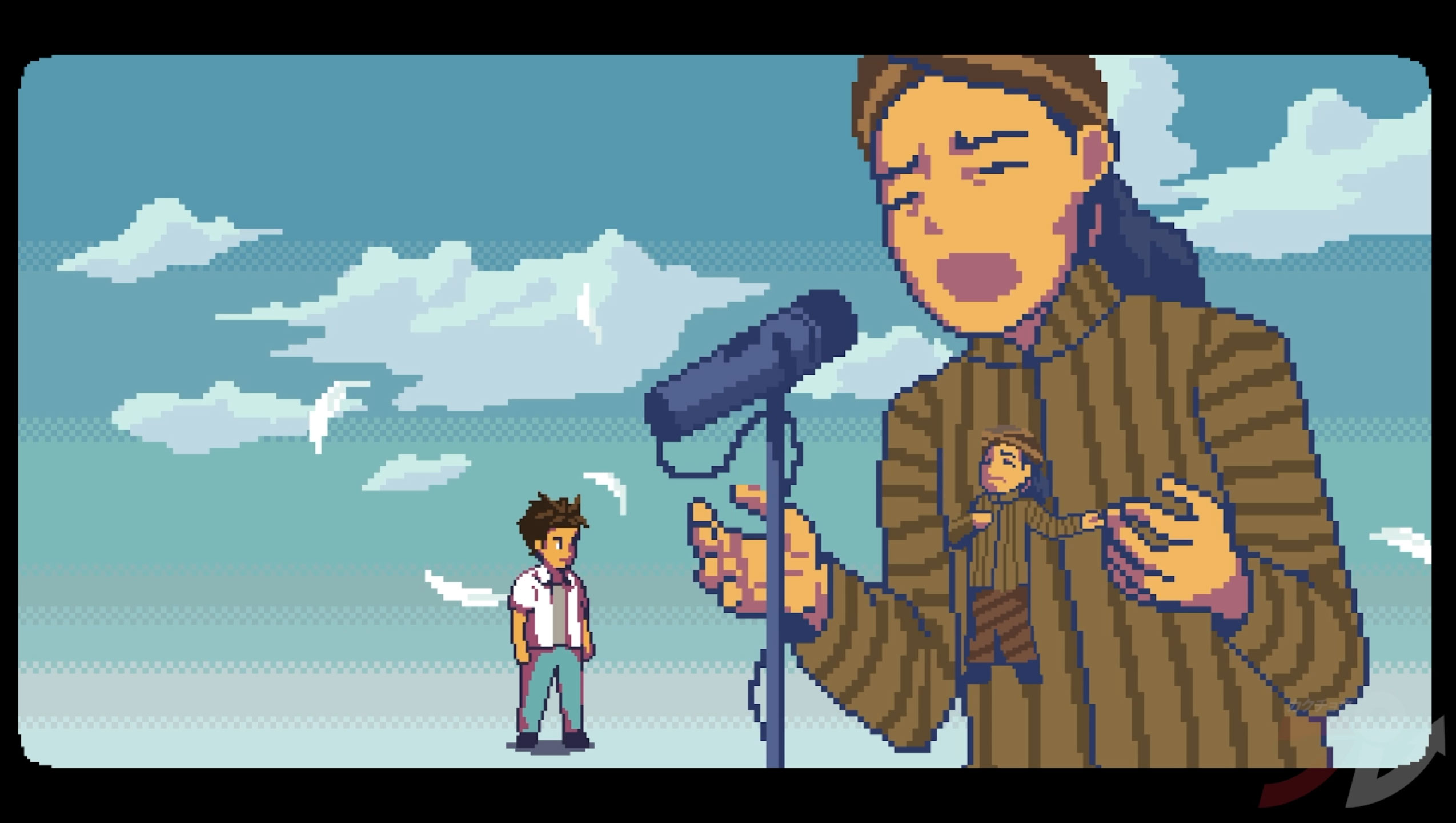 A Space For The Unbound: All The Indonesian & 90s Homages & References In The Game
The biggest indie game darling of the month, A Space For The Unbound, is set in rural 90s Indonesia. While the entire game is in English (and other localized languages), the game's setting is knee-deep and authentic in its country's culture and setting. As an Asian-based games media site, we do recognize a lot of the game's references and allusi...
Beautiful Pixel Art And Intricate Mechanics In This Free Adventure Game
By Burhanudin Zamri|July 17, 2019|
In today's microtransactions-filled climate, indie games are like rays of hope in a dark cavern. No fluff gameplay that's often coupled with touching narratives, that's what they usually offer. Atma seems to be just that and it's completely free. Just 295MB large, the game can be downloaded from its itch.io page here. Obviously this isn't one of...